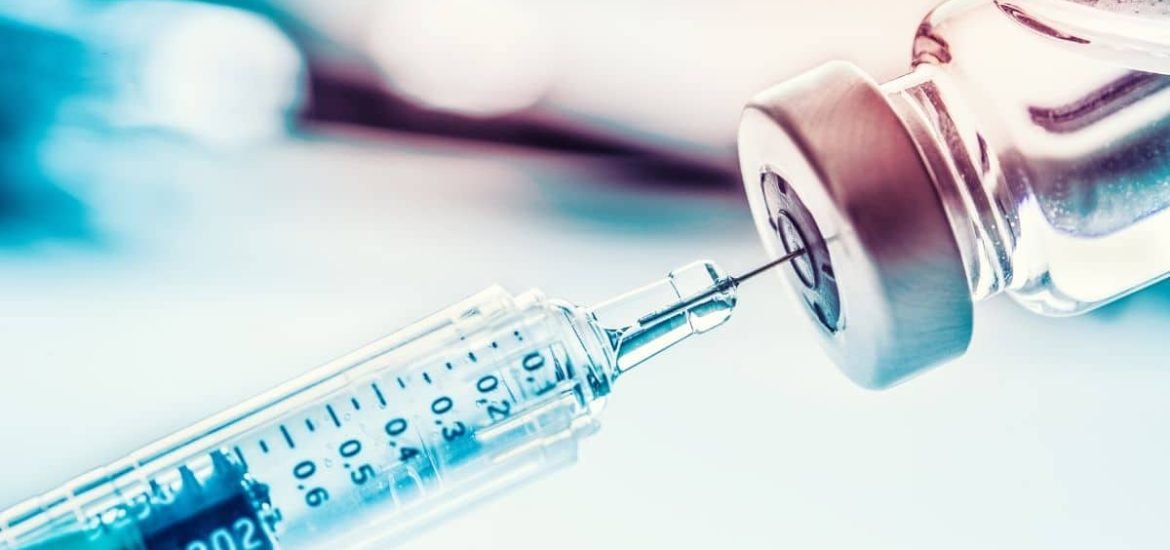 On Wednesday (June 4), the Dutch government announced the formation of an 'Inclusive Vaccine Alliance' between Germany, France, Italy, and the Netherlands. The nations have joined forces to achieve the shared goal of speeding up negotiations with pharmaceutical companies to secure access to coronavirus vaccines currently under development.
To date, the new coronavirus has infected almost 6.8 million people worldwide and caused more than 385,000 deaths.
According to the Dutch statement, the alliance intends to work with the European Commission and is already in talks with various pharmaceutical companies to ensure a possible coronavirus vaccine is available and affordable in Europe. The letter states that the alliance will focus on the "stimulation of vaccine production in European facilities".
The aim is to "achieve the fastest and best possible outcome in negotiations with key players in the pharmaceutical industry", the German Health Minister Jens Spahn wrote to the European Commission.
Dutch officials have said they would also like to offer other EU member states the option to participate in initiatives that come out of the collaboration. The four EU countries may also be talks with non-EU countries, including Singapore, the UK and Japan, to discuss the possibility of working together procure a coronavirus vaccine.
While the main focus is on securing vaccines for Europe, Deputy Prime Minister of the Netherlands and Health Minister Hugo de Jonge said the alliance would look to use the available capacity to secure coronavirus vaccine access for countries that are more vulnerable to the virus, such as those in Africa.
This week, the EU is preparing to use a 2.4-billion-euro Emergency Support Instrument (ESI), a rainy day fund, to make advance purchases of promising vaccines against the coronavirus, officials confirmed. The ESI is controlled by the European Commission on behalf of the 27 member states.
The fund would also be used to increase vaccine production capacity in Europe and offer liability insurance to pharmaceutical companies, EU officials told Reuters. It remains unclear how the EU initiative will be coordinated with plans of individual member states
The EU would like to make certain it can provide enough doses of a possible coronavirus vaccine to a population of nearly 450 million with priority given to the people most in need, like medics, nurses and the elderly.
Fears that China or the United States may attempt to control purchases of any potential vaccines have made it necessary to take similar actions, even if that means losing money, EU officials said.
The United States has recently made moves to secure vaccines under development, including nearly one-third third of the first 1 billion doses of AstraZeneca's planned experimental COVID-19 vaccine. AstraZeneca is one of several companies that the four EU members of the alliance are in talks with.
Related