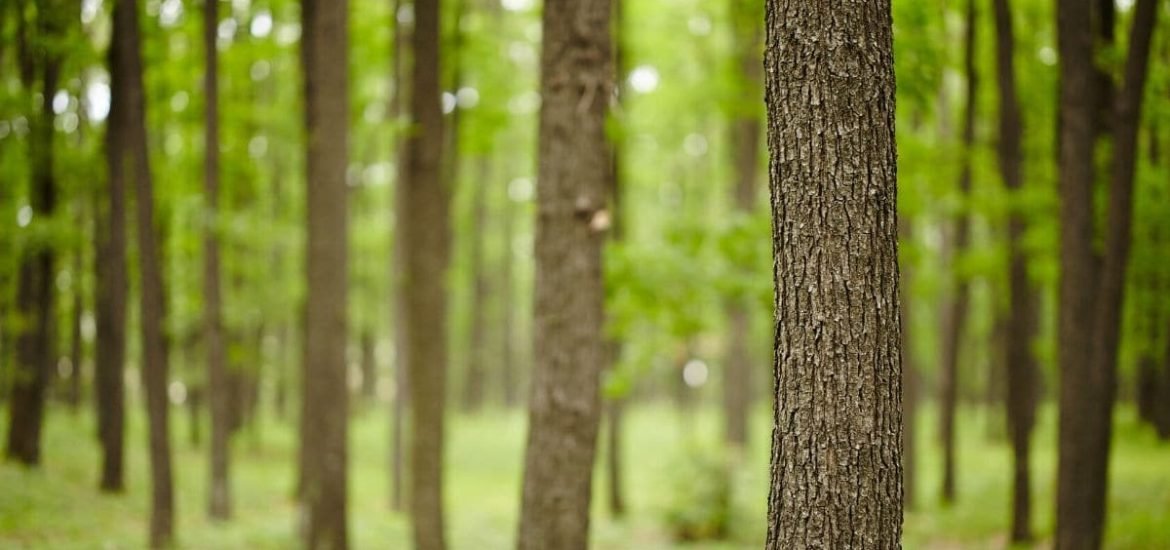 Countries have set targets for reducing carbon dioxide (CO2), but not removal. In a new paper published on 8 June in Nature Climate Change, Pozo and colleagues argue that CO2 removal quotas should be rolled out sooner rather than later in order to meet targets of the Paris Climate Agreement (1).
In a statement, lead author Dr Carlos Pozo of the University of Girona said: "By 2050, the world needs to be carbon neutral – taking out of the atmosphere as much CO2 as it puts in. To this end, a CO2 removal industry needs to be rapidly scaled up, and that begins now, with countries looking at their responsibilities and their capacity to meet any quotas."
"There are technological solutions ready to be deployed. Now it is time for international agreements to get the ball rolling so we can start making serious progress towards our climate goals."
The first step is deciding how these quotas might be allocated in the fairest and most equitable way. Some of the proposed techniques included evaluating the potential of a nation to pay as well as its historic culpability (i.e. the amount of CO2 emitted that country). Second, a system should be devised to allow countries that cannot fulfil their obligations to trade with nations that have a larger capacity for CO2 removal.
The researchers from Imperial College London, the University of Girona, ETH Zürich, and the University of Cambridge analysed various approaches that could be used to assign quotas across Europe.
They found the capacity to deploy CO2 removal methods, such as Carbon Capture and Storage (CCS) technologies and reforestation efforts, varies hugely among nations. In fact, very few nations would be capable of independently fulfiling carbon removal quotas using their own resources alone. Therefore, many countries would need to coordinate efforts in order to achieve their quotas.
For example, small but wealthy nations like Luxembourg lack the geological potential to apply large-scale CCS and may not have sufficient landmass to plant enough bioenergy crops or trees. Whereas the United Kingdom has a large amount of space for CCS, mainly owing to its location beside the North Sea, and could potentially trade some of this geological capacity to other nations.
"Carbon dioxide removal is necessary to meet climate targets since we have so far not done enough to mitigate our emissions. Both will be necessary going forward, but the longer we wait to start removing CO2 on a large scale, the more we will have to do," said co-author Dr Niall Mac Dowell at Imperial.
"It is imperative that nations have these conversations now, to determine how quotas could be allocated fairly and how countries could meet those quotas via cross-border cooperation. It will work best if we all work together."
(1) Pozo, C. et al. Equity in allocating carbon dioxide removal quotas. Nature Climate Change (2020) DOI: 10.1038/s41558-020-0802-4
Related