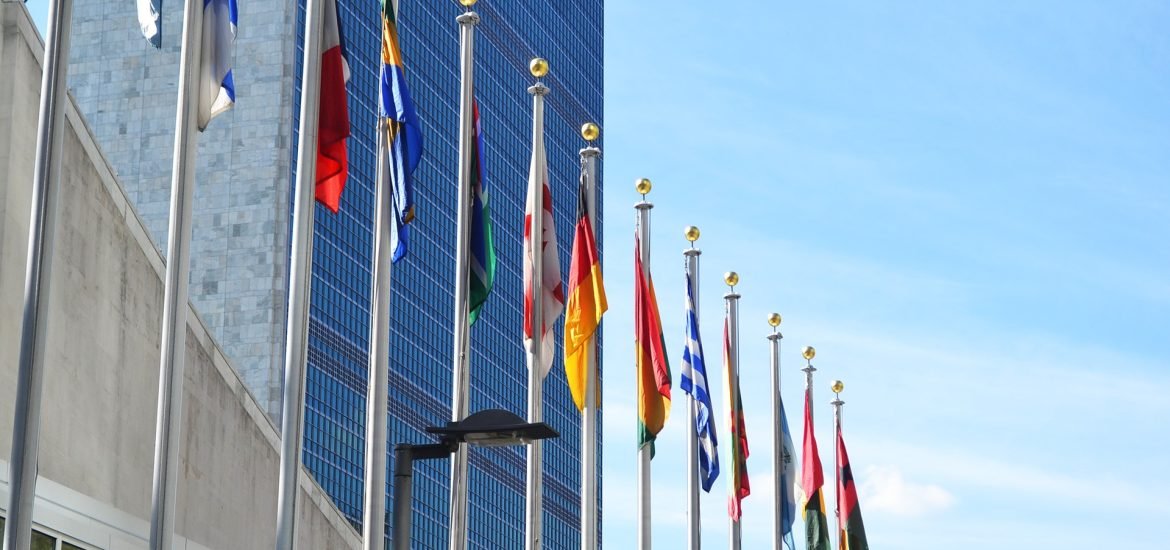 Amidst concerns that the United Kingdom will weaken environmental protections after it leaves the European Union, Erik Solheim, executive director of the UN Environment Programme (UNEP), called on UK environment secretary Michael Gove to uphold his promise of delivering a "green Brexit."
It is "incredibly important that the UK keeps the environmental standards it has had under the European Union," Solheim said in an interview with the Observer.
The news comes less than two weeks after environmentalists dismissed the government's proposals for a new environmental watchdog after the UK leaves the EU as "toothless." Critics warned that the proposals fail to safeguard basic EU environmental laws and that the watchdog lacks the European Commission's power to initiate legal action.
"Michael Gove promised that… there would be no reduction of standards of any sort," Solheim told the Observer. "He even added that any change would be to better standards. There was a strong commitment to that from the government.
Solheim added that the UK's reputation would be at risk if current environmental protections were diluted in any way. "People in government need to make sure that does not happen," he said. "We need to make sure they have those standards or improve them, or meet the ones under the European Union."
The UK government is currently at odds over the future of legal protections for the environment. Although Gove has said he supports giving the post-Brexit environmental watchdog the same powers as the European Commission, the Observer reports that the Treasury is said to have pushed back over concerns that it could affect growth after the UK leaves the EU.
The European Commission has the power to begin legal action by referring member states to Europe's highest court, the European Court of Justice (ECJ), which can then impose large fines on countries that it finds have violated EU law. However, the proposed environmental watchdog would only have the power to issue "advisory notices," which critics have denounced as insufficient.
Last week, the UK was among six nations referred to the ECJ over air quality issues and could face hefty fines. Labour MP Mary Creagh tweeted that the news demonstrates the government's new "watchdog needs enforcement powers not advisory notices."
Other environmental campaigners agreed that the watchdog needs more powers to hold government to account. Greenpeace UK executive director John Sauven told the Observer: "Michael Gove promised a green Brexit, but as things stand his toothless watchdog would leave us with a weaker enforcement agency than Trump's America."
In a statement earlier this month, Gove vowed that Brexit would not weaken the UK's environmental protections. "A new environmental principles and governance bill will ensure core environmental principles remain central to government policy and decision-making," he said, insisting that the watchdog would "hold governments to account for delivering their commitments to the natural world."
Related