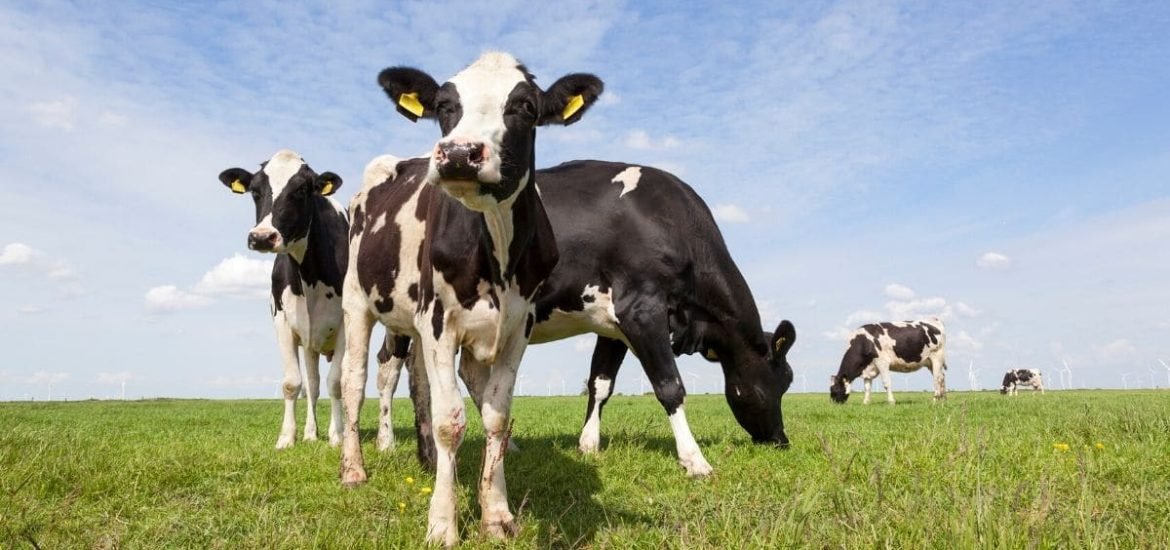 Methane emissions have hit record levels, with agriculture and fossil fuel sources equally to blame, according to a new paper published on 15 July in Environmental Research Letters (1).
Over the past two decades, global methane emissions have risen by 10 per cent, driven by both the agriculture and gas industries. Methane is the second biggest contributor to anthropogenic global warming, after carbon dioxide (CO2) emissions.
In 2017, the most recent year for which comprehensive data are available, annual global emissions reached almost 600 million tonnes. Agriculture and waste contributed 60 per cent of this increase and fossil fuels the remaining 40 per cent, with a slight decrease estimated for biomass and biofuel burning, the authors wrote.
At the end of 2019, methane concentrations in the atmosphere were around 1875 parts per billion (ppb), which is two-and-a-half times higher than pre-industrial levels.
The findings are based on the latest methane budget update from the Global Carbon Project. The international collaboration, established in 2001, provides annual updates on global carbon emissions and also estimates sources and sinks of methane around the world.
The methane budget tracks where methane emissions are coming from, how much is taken up through sinks, and how remains in the atmosphere. However, methane is more complicated than CO2. The potent greenhouse gas is more than 80 times stronger than CO2 over 20 years and at least 30 times as powerful over 100 years. Moreover, methane stays in the atmosphere much longer, up to nine years, until it is broken down into CO2 and water by chemical reactions. Therefore, model simulations take much longer to run and the methane budget is only updated every two to three years.
To account for considerable uncertainty, the methane budget is estimated using a dual approach: The "bottom-up" approach uses data from individual countries on human sources, such as fossil-fuel exploitation, livestock, rice cultivation and landfills, which are combined with simulations of other natural sources of methane, such as wetlands, wildfires, and termites; while the "top-down" approach uses computer simulations to work out individual sources of methane emissions from global estimates.
The largest increases in methane emissions were observed in Africa and the Middle East, China, and South Asia and Oceania, followed by North America. Europe experienced a small decline mainly due to fewer emissions from agriculture.
Crucially, since the increase primarily came from the tropics and temperate regions, the researchers report "no evidence to date for increasing methane release from the Arctic". In other words, we are not yet experiencing significant climate feedbacks that could make it even more difficult to keep global warming to with 1.5–2 degrees Celsius above pre-industrial levels.
Billions of tonnes of carbon are trapped in permafrost and could be released in the form of CO2 and/or methane as the region warms and the ground thaws, which could reinforce the warming and act as a potential tipping point in the Earth's climate system.
(1) Jackson, R.B. et al. Increasing anthropogenic methane emissions arise equally from agricultural and fossil fuel sources. Environmental Research Letters (2020). DOI: 10.1088/1748-9326/ab9ed2
Related