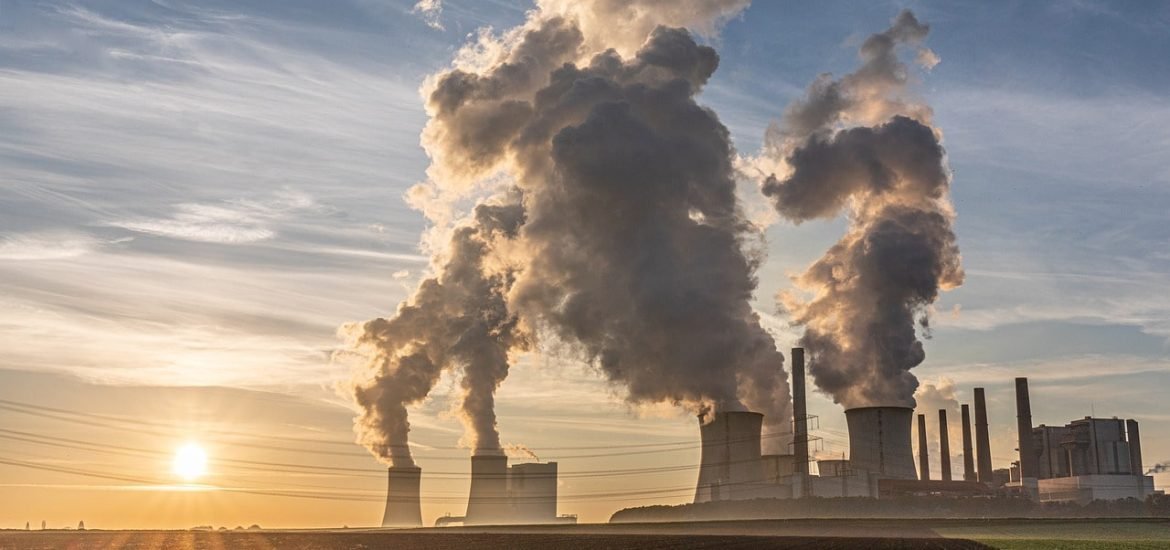 Exposure to air pollutants increases the risk of a COVID infection in young adults, according to a study published in the scientific journal JAMA Network Open.
As pollutants can increase the risk of respiratory infections such as SARS and the flu, it should not come as a surprise that pollution also increases the risk of a SARS-CoV-2 infection. Researchers from the Karolinska Institutet, Sweden, showed that exposure to some traffic-related pollutants is associated with a great likelihood of testing positive. "Our results add to the growing body of evidence that air pollution has a part to play in COVID-19 and support the potential benefit of improving air quality," says Olena Gruzieva, associate professor at the Institute of Environmental Medicine at Karolinska Institutet and one of the study's last authors.
The study is part of the BAMSE project, which has followed over 4000 people in Stockholm since birth. By comparing this list to the national communicable disease registry, the researchers found 425 participants who tested positive for COVID (using a PCR test) between May 2020 and March 2021. In addition, outdoor concentrations of different air pollutants near each participant's home were estimated using dispersion models. For each participant, researchers compared differences in air pollution on the day of the test and on control days (when no longer testing positive).
The results show an increased risk of getting COVID when exposed to high levels of air pollution one or two days before testing positive. Some risk factors like gender, smoking, overweight, or asthma did not influence the results. "Given that everyone is more or less exposed to air pollutants, the association may be of great significance to public health," says Erik Melén, professor of paediatrics at the Department of Clinical Science and Education, Södersjukhuset, Karolinska Institutet, BAMSE project leader and the study's joint last author.
The authors are now exploring this idea further, especially to see if there is any link between exposure to pollution and the risk of long-term symptoms from COVID.
Yu Z, Bellander T, Bergström A, Dillner J, Eneroth K, Engardt M, Georgelis A, Kull I, Ljungman P, Pershagen G, Stafoggia M, Melén E, Gruzieva O (2022) Short-term air pollution exposure and SARS-CoV-2 infection among young adults in Sweden, JAMA Network Open, doi: 10.1001/jamanetworkopen.2022.8109.
Related