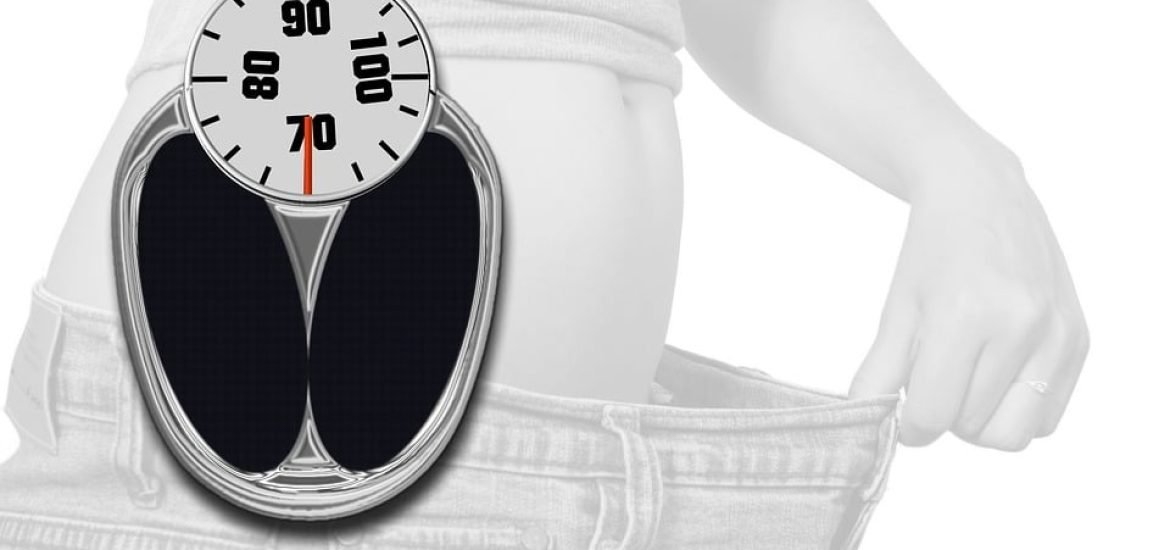 A British study found that the fat tissues of obese people become distressed, scarred and inflamed, which can make weight loss more difficult and puts them at risk.
An evaluation of adipose (fatty) tissue in obese people discovered showed it turned distressed, scarred and infected. Dr Katarina Kos, Senior Lecturer on the College of Exeter's Medical Faculty, examined samples of fatty tissue tissue from obese patients who have been through bariatric surgery. She found that fatty tissues can become suffocated by their own expansion.  This is in part due to the increase in the fat cells' size. Becoming obese thus starts a vicious cycle, which makes weight loss more difficult.
With fatty tissue unable to do its most important job, which is storing extra energy, the surplus power might be more and more diverted from fatty tissue to important organs. In addition, Dr Kos' team discovered a molecule which causes the scarring, and the knock-on effect thought to drive fat into people's organs and arteries, putting them at risk of high blood pressure, heart disease and stroke. "These fat cells are less able to store excess calories, and so may cause fat to move into and wrap around organs such as the liver," she said.
The research, published in the journal Metabolism, aimed to see what drives this scarring and look at how to reverse it. Researchers at Exeter University hope this could help obese people, who already face an uphill battle to lose weight without their bodies fighting back against them. "There may be the potential for a drug to be developed to block this from happening. The next stage is to explore whether drug treatment could have an impact."
"Scarring of fatty tissue could make losing harder," Dr Kos explains. "However, this doesn't imply that scarring makes weight reduction unattainable. Exercising regularly and eating moderate portions for an extended interval makes losing weight possible and helps the fatty tissue to not grow overcrowded. We all know that doing this improves our blood sugar and is essential for the management of diabetes."
Related
This post is also available in: FR (FR)