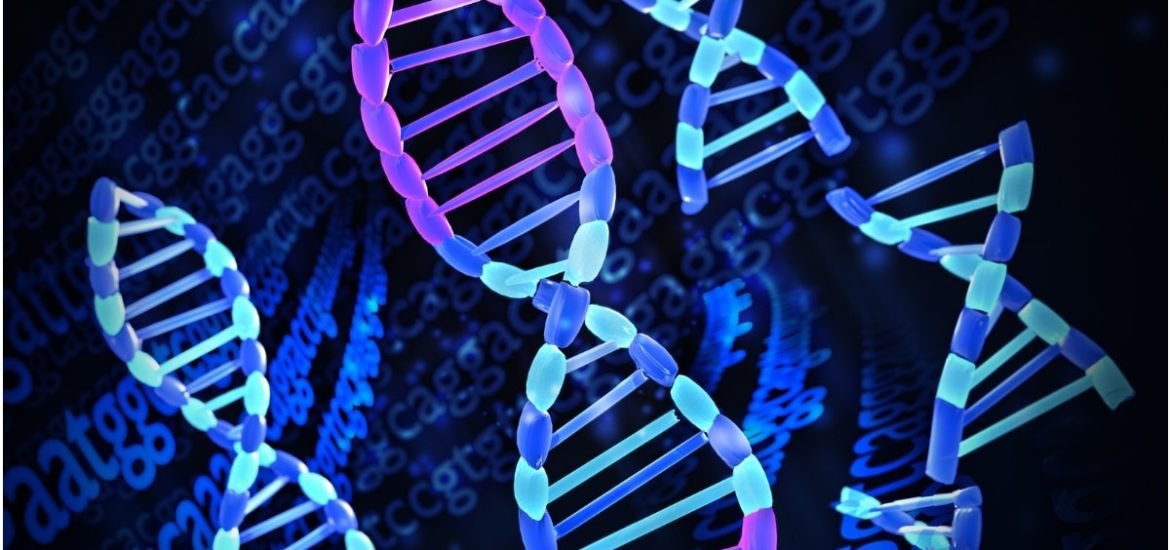 Scientists have known for a long time that certain cells have the ability to shuffle their DNA around ― called somatic recombination ― and now a "landmark study" published on 21 November in Nature has shown that these genomic changes in neurons may expand the number of proteins in the brain and may also promote Alzheimer's disease (1).
Neurons in the brain often exhibit considerable differences to other types of surrounding cells such as a larger amount of DNA or different genetic sequences. Furthermore, previous studies have shown that the neurons of Alzheimer's patients may contain extra copies of a gene encoding for the amyloid precursor protein (APP), which is the protein responsible for creating amyloid plaques linked to Alzheimer's disease.
To test whether neurons harbour variations of the APP gene, the team of researchers, led by Jerold Chun from the Sanford Burnham Prebys Medical Discovery Institute in San Diego, California, examined donated brains of six healthy elderly people and seven patients with a noninherited form of Alzheimer's disease ― the most prevalent form of the disease.
To their surprise, instead of finding just one or two variations of this gene, they discovered thousands, described by the authors as a "mosaic presence of thousands of distinct gencDNA variants." A number of these alterations were the result of swapping of DNA subunits called single nucleotide bases. In other APP gene variants, large portions of DNA had been discarded and the remaining gene sequences simply stitched back together.
The findings showed that the neurons of patients with Alzheimer's disease were much more diverse than those of healthy patients, and their genes contained eleven mutations known to be associated with the disease. The authors suggest this diversity of protein variants produced by the reshuffled genes may explain why therapeutic efforts and enzymatic approaches targeting specific proteins and amino acids, such as the β-amyloid peptide ― believed to be an important driver of the Alzheimer's disease ― have failed.
In addition, the researchers suggested these gene variants may be caused by "sloppy" reverse transcription, which is a critical part of normal protein production. During the APP production process, neurons produce RNA copies of the APP gene but some of these RNA copies may not be exactly the same as the original. If these new versions of RNA go back into the gene, the new gene will not match the original version, and may actually code for a different variant of APP. Further work is still needed to verify the findings. But if somatic recombination does indeed occur in neurons, it could also be a factor in other diseases like Parkinson's.
Around 50 million people suffer from dementia and Alzheimer's around the world. These findings could open up new potential avenues for treatment. For instance, drugs that block reverse transcriptase are part of standard HIV treatments but may also be useful against Alzheimer's disease. However, scientists do not have enough data yet and more work will be needed before new treatments can be developed.
(1) Lee, M. et al. Somatic APP gene recombination in Alzheimer's disease and normal neurons. Nature (2018). DOI: 10.1038/s41586-018-0718-6
Image source: Getty Images
Related