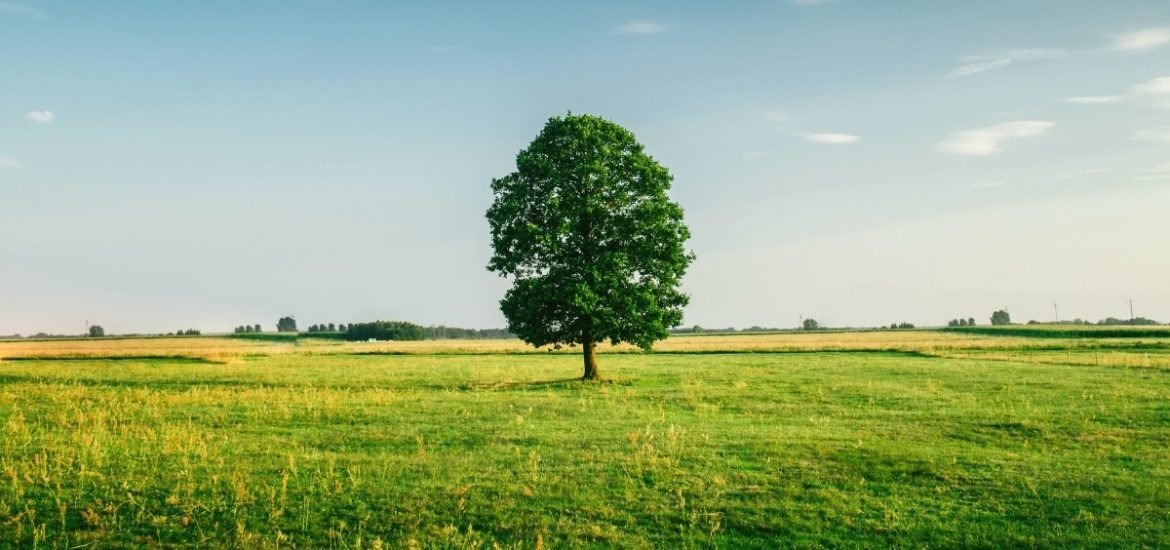 A Canadian case study published in the November edition of Agricultural Systems, an international peer-reviewed journal, shows that by taking unprofitable parts of a field out of production and instead investing in conservation initiatives could actually improve farm profitability (1). They suggest minimal investments in small-scale environmentally beneficial schemes can often be less expensive than the economic losses associated with failed harvests.
The researchers from the University of Guelph, Canada used precision agriculture yield data over a 10-year period from three farms in Southern Ontario, Canada to create so-called "profit maps" showing regions of a field in which management costs "exceed the market value of the commodities produced". According to the authors, "profit mapping can serve as a management tool for farmers that will allow them to identify optimal crop areas, optimize nutrient inputs, plan for ecological intensification, and avoid economic loss all while providing ecosystem services at the local scale."
On all three farms, the researchers found small areas that would not lead to losses in revenue if taken out of production, thus highlighting how precision agriculture can be used to link environmental benefits to farm profitability. According to the authors, there may be a "compelling case" for taking areas with consistently low or negative profit out of production. Further, the findings show that up to 14 per cent of farmland could actually be inflicting economic losses and more than 50 per cent of the land might not be meeting minimum revenue expectations.
Farmers usually know when parts of a field are not doing well but they are often not aware of the economic implications. This is where yield mapping can come in. The widely-used precision technology can directly analyze the performance of certain areas to give farmers a much clearer picture of just how much money is being lost to underperforming land. The researchers suggest setting aside this unprofitable lands for "precision conservation."
One approach to agricultural conservation is protecting ecosystem services ― valued at nearly €110 trillion/year ― which refer to the benefits people obtain from ecosystems owing to the "interdependence of humans and nature." For example, planting trees or developing the unproductive land into a habitat for bees or grassland can improve nutrient and water cycling as well as soil quality and pollination leading to better crop production.
Creating protected areas has become challenging since a large proportion of land across the globe is in private hands. Therefore, the conservation of small areas of private lands has become an important approach. Taking advantage of precision agriculture, the researchers have shown that "relatively small areas within each farm that could be taken out of production without impacting the economic revenues for the producer."
Greater diversity in the landscape can increase production efficiency and might have more indirect economic benefits like helping farmers manage "fluctuating conditions," such as the increasingly frequent extreme weather caused by global climate change. Environmentally friendly practices have become highly valued and as the authors write, "Enhancing conservation and sustainable production through precision agriculture could thus help producers to better brand their products, and secure and enter new markets."
(1) Capmourteres, V. et al. Precision conservation meets precision agriculture: A case study from southern Ontario. Agricultural Systems (2018). DOI: 10.1016/j.agsy.2018.09.011
Related