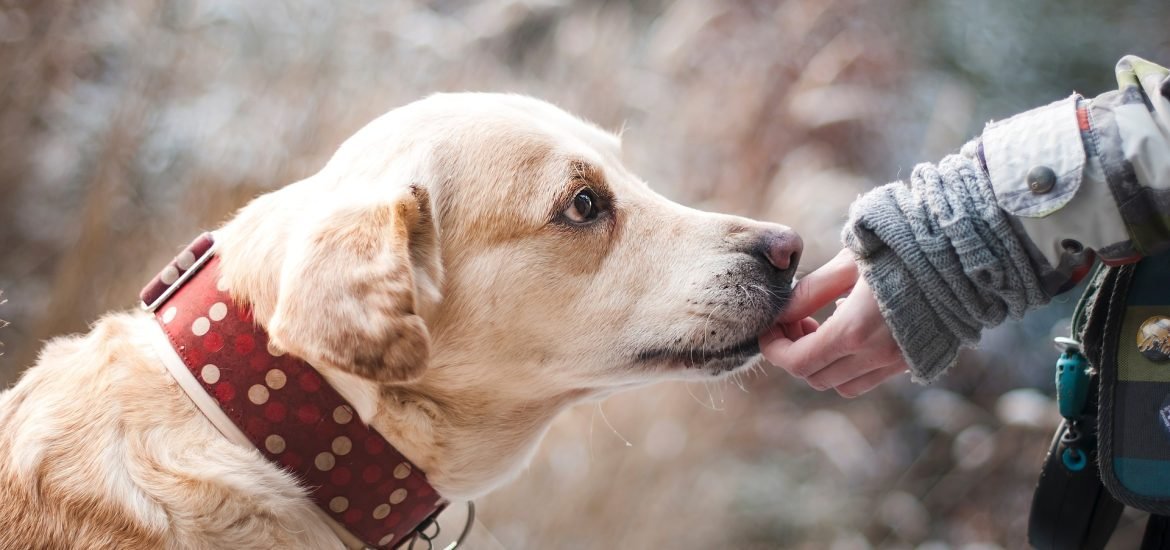 Humans and dogs may have more in common than previously thought, new research suggests. In a study comparing the dog gut microbiome to that of humans, mice and pigs, researchers found dog and human microbiomes to have many similarities. The findings could have significance for human and canine nutrition research, as well as weight loss.
In collaboration with Nestlé Research, scientists from the European Molecular Biology Laboratory published their findings on Thursday in the journal Microbiome.
"We found many similarities between the gene content of the human and dog gut microbiomes," said study author Dr Luis Pedro Coelho. "The results of this comparison suggest that we are more similar to man's best friend than we originally thought."
To examine how diet is related to dogs' gut microbiome, which supports digestion and metabolism, researchers conducted a randomised controlled trial with 64 dogs. In the sample, there were equal numbers of beagles and retrievers, with half of each breed considered lean and half overweight.
For the first four weeks, all of the dogs received the same base diet consisting of Purina brand dog food. The dogs were then split randomly into two groups – one that received a high-protein, low-carb diet, and one that was given a low-protein, high-carb diet for the next four weeks. Using stool samples collected at four and eight weeks, researchers extracted DNA and created a gene catalogue for the dog gut microbiome containing over 1.2 million genes.
After comparing this catalogue to existing gut microbiome catalogues for humans, mice and pigs, the researchers found that the dog microbiome shared more similarities with the human microbiome than that of mice or pigs. The research also found that leaner dogs showed fewer microbiome changes than overweight dogs.
"These findings suggest that dogs could be a better model for nutrition studies than pigs or mice and we could potentially use data from dogs to study the impact of diet on gut microbiota in humans," said Dr Coelho, adding that "humans could be a good model to study the nutrition of dogs."
Humans and dogs share some of the same nutritional problems today. Like humans, "dogs have a growing obesity problem," said Dr Coelho. The study's findings could support human and canine dietary research and improve the nutritional quality of dog food.
However, the authors cautioned that although gut microbes in humans and dogs are similar, they are not exactly the same. Rather, the microorganisms are strains of the same species that are very closely related.
Although it is not yet known exactly how the observed similarities between dog and human microbiomes developed, researchers suggested that it could be due to the domestication of dogs "early in modern human history," since they "frequently shared food resources with humans."
Related