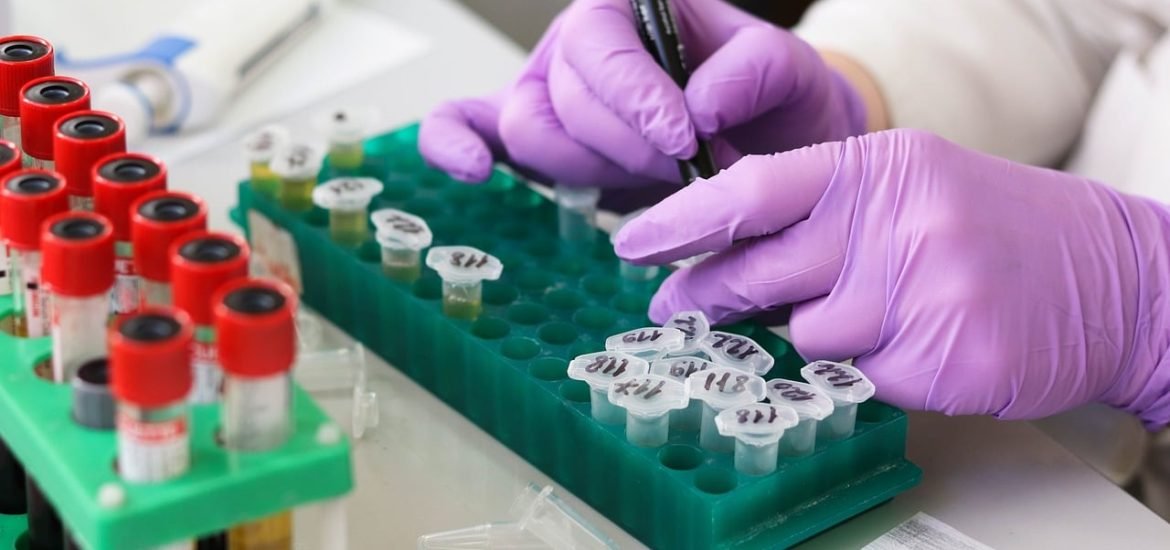 A bigger research team doesn't necessarily mean better results, according to a study published by a team from the University of Surrey, UK, who analysed data from 1.4 million papers.
"Despite the prevalence of large teams in research, there is still a lack of a good understanding of how their size and diversity affect their performance. Our findings will help academics, and perhaps industry, to organise teams more effectively according to their performance goals," said Professor Sorin Krammer, lead author of the study and Professor of Strategy and International Business at the University of Surrey.
The team assessed research results from 1990  to 2020, including more than 1.4 million papers from 22 areas of research. The authors analysed performance in two important areas: where the work was published (prestige) and how many other papers cited the work (impact). They also looked at the team's diversity, both in terms of areas of research covered and international representation.
Surprisingly, the study showed that the size of the team didn't affect performance. In fact, the authors believe that large teams that are technically diverse are not necessarily better than smaller and more focussed teams. While large teams can be more independent and don't have to look for collaborations with other groups, the authors found that very large and diverse teams lose impact regarding their work. In practical terms, not many other papers cite their work.
Conversely, the authors also advise against single-author papers because it takes too long to achieve. "We also found a lower success rate for single-authored papers. Often, it takes single authors a huge amount of time, resources, expertise, and effort to develop such research papers that inherently have much lower success rates and impact, therefore, the requirement by many schools to have such single-authored top publications as a prerequisite for tenure, promotion or career advancement seems unnecessary and unfair," said Professor Krammer.
Krammer, S and Dahlin P (2023) An Ivory Tower of Babel? The Impact of Size and Diversity of Teams on Research Performance in Business Schools. Academy of Management Learning and Education https://doi.org/10.5465/amle.2021.0063
Related