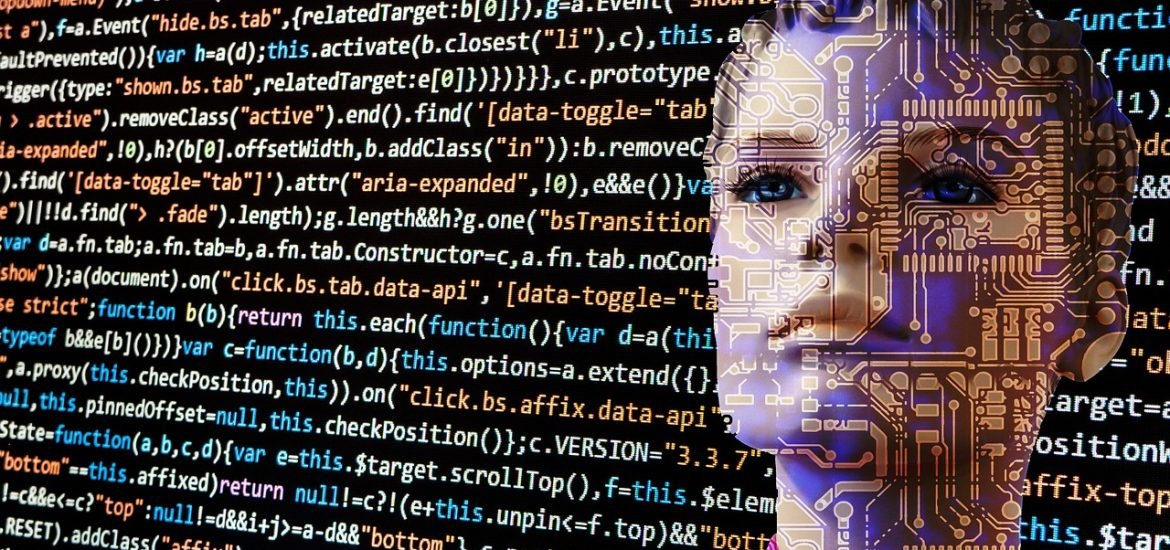 As artificial intelligence (AI) becomes more realistic, how does it affect our communication with others? A team of researchers from the University of Gothenburg, Germany, explores whether our trust in others may be compromised. This work was published in the scientific journal Computer Supported Cooperative Work.
For this study, Jonas Ivarsson and Oskar Lindwall used YouTube videos focussing on three types of conversations to assess how the audience reacts and comments. These include both a conversation between a robot and a person and between two people making an appointment for a haircut. The last type involved telemarketers talking with a computer system with pre-recorded speech. Crucially, participants didn't know whether they were talking to a real person or a computer.
In one of the scenarios, a person thinks they're talking with an elderly man but is instead connected to a computer system capable of communicating with pre-recorded messages. The person spends a considerable amount of time patiently listening to the old man's repetitive stories. The team realised the person took a long time to recognise they were talking with a computer. Lindwall and Ivarsson attributed this to the fact that the AI sounded human and the assumption that the confusion and repetitions were caused by age. It seems that once we hear the AI's voice, we assume attributes such as gender, age, and socio-economic background, which makes it harder to identify that we are interacting with a computer.
While using AI with increasingly human features is appealing in some cases, it can also be problematic because it can be unclear who you are communicating with. The authors wonder if it's appropriate for AI to have such human-like voices, as they create a sense of intimacy and lead people to form impressions based on the voice alone. The researchers suggest creating AI with well-functioning and eloquent voices that are still clearly synthetic may be better.
Communication with others involves building a relationship, even if only short-lived. If we're not sure whether we're talking to another human or a machine affects this aspect of communication. While it may not matter in some situations, it may cause us to become more suspicious of others, and it can even damage relationships with other people.
Ivarsson, J., Lindwall, O. Suspicious Minds: the Problem of Trust and Conversational Agents. Comput Supported Coop Work (2023). https://doi.org/10.1007/s10606-023-09465-8
Related