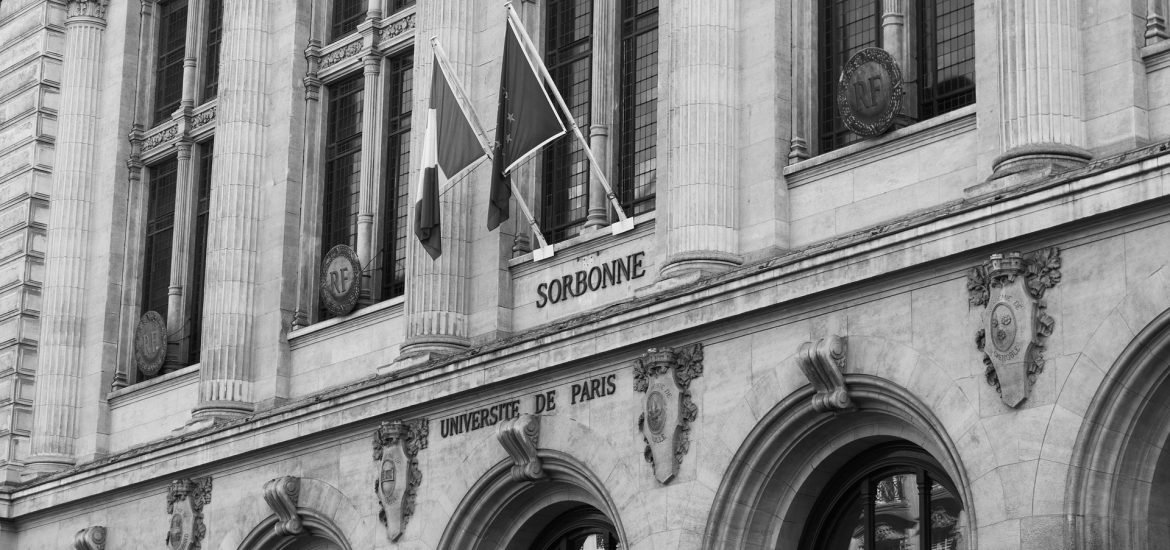 In an effort to foster collaboration among academic networks of the EU, four universities in Europe are leading the charge in forming a "4EU" alliance for the betterment of research and academia at large.
As per an announcement in a press release last week, Charles University in Prague, Heidelberg University in Germany, Sorbonne University in Paris, and the University of Warsaw in Poland have formed what they call a "European University Alliance '4EU'".
The presidents of these "four important research-intensive universities" was signed, after two years of deliberation, on March 10th, ahead of the press release on the 21st.
According to a report from Science Business today, announcements of this pioneering university alliance comes in the wake of increasing competition and pressure for research funding in the academic sector of Europe. Universities hope that by banding together, more grants will roll in from governments, corporations, and from the EU.
According to a combined statement from the four universities themselves, their new alliance is broader than funding, aiming to promote cooperation across faculty and students, overcome barriers that prevent the free exchange of ideas and practices, create and expand joint access to resources, and even collaborate on building common infrastructure between campuses. All in all, the "4EU" alliance aims to lead in "creating university synergies in learning, research, and innovation."
Charles, Heidelberg, Sorbonne, and Warsaw together make up a combined 38,000 staff and 185,000 students. As far as operations are concerned, the university presidents say the governing and management structure of the alliance will be "simple, flexible, and reactive."
But effective, formal collaboration between big universities is no easy feat, and issues of financing and mismatched incentives between university heads have stymied such efforts in the past. On March 23rd, The Guild of European Research-Intensive Universities published some recommendations for the success of new alliances. Namely, these alliances should have "committed leadership", and funding for collaboration between academic networks should centre on bottom-up initiatives among. In addition, initiatives "should be built on concerted action and the long-term commitment of universities, governments, and the EU."
For starters, officials from France say that the EU could incentivize university alliances across Europe by providing €5 million in grants to be put towards administration fees. This was after French President Emmanuel Macron gave a proposal in September of last year for the creation of 20-cross border academic networks across EU member states, with the European Commission's so-called "tentative blessing."
Sorbonne University and its three new alliances led the charge independent of Macron's proposal last year, but according to the Vice President for International Development at Sorbonne, Serge Fdida, they "could be seen as a pilot." Although, also Fdida's words, "it is not a closed club."
Reportedly, many other European universities are considering participating in or forming an alliance – including those from the UK, who are motivated to solidify their existing academic connections in the event of Brexit.
In a quip for Science Business, writer Richard L. Hudson said that "if universities were publicly traded companies, financial analysts would right now be forecasting a wave of merger mania and share prices would be jumping on speculation about the next big deal."
Related