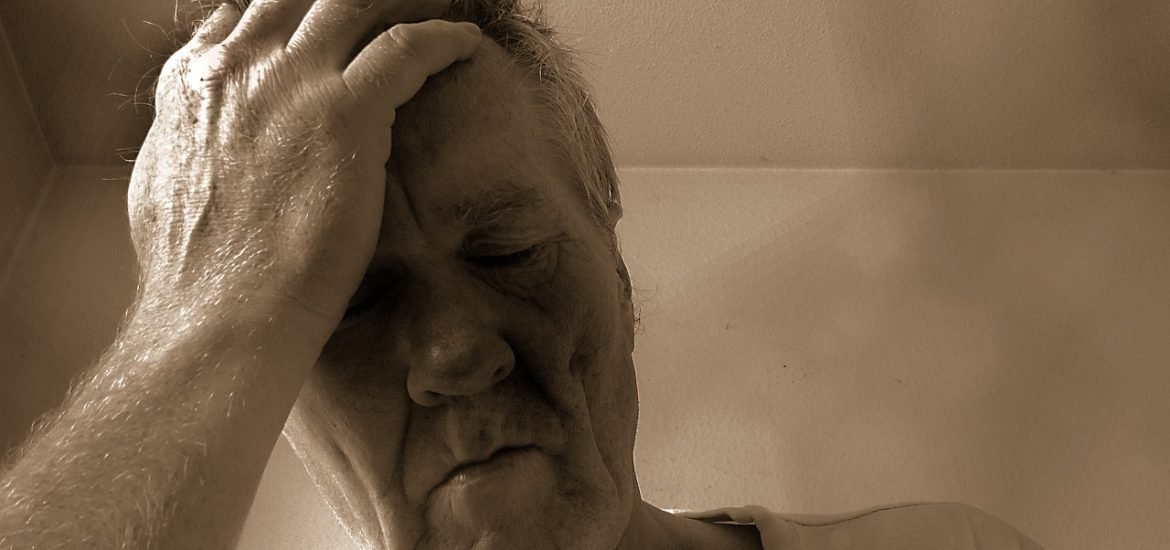 Some long COVID patients may experience symptoms for over a year, according to a study published in the journal EClinicalMedicine.
If symptoms persist for longer than three months after a SARS-CoV-2 infection, it's considered long COVID. This is sometimes called post-COVID syndrome (PCS). Patients experience a wide range of symptoms. Some patients have breathing problems, while others may develop constant fatigue or cognitive issues. Whatever the symptoms, many of these patients struggle with daily activities and may not be able to go to school or work. This is known as exertion intolerance.
Multiple studies are now available looking at these patients. According to this research, recovery usually takes longer for patients who experienced a severe initial infection. Most patients see improvements within 12 months, but not all. It's still unclear how these long-term COVID patients will improve and when they will start feeling better.
A team from Charite – Universitatsmedizin Berlin assessed long COVID patients who still have exertion intolerance six months after contracting COVID. In contrast to studies that only rely on patients' comments, this study included a medical examination of all participants — over 100 — repeated at different time interval.
 "Unfortunately, our data show that people with post-COVID syndrome who have severe fatigue are still ill more than a year and a half after the initial infection," said Dr. Judith Bellmann-Strobl, the study's last author and a senior physician with the Neuroimmunology Outpatient Clinic at the Experimental and Clinical Research Center (ECRC). "Only half of them – the half that does not present with the full range of symptoms of myalgic encephalomyelitis/chronic fatigue syndrome (ME/CFS) – experience gradual improvement in at least some symptoms."
Researchers know that patients with long COVID who experience severe fatigue and exertion intolerance can be divided into two groups: a group of patients who meet the criteria for ME/CFS and a second group of patients who experience some of the symptoms but milder and don't last as long.
Results show that the second group improves over time, not just fatigue but also other symptoms, including headaches and cognitive issues. Many of these patients can eventually return to school or work. In contrast, most patients with a ME/CFS diagnosis barely show any improvements over time (there are very few exceptions). Only "seven of the 55 patients with ME/CFS experienced improvement in their physical impairments," Bellmann-Strobl explained. "But we still don't have an explanation for this, and we haven't been able to identify any medical commonalities."
Researchers also observed that patients with a strong grip at the start of the disease had less severe long COVID and fewer symptoms 20 months later. "Grip strength was not only a parameter for how severe the disease was to start with but also a predictor of how ME/CFS would progress," explained Prof. Carmen Scheibenbogen, Acting Director of the Institute of Medical Immunology at Charité. "Before we can use grip strength as a prognostic factor, though, we need further studies to confirm how meaningful it is."
Unfortunately, current treatments just alleviate symptoms and do not address the root cause of long COVID. The team's recommendation at this stage is for patients to manage their energy reserves and not to overexert themselves. The authors suggest the use of tools like fitness trackers or pedometers, heart rate monitors, activity journals, and relaxation exercises. "Pacing can prevent post-exertional malaise, a worsening of the person's condition. The better patients do with pacing, the less severe their symptoms. People should be very careful in feeling out their limits in terms of exertion. Professional guidance can help to prevent overexertion," concluded Bellmann-Strobl.
Legler F et al. (2023) Long-term symptom severity and clinical biomarkers in post-COVID-19/chronic fatigue syndrome: results from a prospective observational cohort. EClinicalMedicine. doi:  10.1016/j.eclinm.2023.102146
Related