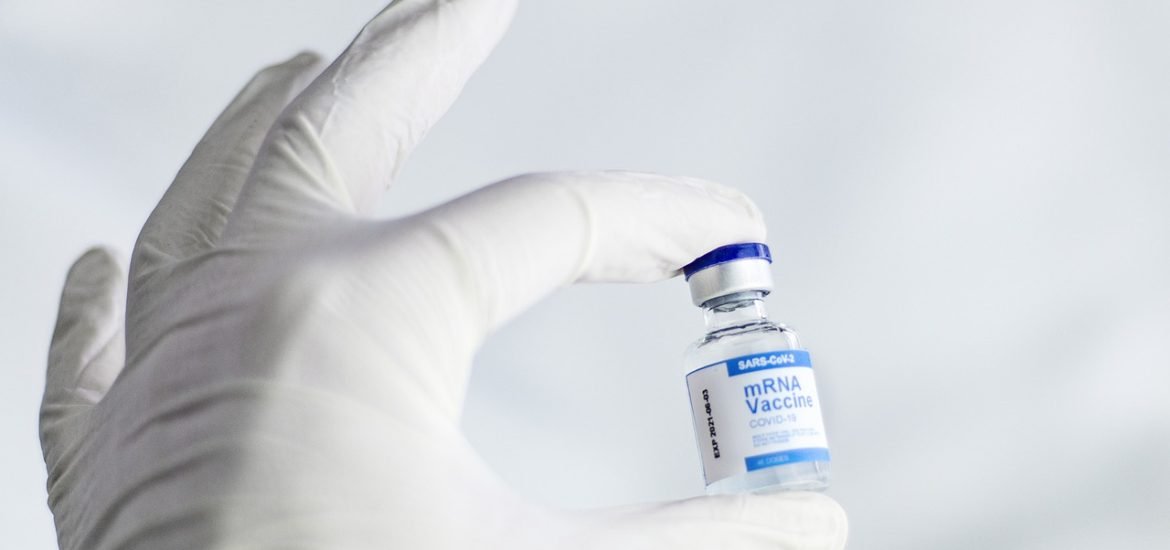 Patients suffering from autoimmune disorders — such as rheumatism, colitis, or psoriasis — may have to get a third vaccine against coronavirus to get enough protection, according to a study published in the scientific journal The Lancet Rheumatology.
Patients with autoimmune disease have to take meds that lower their immune system. As this may have an impact on the effectiveness of vaccines, these patients often wonder if the vaccine will be just as effective and offer the same protection as people who don't suffer from autoimmune diseases.
To answer this question, a team of researchers from the University of Erlangen-Nuremberg, Germany, decided to test the efficacy of COVID vaccines on patients with autoimmune diseases. They tested more than 3,700 patients and healthy participants who received either two or three vaccines against coronavirus.
The good news is that patients with autoimmune diseases did not report more side effects than healthy patients. However, although the majority of patients created antibodies for the virus, patients with autoimmune diseases had a weaker immune response after two vaccines, and their vaccine protection faded faster in comparison to the control group.
"Age and certain treatments can lead to the immune response in patients with autoimmune diseases waning faster than in others," said Dr. David Simon from the Department of Medicine, Rheumatology, and Immunology and leader of the study.
"Some medications that aim specifically at certain immune cells such as T and B cells seem to reduce the effectiveness of the short and long-term immune response. It is therefore probable that this group, in particular, would benefit from a third vaccination soon after the second," added Dr. Koray Tascilar.
According to the study, a simple way to boost immunity in patients with autoimmune disease is to offer a third vaccine. "Individual booster vaccinations definitely make sense!" concluded Prof. Schett. "Adjusting vaccination schedules and offering an earlier booster vaccination may provide those suffering from autoimmune diseases with better protection."
Simon D, Tascilar K, Fagni F et al (2022) Intensity and longevity of SARS-CoV-2 vaccination response in patients with immune-mediated inflammatory disease: a prospective cohort study. The Lancet Rheumatology, https://doi.org/10.1016/S2665-9913(22)00191-6
Related