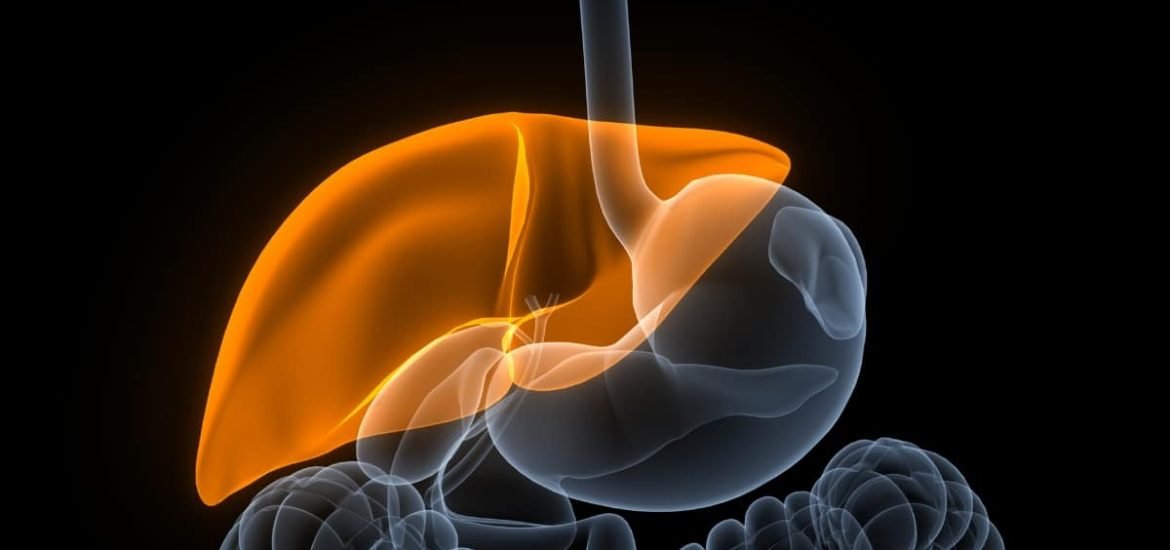 Scientists have discovered a new type of liver cell called the hepatobiliary hybrid progenitor (HHyP) that may be able to regenerate the liver. These progenitors — stem-cell-like cells — are formed during early development in the womb but may also persist in small quantities in the adult liver, according to a new paper published on 26 July in Nature Communications (1). And perhaps, more importantly, these stem-like cells can grow into the two main functional cell types of the adult liver, hepatocytes and cholangiocytes.
The researchers from the Centre for Stem Cells & Regenerative Medicine at King's College London in collaboration with Stanford University used something called single-cell RNA sequencing to uncover the gene expression profiles of cells in the human foetal liver. This incredible technology allows scientists to identify differences between individual cells and to better understand the function of each cell type within a single tissue.
The newly identified cells have a distinct gene profile that distinguishes them from other cells of the liver. Importantly, the cells resemble mouse stem cells which have been found to rapidly repair mice liver following major injuries, such as cirrhosis or scarring of the liver, which can be caused by diseases like hepatitis and alcohol abuse.
According to the World Health Organization (WHO), liver disease is responsible for around 2 million deaths per year worldwide, half of which are caused by cirrhosis-related complications and the other half due to viral hepatitis and liver cancer. Cirrhosis can be caused by various lifestyle factors such as obesity, viruses, alcohol misuse, but is also linked to autoimmune disorders and genetically inherited diseases. Initial symptoms include jaundice, itching, as well as feeling weak and tired.
At present, the only treatment for severe liver disease is a transplant. However, the number of available organ donors does not meet demand. Moreover, the procedure can lead to complications resulting in additional life-long issues. Stem-cell therapies aim to solve these problems by instead transplanting stem cells to regenerate damaged tissue.
Thus, the finding could have important implications. Scientists hope they will one day be able to use stem-cell properties of the patient's own progenitor cells to regenerate the liver, possibly bypassing the need for liver transplants in some cases, says lead author Dr Tamir Rashid of the Centre for Stem Cells & Regenerative Medicine at King's College London.
"We now need to work quickly to unlock the recipe for converting pluripotent stem cells into HHyPs so that we could transplant those cells into patients," Rashid explains. He also envisions reprogramming HHyPs inside the body using traditional pharmacological drugs, which could potentially repair diseased livers without either cell or organ transplantation.
But first, the researchers will need to verify that the cells are indeed found in the adult liver. And also find a way to convert the progenitors into functioning liver cells.
(1) Segal, J.M. et al. Single cell analysis of human foetal liver captures the transcriptional profile of hepatobiliary hybrid progenitors. Nature Communications (2019). DOI: 10.1038/s41467-019-11266-x
Related