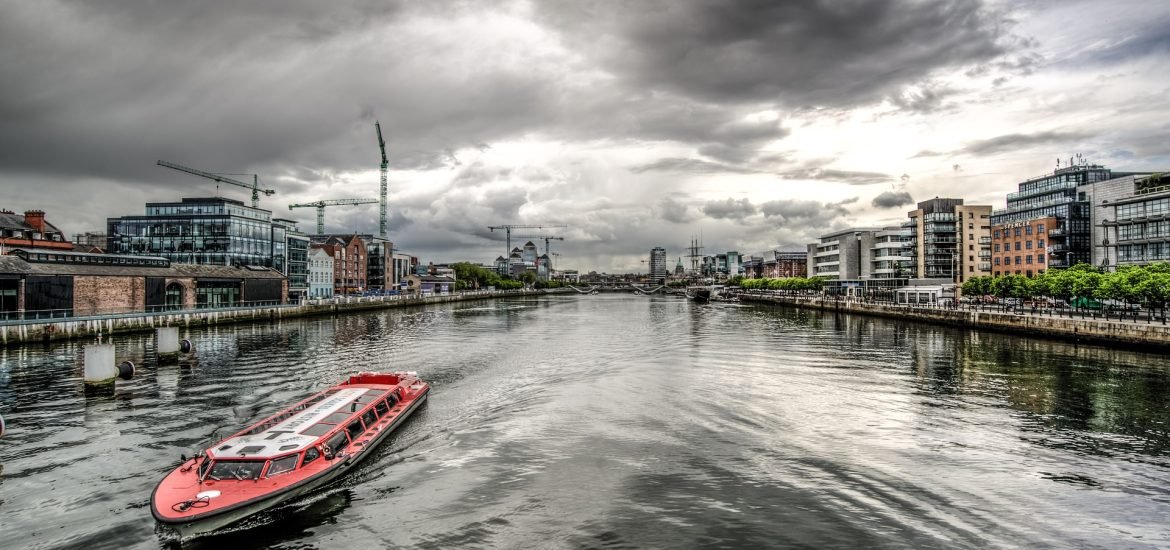 Irish citizens have voted to repeal the constitution's Eighth Amendment, which has effectively banned abortion in Ireland since 1983. Although polls in the weeks leading up to the referendum showed a close race, two-thirds of voters supported a repeal.
The referendum set a record turnout of 64.51%. The Yes campaign received 1,429,981 votes, while the No campaign received 723,632, equating to a respective 66.4% and 33.6% of the electorate.
The Irish cabinet will meet on Tuesday to discuss draft legislation permitting unrestricted abortions within the first 12 weeks of pregnancy and up to 24 weeks in special cases. Irish Prime Minister Leo Varadkar said on Saturday that the hoped the new legislation would take effect before the end of the year.
The result marks "a rejection of an Ireland that treats women as second-class citizens," said Orla O'Connor, co-director of the Together for Yes campaign. She added that it was "a monumental day for women in Ireland," according to The Guardian.
The news was welcomed by many European leaders. British Prime Minister Theresa May said the referendum "was an impressive show of democracy which delivered a clear and unambiguous result." Mrs May congratulated the Yes campaign on its success, as well as the Irish people.
French President Emmanuel Macron said that Ireland has made history and tweeted that "this vote will stand as an essential symbol for women's freedom."
However, many Irish voters were disappointed by the result. Some worshippers attending Sunday Mass at St. Mary's Pro Cathedral in Dublin said the outcome "reflects a weakening of the Catholic Church's historic influence and fills them with dread for Ireland's future," according to AP.
Many have speculated that the abortion debate will now turn to Northern Ireland. Unlike other parts of the United Kingdom, abortions are banned in Northern Ireland except in cases where the mother's life or mental health is at risk.
Mrs May has already faced calls to modify Northern Ireland's abortion laws and bring them in line with those in the rest of the UK, which allow abortions up to 24 weeks.
On Sunday, a spokeswoman for Mrs May said the rules should only be changed by a government in Northern Ireland, reports Reuters. However, the collapse of a power sharing administration last year has left Northern Ireland without a devolved government, allowing British officials to make many major decisions in the region.
Grainne Teggart, Amnesty International's Northern Ireland campaign manager, told BBC News, "The UK government needs to ensure that no woman on the island of Ireland is left behind, and that women In Northern Ireland can access free, safe and legal abortion at home."
Women in Northern Ireland seeking abortions are often forced to travel to other areas in the UK. The Scottish government announced last summer that women from Northern Ireland would be offered free abortions in Scotland on the NHS.
Related