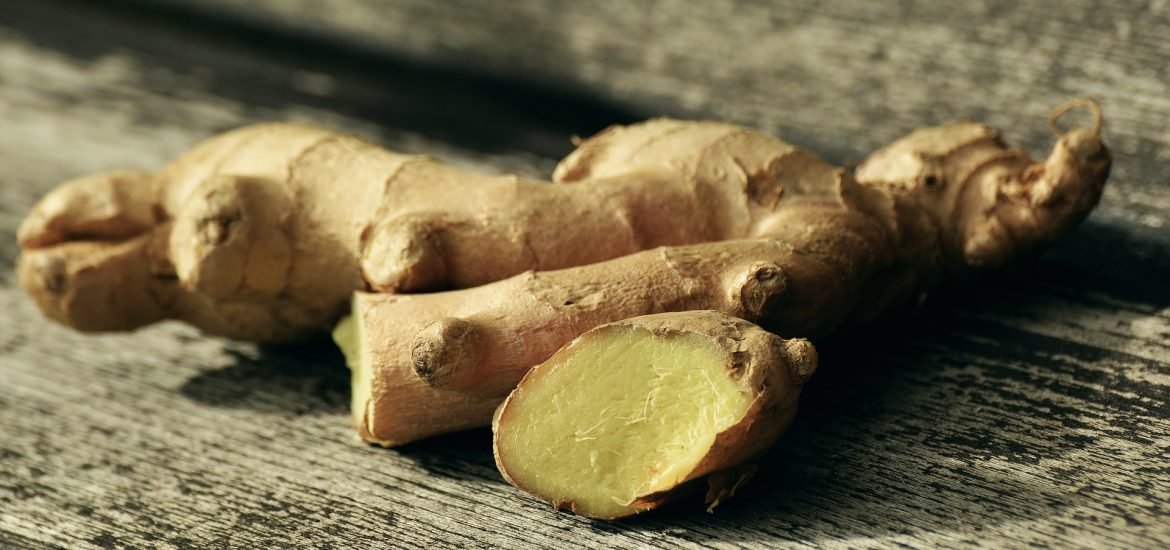 In a new study, ginger was found to reduce the severity and duration of vomiting in children with acute gastroenteritis. The results could have numerous health benefits and save lives, especially in countries where severe dehydration from vomiting and diarrhoea is one of the leading causes of childhood mortality.
Led by Dr Roberto Berni Canani from the University of Naples in Italy, researchers presented their findings on Friday at the European Society for Paediatric Gastroenterology Hepatology and Nutrition (ESPGHAN) annual meeting in Geneva.
The clinical trial involved 141 children aged one to ten with serious gastroenteritis. The team found that compared to those who were given a placebo, children who were treated with ginger had 20% fewer vomiting episodes.
Ginger also reduced the amount of time children missed from school. The number of school-aged children who missed school for at least one day was 28% lower in the group treated with ginger than in the control group.
Treatment with ginger did not appear to have any effect on diarrhoea, however – duration of diarrhoea was similar in the two groups of children studied.
Gastroenteritis is an irritation and inflammation of the stomach and intestines, with symptoms including diarrhoea, vomiting, fever and stomach pain. The condition can be caused by bacteria such as salmonella, as well as viruses like rotavirus and norovirus.
Three-quarters of children with gastroenteritis experience vomiting, but frequent vomiting can be dangerous because it complicates efforts to keep children hydrated with rehydration drinks. "Ginger could be very helpful in this," Dr Berni Canani told The Independent.
There are between three to five billion cases of gastroenteritis each year. In the developing world, bouts of vomiting and diarrhoea in children due to gastroenteritis can be deadly. Worldwide, acute gastroenteritis accounts for 1.34 million child deaths every year, making it one the leading causes of childhood mortality.
Dehydration is the "most frequent and dangerous complication" of gastroenteritis, Dr Berni Canani told The Independent.
In Europe, the condition causes more than 87,000 hospital visits and 700,000 outpatient visits annually.
"Acute gastroenteritis is not just an unpleasant condition for children. It has a significant burden on parents, schools and healthcare systems," Dr Berni Canani said in a statement. "We anticipate that the results will have a great impact on future clinical practice and the advice given to parents in the treatment of acute gastroenteritis and could potentially save lives across Europe and the globe."
Although previous research has shown that ginger is effective in treating vomiting in adult patients undergoing chemotherapy and in pregnant women, the new study is the first to test ginger's effectiveness against vomiting in children, according to the authors.
Dr Berni Canani encouraged additional research to explore "whether ginger could also be effective in treating vomiting children who are not affected by acute gastroenteritis."
Related