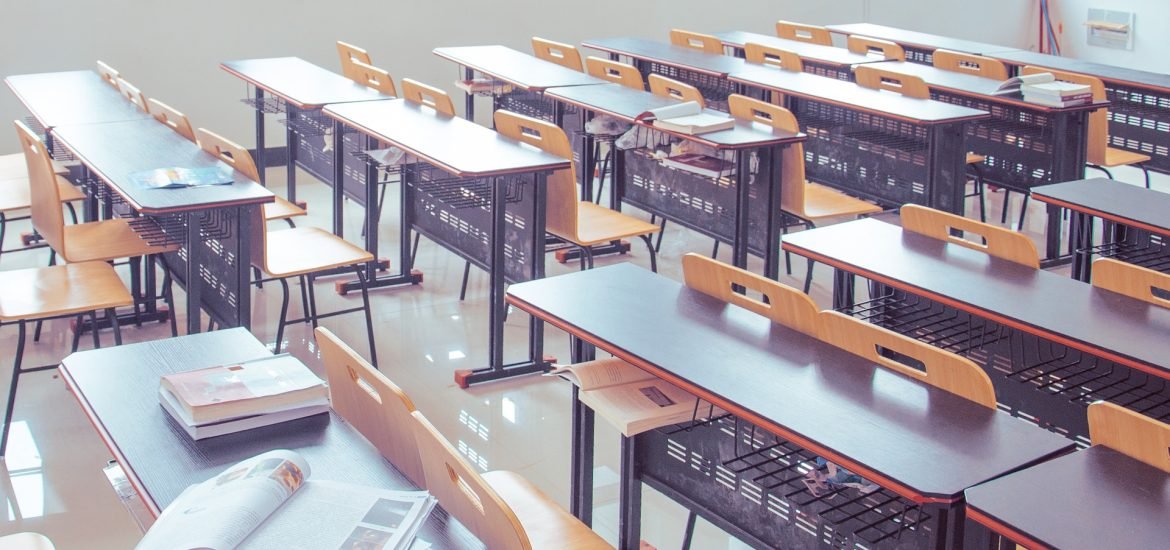 After decades of what many say has been insufficient support for autistic citizens, the French government is launching a €340 million plan to help provide basic education and care for people with autism.
President Emmanuel Macron, who said he wanted to improve rights of people with autism in his election campaign, announced the long-awaited plan on Thursday.
Autism is a developmental disorder characterised by restrictive or repetitive behaviour and difficulty with social interaction. The government's plan seeks to provide earlier diagnosis and support for people with autism, as well as assistance for families with autistic children. The funds will also cover increased scientific research into autism and training for doctors and teachers to better understand the condition.
France is lagging behind other European countries, as well as the United States and Canada, in terms of care for its autistic citizens. Only 20% of children with autism go to school in France, compared with 70% of children with autism in England, according to some estimates.
Campaign groups and lawyers have said France's attitude towards autism lags 50 years behind the rest of the world, according to The Guardian, "with an overreliance on outdated psychoanalytical approaches."
The United Nations has raised similar concerns about France's treatment of people with autism. In a 2016 report, the UN stated that most children with autism in France lacked access to education in mainstream schools and that many of the children were "still offered inefficient psychoanalytical therapies, overmedication and placement in psychiatric hospitals and institutions."
AP reports that autism awareness in France is "surprisingly low," and numerous adults on the autism spectrum are not diagnosed. Families who can afford to seek care elsewhere often travel to Belgium, the U.S. or Canada.
"You can't imagine the level of suffering and anger of the families," Daniele Langloys, president of the association Autisme France, told AP. Langloys listed obstacles including difficulty accessing school, care and employment, outdated approaches to therapy and a shortage of trained teachers and medical staff.
Macron's plan seeks to overturn these obstacles and improve access to education for children with autism. The plan includes significant changes in the education system, including altered training and recruiting procedures for school support staff to guarantee a spot in school for all autistic children.
"You will save enormous amounts of money if you manage to register a young child of two years old very early in a program that will enable him to be kept in school normally," said Macron.
However, families and associations are dubious that the plan will give France the boost it needs to reach the level of care, education and treatment available in other European countries, according to AP.
Hugo Horiot, a French actor, writer and director told The Guardian the government must redirect state funds away from hospitals and psychiatric care and into education. "In terms of inclusive schooling, this is good, but €340m is a drop in the ocean," he said.
Horiot, who is on the autism spectrum, questioned: "Will the government transfer those state funds away from the medical and hospital lobby and instead put it towards schools?"
Related