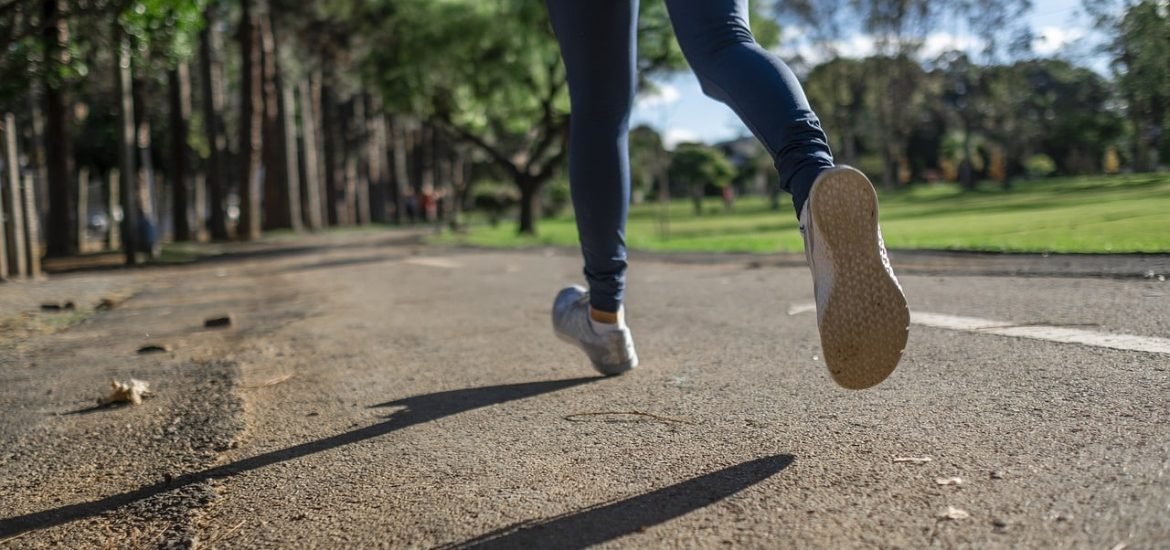 Exercising in the morning reduces the risk of heart disease and stroke, according to a study published in the European Journal of Preventive Cardiology. The authors found the same results independently of the amount of exercise.
"It is well established that exercise is good for heart health, and our study now indicates that morning activity seems to be most beneficial," said author Ms. Gali Albalak of Leiden University Medical Centre, the Netherlands. "The findings were particularly pronounced in women and applied to both early birds and night owls."
The authors from Leiden University in The Netherlands used data from the UK biobank. The study included information from over 85,000 people aged 42 to 78 who didn't have cardiovascular disease at the beginning of the study. Participants wore an activity tracker for seven days, and then were followed for six to eight years to detect any cases of cardiovascular disease. During this period, almost 3,000 participants developed coronary artery disease, and about 800 had a stroke. Going back to the results from the activity tracker, being active in the morning between 8 am and 11 am resulted in a lower risk of developing heart disease.
The results were consistent regardless of the total amount of exercise and applied to both participants considering themselves a morning or evening person. Curiously, the results were particularly significant for women.
"This was an observational study, and therefore we cannot explain why the associations were more marked in women. Our findings add to the evidence on the health benefits of being physically active by suggesting that morning activity, especially late morning, may be the most advantageous. It is too early for formal advice to prioritise morning exercise as this is quite a new field of research. But we hope that one day we can refine current recommendations simply by adding one line: 'when exercising, it's advised to do so in the morning,'" said Albalak.
Albalak G, Stijntjes M, van Bodegom D, et al. Setting your clock: associations between timing of objective physical activity and cardiovascular disease risk in the general population. Eur J Prev Cardiol. 2022. doi:10.1093/eurjpc/zwac239.
Related