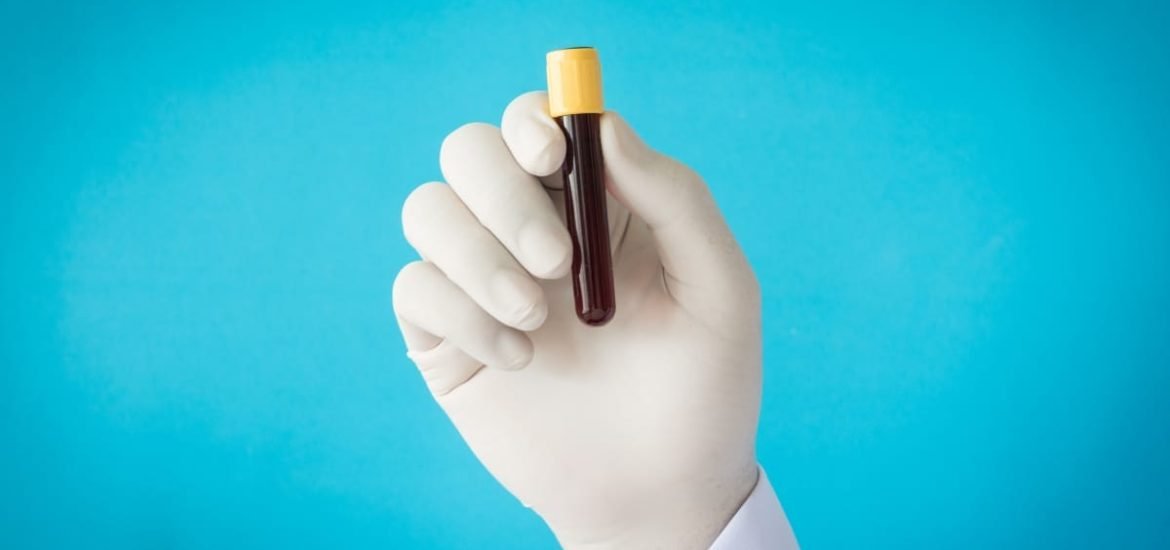 Scientists have discovered a way to convert type A blood to 'universal', according to a new paper published on 10 June in Nature Microbiology (1). Two enzymes originally produced by gut microbes can effectively remove certain antigens from type A blood, essentially transforming it into the universally accepted type O blood.
Everyone inherits a certain blood type — A, B, AB, or O — which also determines the type of blood you can receive via transfusion, frequently used for medical emergencies like injuries or during an operation. The O blood type is known as universal because it can be given to anyone with any blood type, and is therefore extremely valuable. This is because type O cells lack certain antigens that would otherwise cause the recipient's immune system to attack the foreign red blood cells — transfusions with an incompatible blood type can have devastating effects.
So, the researchers from the University of British Columbia wondered whether they could find an enzyme capable of scrubbing these antigens from other types of blood to make them universal, too. Enzymes are biological catalysts found all over the human body — and of course, in bacteria, too — that can turn one type of molecule into another. In fact, scientists have long searched for an enzyme that could efficiently remove type-defining antigens — essentially, sugars — from blood cells. Until now, all of the known enzymes just weren't efficient enough.
But how did they come up with the idea?
Some gut microbes attached to the lining of the gut are known to digest sugars called mucins, which similar to antigens.  So, the team of scientists led by Prof Stephen Withers though it might be a good idea to start looking there.
They collected human stool samples containing these promising microbes and isolated their bacterial DNA in the hopes that it would contain the genes encoding for mucin-digesting enzymes. By transferring the DNA to Escherichia coli in the laboratory, the scientists were able to observe whether the E. coli produced an enzyme with the ability to remove the A-defining antigens from the blood — which to their delight, eventually did.
The two enzymes originally come from the gut bacterium Flavonifractor plautii. Amazingly, adding just a small amount to A-type blood was enough to get rid of the antigens.
Blood transfusion is a potentially life-saving procedure used to help replace lost blood. But there are often shortages of blood suitable for transfusion around the world. Therefore, the new findings could have significant implications. Particularly for emergency situations, where medical attendants often don't always have time to determine the patient's blood type.
Of course, further work is still needed to make sure the antigens can, in fact, be completely removed and to ensure the enzymes do not adversely affect the blood cells in some other way that could potentially lead to problems. But if all goes well, the enzymes could be used to broaden blood supplies and help cope with ongoing global blood shortages.
(1) Rahfeld, P. et al. An enzymatic pathway in the human gut microbiome that converts A to universal O type blood. Nature Microbiology (2019). DOI: 10.1038/s41564-019-0469-7
Related