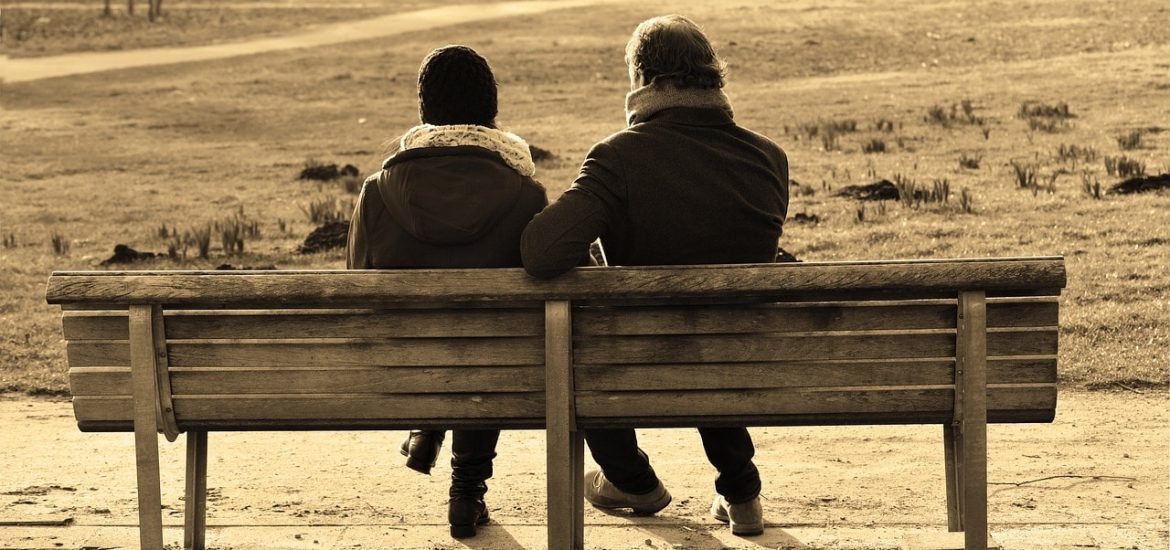 COVID-19 infection may cause cognitive losses equivalent to what usually happens between the ages of 50 and 70 and may result in losing 10 IQ points, according to a study published in the journal eClinical Medicine. The impact was still visible more than six months later, and recovery was slow.
Researchers know that COVID-19 can cause lasting cognitive issues, with many patients complaining of fatigue, brain fog, problems remembering certain words, sleep disturbances, and even PTSD months after the infection. It's estimated that one in seven patients still experiences symptoms — including cognitive difficulties — more than 12 weeks after a positive COVID test.
To explore the impact on cognitive abilities, a team of researchers from the University of Cambridge and Imperial College London analysed results from 46 hospitalised patients, including 16 who needed mechanical ventilation.
Participants completed a series of computerised cognitive tests about six months after their illness using the Cognitron platform. This system can assess different aspects of mental faculties such as memory, attention, and reasoning. Mental health disorders were also evaluated, including signs of depression and post-traumatic stress disorder. According to the authors, this is the first time this type of assessment has been carried out on COVID-19 patients.
The results showed that COVID survivors were less accurate and slower to respond than the control group, and these effects were still visible six months later. Not surprisingly, the effects were more noticeable in the patients who needed ventilation.
By comparing over 66,000 members of the general public, the team estimates that COVID patients sustained 20 years of ageing and lost 10 IQ points. Participants scored badly on verbal analogical reasoning, which may explain the difficulties in keeping a conversation. They had slower processing speeds, affecting problem-solving, memory, and other brain functions.
"Cognitive impairment is common to a wide range of neurological disorders, including dementia, and even routine ageing, but the patterns we saw – the cognitive 'fingerprint' of COVID-19 – was distinct from all of these," said Professor David Menon from the Division of Anaesthesia at the University of Cambridge, the study's senior author.
Luckily, the patient's scores started improving over time, but the authors speculate that any recovery in cognitive abilities is gradual and likely to be influenced by several other factors. "We followed some patients up as late as ten months after their acute infection, so we're able to see a very slow improvement. While this was not statistically significant, it is at least heading in the right direction, but it is very possible that some of these individuals will never fully recover," said Prof Menon.
The mechanism behind these cognitive losses is not entirely clear yet, but researchers believe it's not necessarily a direct cause of the viral infection. Instead, this impairment is more likely caused by various factors, including low blood levels in the brain, microscopic bleeds, or an excessive immune response. While the study focussed on hospitalised patients, the authors believe even patients who suffered a mild disease may show signs of cognitive impairment.
"Around 40,000 people have been through intensive care with COVID-19 in England alone, and many more will have been very sick, but not admitted to hospital. This means there is a large number of people out there still experiencing problems with cognition many months later. We urgently need to look at what can be done to help these people," concluded Professor Adam Hampshire from the Department of Brain Sciences at Imperial College London, the study's first author.
Hampshire, A et al. (2022) Multivariate profile and acute-phase correlates of cognitive deficits in a COVID-19 hospitalised cohort. eClinicalMedicine; DOI: 10.1016/j.eclinm.2022.101417
Related