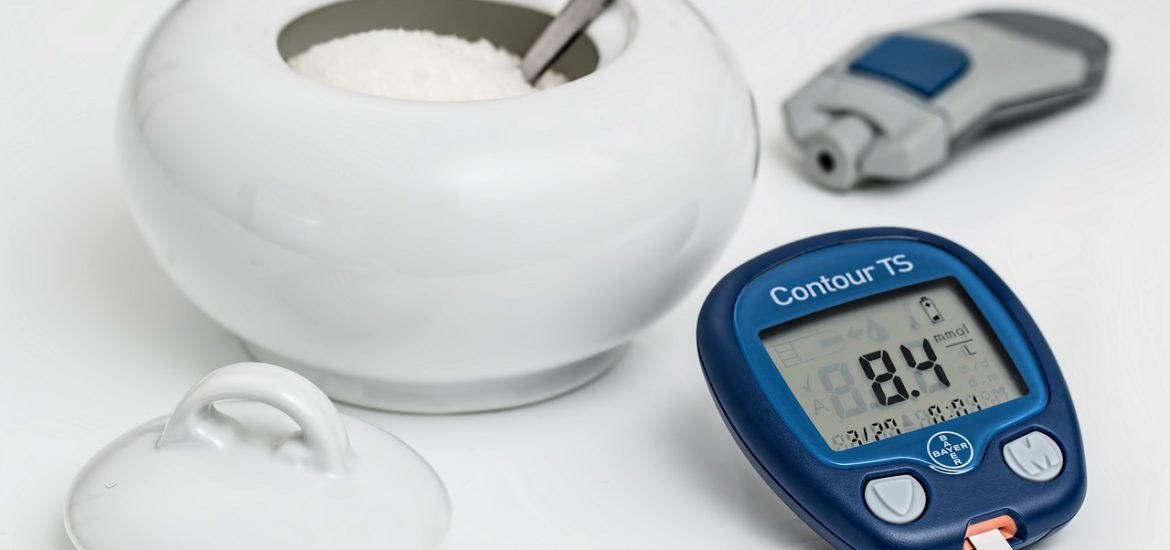 Boys and girls with type 1 diabetes are likely to go through puberty earlier, according to research presented at the 61st Annual European Society for Paediatric Endocrinology Meeting in The Hague. This is especially true if patients have bigger waistlines and lower blood sugar levels. The authors point out that this close relationship between type 1 diabetes and the onset of puberty highlights even further the need to manage diabetes and weight appropriately during puberty.
Puberty triggers changes in hormone levels that may have an impact on how boys and girls manage their diabetes. For example, the body can become more insulin-resistant and increase blood sugar levels.
In this study, German researchers used data regarding the onset of puberty and pubic hair development in 65,518 children aged 6-18 years diagnosed with type 1 diabetes between 2000 and 2021. The results showed that during these two decades, girls and boys went through puberty progressively earlier and earlier, particularly in children who had diabetes longer, were overweight, or had lower blood sugar levels.
"While the findings for girls align with previous research, our study is groundbreaking in revealing a similar trend in boys with type 1 diabetes for the first time. As a result, we now anticipate that the average onset of puberty in boys with diabetes will occur just before the age of 12 (11.98 years)," said lead researcher Dr Felix Reschke from the Children's Hospital Auf Der Bult in Hanover. "Our study demonstrates that children with diabetes are also experiencing this trend towards earlier puberty, which is already known in healthy girls but not evident in boys yet. It's also important to note that previous research indicated that type 1 diabetes may lead to delayed pubertal onset, thus, our study provides new insights into the complex relationship between type 1 diabetes and puberty onset."
Many factors influence puberty —such as body weight, disease, and genetics — but it's often impossible to determine how these factors interact. "Our research not only sheds light on the evolving landscape of puberty timing in children with type 1 diabetes but also underscores the intricate interplay between metabolic factors, hormones, and environmental influences," said Dr Reschke. "Further investigations are warranted to explore these dynamics comprehensively and inform targeted interventions for this vulnerable population."
The researchers want to continue to explore this issue further and are planning to compare this trend of early onset of puberty with children without chronic diseases. "It is crucial for both society and pediatricians to recognise this trend, and if necessary, we may need to reevaluate and adjust our clinical approaches to examining premature puberty accordingly," said Dr. Reschke.
Related