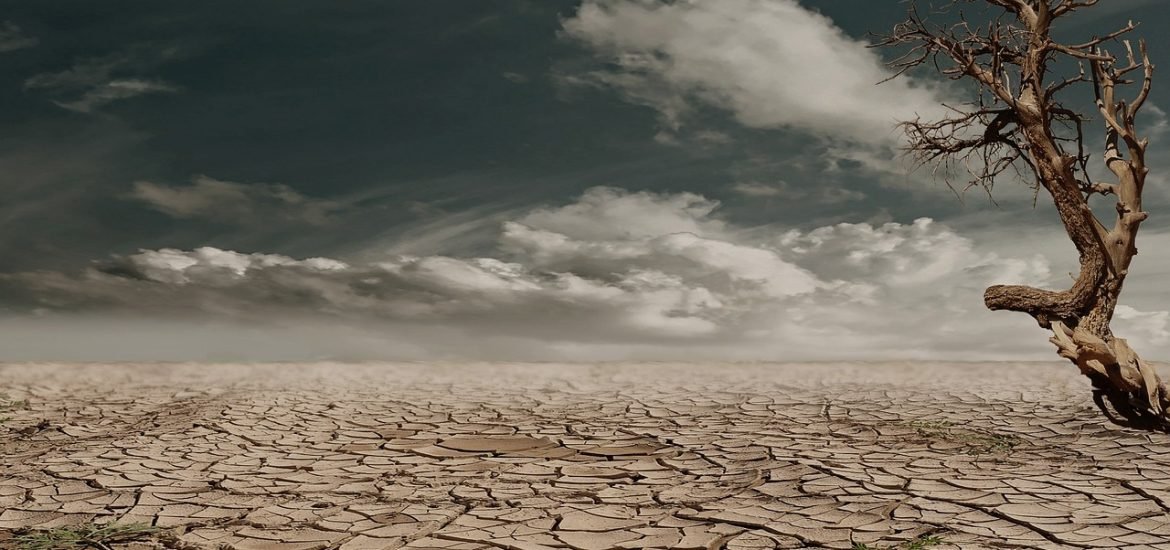 Unprecedented heat is likely to cause a mass extinction to eliminate all mammals in 250 million years, according to a study published in Nature Geoscience.
A team of researchers from the University of Bristol, UK, presents the first ever supercomputer climate model predicting the distant future and how climate change will intensify. The model suggests that the continents will eventually merge into one hot, dry, and largely uninhabitable supercontinent. High temperatures are likely to continue increasing as the sun emits more energy towards Earth. In addition, tectonic processes will also lead to more frequent volcanic eruptions, producing larger releases of carbon dioxide into the atmosphere, further warming the planet.
While mammals have adapted to cold temperatures — through adaptations such as fur and hibernating in the cold, for example —  their upper-temperature tolerances have remained the same throughout evolution. This means exposure to prolonged heat is harder to overcome, and the climate changes predicted in this model are unsurvivable.
"The newly-emerged supercontinent would effectively create a triple whammy, comprising the continentality effect, hotter sun, and more CO2 in the atmosphere, of increasing heat for much of the planet. The result is a mostly hostile environment devoid of food and water sources for mammals," said lead author Dr Alexander Farnsworth, Senior Research Associate at the University of Bristol. "Widespread temperatures of between 40 to 50 degrees Celsius, and even greater daily extremes, compounded by high levels of humidity, would ultimately seal our fate. Humans – along with many other species – would expire due to their inability to shed this heat through sweat, cooling their bodies."
Climate change is likely to cause high mortality rates in some areas, but the model suggests that the planet will remain mostly habitable until seismic landmass changes occur. By the time the supercontinent is formed — called Pangea Ultima —  the results show that only 8% to 16% of the land would be suitable for mammals.
"It is vitally important not to lose sight of our current Climate Crisis, which is a result of human emissions of greenhouse gases. While we are predicting an uninhabitable planet in 250 million years, today, we are already experiencing extreme heat that is detrimental to human health. This is why it is crucial to reach net-zero emissions as soon as possible," said co-author Dr Eunice Lo, Research Fellow in Climate Change and Health at the University of Bristol.
This work also illustrates the need to consider tectonics and continental layouts when conducting climate change research. Although the Earth will still be within the habitable zone in 250 million years' time, a supercontinent with high carbon dioxide levels will make most of the world uninhabitable for mammals.
Farnsworth, A., Lo, Y.T.E., Valdes, P.J. et al. Climate extremes likely to drive land mammal extinction during next supercontinent assembly. Nat. Geosci. 16, 901–908 (2023). https://doi.org/10.1038/s41561-023-01259-3
Related