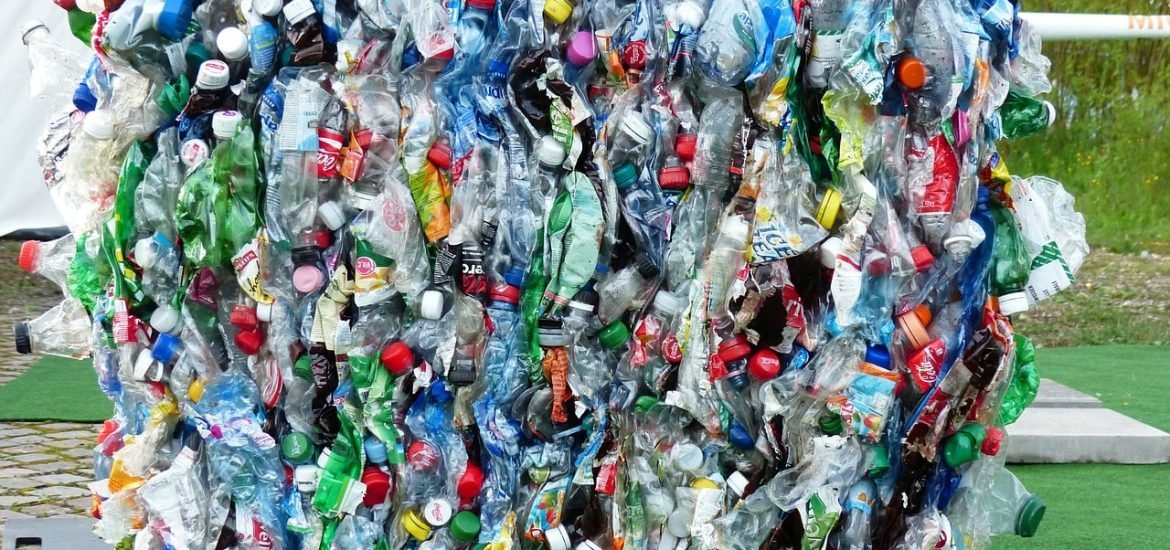 A team from ETH Zurich compiled a surprisingly long list of chemicals used in the production of plastics, many with hazardous properties both for humans and the environment (1). The study, published in the journal Environmental Science and Technology, highlights how little we know about some of the chemicals used in this industry, some of which never even been tested for safety.
We are surrounded by plastic. This cheap and popular material is used in many different products, with over 350 million tonnes produced worldwide every year. Its many practical uses are appealing, but plastics also come with a dark side: a vast number of chemicals are released during their lifecycle, including some toxic substances that are dangerous to us and the environment. Despite these problems, researchers only know about a small proportion of the chemicals present in plastic.
To better understand the issues plastic may cause, a team of researchers from ETH Zurich compiled for the first time a detailed list of all chemicals used in the production of plastic, which were then categorised in terms of usage and hazardous potential.
The list includes a staggering 10,500 chemicals used in plastics, including 2,489 in packing, 2,429 in textiles, and 2,109 in products that are in contact with food. Out of all these chemicals, the team classed 2,480 as potentially dangerous, but this number is likely to go up as they could not categorise over 4000 substances due to lack of information. "This means that almost a quarter of all the chemicals used in plastic are either highly stable, accumulate in organisms or are toxic. These substances are often toxic to aquatic life, cause cancer or damage specific organs," explained Helene Wiesinger, lead author of the study.
For the team, it's particularly worrying that many of these substances are poorly regulated. In fact, over half of all dangerous chemicals found in plastics are not regulated at all in the EU, US or Japan, and about 10% have not even been assessed for their safety in controlled scientific studies. What's more, some chemicals that are classed as hazardous have been approved for use in food packaging.
The manufacture of plastics includes a variety of solvents, additives, antioxidants, plasticisers and flame retardants to give the final product the desired characteristics. Some of these are already known as hazardous, including, for example, phthalate plasticisers and brominated flame retardants, but the actual extent of the number of dangerous chemicals came as a surprise for the researchers. Undoubtedly, exposure to such chemicals can have a severe impact on consumers' health and the environment, not to mention making the process of plastic recycling more challenging.
All this detective work to compile this list wasn't easy. After two and a half years delving into more than 190 databases, the team was surprised by the lack of transparency and dispersed data in this industry. "We found multiple critical knowledge and data gaps, in particular for the substances and their actual uses. This ultimately hinders consumers' choice of safe plastic products", they say.
According to the team, there is an absolute need for a worldwide system to oversee the use of hazardous substances in plastic, which must be transparent and independent. Open and easy access to accurate information for the public and industry is essential.
(1) Helene Wiesinger, Zhanyun Wang, and Stefanie Hellweg. Deep Dive into Plastic Monomers, Additives, and Processing Aids. Environmental Science & Technology, https://pubs.acs.org/doi/10.1021/acs.est.1c00976
Related