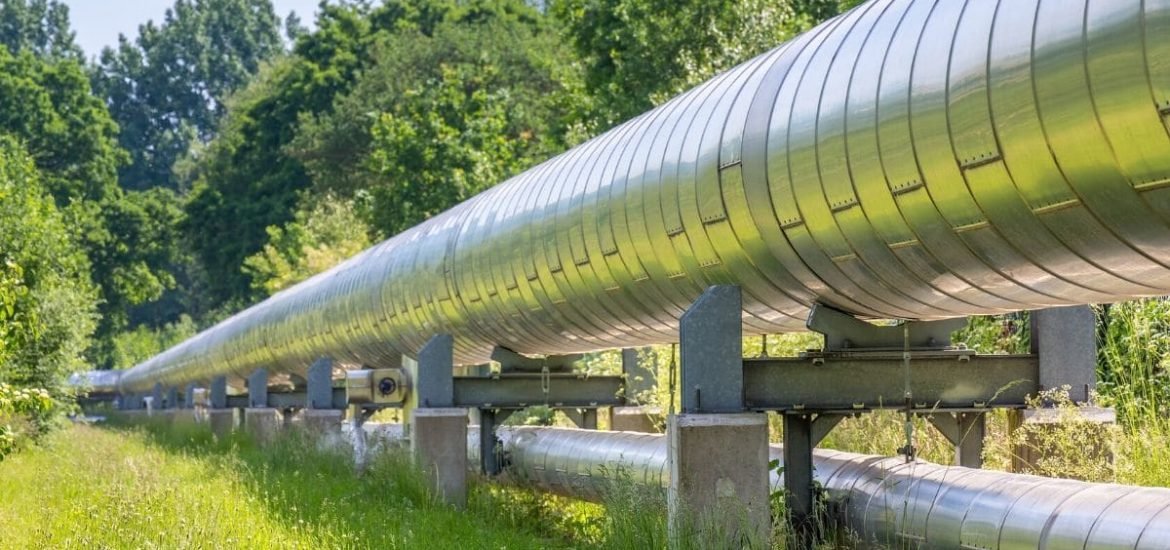 Despite widespread awareness of the perils of climate change and grandiose declarations by governments, global average temperatures and carbon emissions continue to rise for a third consecutive year and will reach record highs again this year, according to a new paper published on 4 December in Environment Research Letters (1).
The authors report that CO2 emissions are projected to hit 37 gigatonnes this year, based on estimates by the Global Carbon Project, a collaborative organisation established in 2001 with the aim of measuring and reducing greenhouse gas emissions, which is 0.6 per cent higher than 2018 emissions.
Coal may be declining, but other fossil fuels are on the rise
Of the total global CO2 emissions, 40 per cent can be attributed to coal use, 34 per cent from oil, 20 per cent from natural gas, and the remaining 6 per cent from cement production and other sources. In other words, fossil fuel sources represent around 90 per cent of all emissions from human activities and persistent growth is mainly driven by rising natural gas and oil consumption.
Although coal use has dramatically decreased in the United States and the European Union as renewables gain ground, this is unfortunately overshadowed by the surging natural gas and oil use around the world.
Natural gas is considered by some to be "bridge fuel" since it produces significantly fewer CO2 emissions than oil or coal. Increased supply and cheaper prices have led to a surge in natural gas usage. However, the authors warn that to truly act as a bridge, measures still need to be taken to reduce emissions — such as carbon capture and storage — as well as methane leakage from natural gas infrastructure.
Strong country-level inequality
The authors found that more than half of all carbon emissions globally are attributed to the US, EU, and China. In rapidly developing economies like China, per capita, CO2 emissions have grown to rival or even exceed those of the EU.
Although emissions in some wealthy countries have levelled off or even declined, they still remain high. For example, globally, the average person is responsible for about 4.8 tonnes of fossil fuel CO2 emissions per year, whereas an average person in the US is responsible for around 3–4 times that amount.
In addition, US oil consumption per person is 16 times greater than in India and six times greater than in China. In the US, there is almost one motor vehicle per person. Similar rates of car ownership in China or India as in the United States would put billions of new cars on the road.
Further to this, Jackson and colleagues highlight two "under-appreciated trends" that will be responsible for increased emissions in the future: Increasing vehicle ownership and air travel in Asia, which will increase global CO2 emissions from oil over the next decade; Surging export of liquified natural gas from Australia and the US are lowering natural gas prices in Asia and will increase global access to natural gas.
Taking responsibility
Governments have made grandiose declarations. Last week, the European Parliament declared a "global climate and environmental emergency"; New Zealand has become the first country to take measures to reach carbon neutrality not just goals but as the law in the historic 'zero-carbon' bill; Other countries and cities including Argentina, Canada, New York and Sydney have made similar declarations and pledges. But will that change anything?
The school strikes have "achieved nothing", said Greta Thunberg last Friday at UN climate summit in Madrid, Spain, as international leaders meet for the 25th conference of the United Nations Framework Convention on Climate Change.
Perhaps, she is right. Greenhouse gas emissions continue to rise amid reports that the window limiting climate change to 1.5 degrees Celcius is rapidly closing. We are now 'too close for comfort' to potentially catastrophic tipping points. And emissions are seemingly unabated by a growing awareness of climate change. We need more than just emergency declarations, we need an 'emergency response'.
complex-science-of-tipping-points/
To this end, policymakers certainly have their work cut out for them. To counterbalance increased emissions, Jackson and colleagues emphasise the urgent need to accelerate energy efficiency improvements and reduced consumption, rapidly deploy electric vehicles, develop and implement carbon capture and storage technologies, and create a decarbonized electricity grid with new renewable capacities that replace, not just supplement, fossil fuels.
(1) Jackson, R.B. et al. Persistent fossil fuel growth threatens the Paris Agreement and planetary health. Environmental Research Letters (2019). DOI: 10.1088/1748-9326/ab57b3
Image: Natural gas pipeline in the Netherlands by Ben Shonewille, Getty Images.
Related