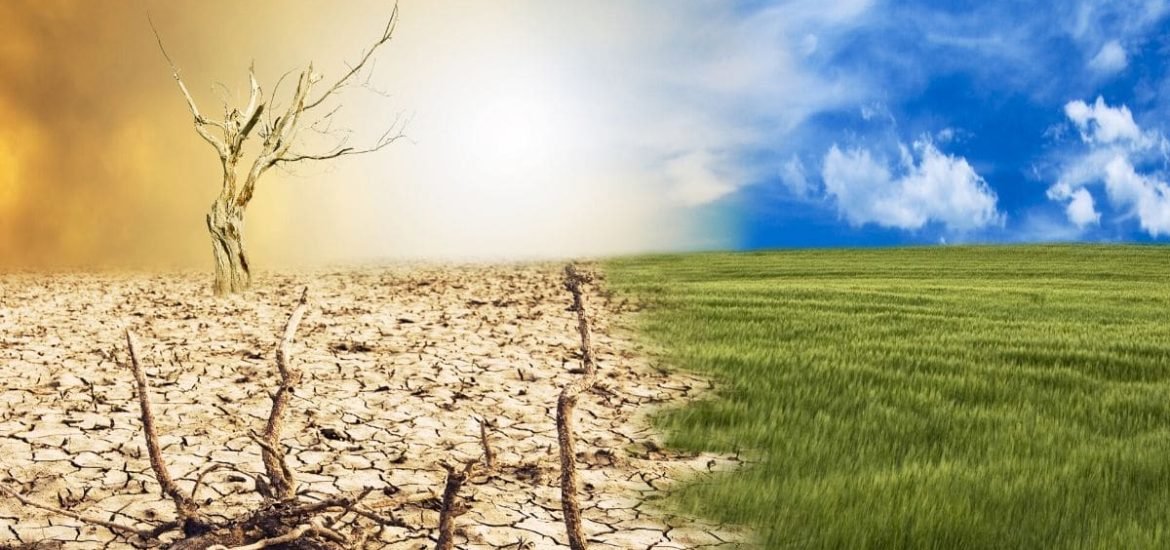 The European Parliament has voted in favour of declaring a global 'climate and environmental emergency' with 429 lawmakers for, 225 against and 19 abstaining, according to Reuters. The declaration was passed today during a European Parliament debate on the upcoming United Nations COP25 climate summit scheduled for 2–5 December in Madrid.
Europe is the first continent to officially declare a climate emergency, alongside several countries such as Argentina and Canada and a number of cities including New York and Sydney. The newly declared global "climate and environmental emergency" is aimed at demonstrating Europe's commitment to mitigating global warming in the run-up to the COP25 conference and will put pressure on Incoming European Commission president Ursula von der Leyen.
von der Leyen is expected to take office on 1 December and will speak on the first day of the COP25 conference next week. She has already promised 'a European green deal' in her first 100 days and hopes to make Europe the first "climate neutral" continent. The European green deal' will include measures such as increasing carbon taxes, heavier investment in sustainable businesses, reducing pollution, and increasing protection for wildlife, national parks, and green spaces.
Those opposed to the declaration mainly objected to the word 'emergency', suggesting that something less drastic like 'urgency' might be more appropriate. According to the Guardian, the German word for 'emergency', der Notstand, is associated with the name of an infamous Nazi-era law, which has made some members the centre-right European People's Party (EPP) — the largest group in the European Parliament — uneasy about using the word. Nevertheless, scientific research is proving the climate crisis is indeed just that, an emergency.
'Our house is on fire'
Experts worry that despite grandiose declarations governments still won't take the actions necessary to meet targets set out in the 2015 Paris Climate Agreement of limiting the global temperature rise to within 1.5–2 degrees Celsius of pre-industrial levels.
In a recent commentary published on 27 November in Nature, experts warn that the world has already crossed a number of tipping points, writing that "the stability and resilience of our planet are in peril. International action – not just words – must reflect this".
Shortly before the vote, EU climate policy adviser Sebastian Mang of Greenpeace warned "Our house is on fire. The European parliament has seen the blaze, but it's not enough to stand by and watch".
Current emissions targets are inadequate
In a separate vote on Thursday, MEPs also backed a resolution stating that the current target of cutting greenhouse gas emissions by 40 per cent by 2030 compared to 1990 levels is inadequate and "not in line" with the 2015 Paris climate agreement.
The new resolution calls for EU member states to cut emissions by 55 per cent by 2030 with the ultimate aim of becoming climate neutral by 2050. The 28 member states now have until the end of 2019 to submit their plans for curbing emissions over the next decade. Although, a number of coal-dependent states such as Poland, Hungary, and the Czech Republic, are reluctant to commit.
Pascal Canfin, the French MEP who put forward the resolution and chair of the European Parliament's environment committee says that "given the climate and environmental emergency, it is essential to reduce our greenhouse gas emissions by 55 per cent in 2030".
Related