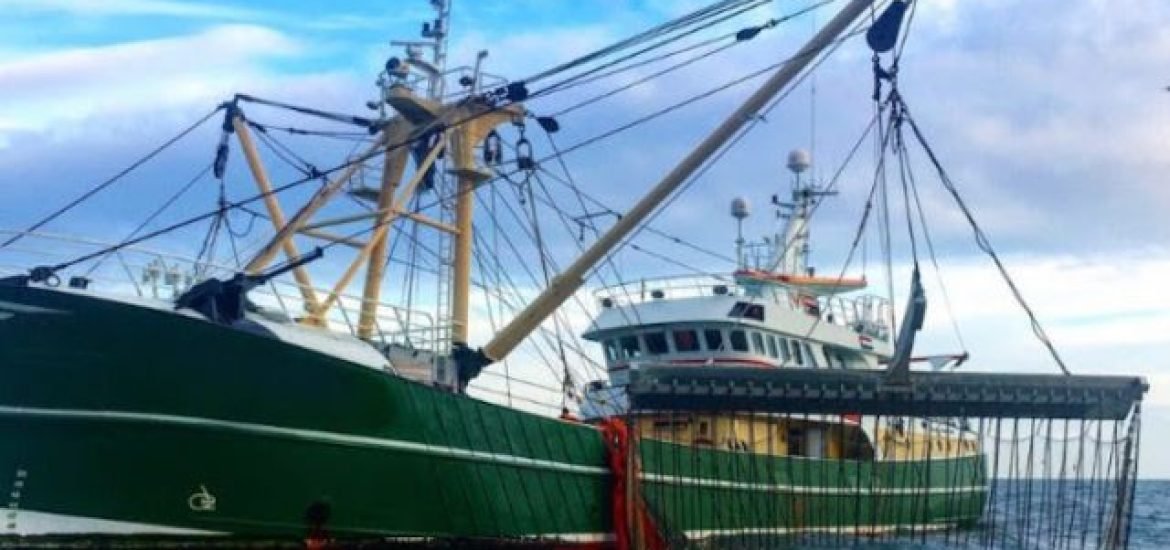 On Tuesday January 16th, MEPs voted in favour of an amendment to ban the use of electrical pulse fishing within EU waters.
The European Parliament was voting on new fisheries laws. Amongst measures redefining where and when fish can be caught, the minimum size of fish that may be caught was an amendment that fully banned the use of electric pulse fishing in EU waters. This practice relies on dragging electrically-charged lines just above the sea floor to drive fish up out of the seabed and into the net.
MEPs voted 402 to 232 in favour of the ban, while 40 abstained. This is a major blow for Dutch fishing companies, which have invested heavily in the technology. They claim it's less damaging to marine ecosystems than traditional bottom trawling, in which the seabed is effectively ploughed in order to catch fish living there. Environmental groups, however, strongly disagree, saying that electric pulse fishing is cruel and could cause pain to fish and damage their habitats.
"It is a wonderful victory against a terribly harmful kind of fishing," commented Yannick Jadot, a French member of the Greens party. Green MEPs explain they backed the ban to ensure the conservation of fishery resources and the protection of marine ecosystems. According to Rebecca Hubbard, programme director of Our Fish, one  group lobbying for the EU pulse fishing ban to be reinstated, "Pulse fishing is not proven to be better than bottom trawling in terms of ecological impacts. It just uses less fuel, so is more profitable for vessels."
The controversial fishing technique is banned in much of the world. It was actually forbidden by the EU in 1998 but over the past decade, a number of exemptions have been granted for the North Sea, especially for the Dutch fishing fleet. EU rules allow member states to equip up to five percent of their fleets with electrodes. Before the vote, the European Commission proposed maintaining pulse fishing in the southern part of the North Sea but removing the five-percent limit.
Related
This post is also available in: FR (FR)