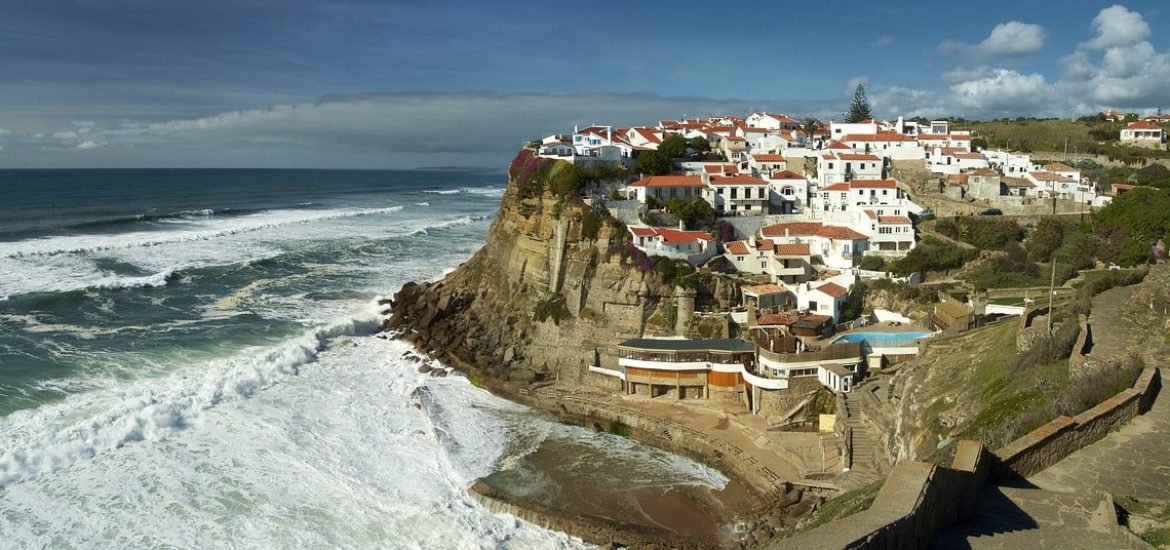 Europe's life science laboratory EMBL is leading the first multi-European and cross-disciplinary study to assess biodiversity on a large scale.
Coastlines are rich in biodiversity but also represent important sites in terms of industry, culture, and heritage. Around 40% of Europe's population lives near the coast, and many countries have a close cultural relationship with the sea. However, human-controlled factors, such as pollution, farming, and construction, as well as the impact of climate change, are accelerating the loss of genetic diversity and the destruction of coastal ecosystems. 
Researchers know that to minimise the impact of such factors, we need to understand how organisms interact with their ecosystems and how they react to external pressures affecting their natural habitats. To cover this gap in our knowledge, a group of scientists created the Traversing European Coastlines (TREC) project. This is a multi-European study to evaluate coastal ecosystems and their response to the environment, from small-scale molecules all the way to large-scale communities. 
This is the first continent-wide project of this type. The aim is to combine the expertise and infrastructure of several European organisations, including EMBL, the Tara Ocean Foundation, the Tara OceanS Consortium, the European Marine Biology Resource Centre, and numerous European partners.
Led by EMBL, TREC wants to start a new way to conduct coastal ecosystem exploration. It combines the scientific expertise of many partners with EMBL's latest technology to examine life at the smallest scales. "Our ocean and soils still hide a myriad of unanswered – but important – questions," said EMBL Director General Edith Heard. "TREC will change that. Because of the scientific and technological advances that were made in recent years, we now have the tools and knowledge needed to document, examine, and probe coastal ecosystems at the molecular level, on land, and by sea, in real-time, with many partners from different nations. This is a wonderful example of science without frontiers that EMBL is so important for."
TREC will evaluate biodiversity and molecular adaptability of life at the molecular scale from 120 coastal locations across 46 regions in 22 European countries between 2023 and 2024. Teams will collect soil, sediment, and water samples, as well as model organisms and environmental data. These samples include different scales of life, from viruses and bacteria to algae, plants, and animals collected on land, in river estuaries, and at sea. In addition, the researchers will also collect and analyse information regarding environmental factors, such as pollutants, antibiotics, pesticides, or hormones, as well as temperature, salinity, and oxygen levels.
"Marine biologists, ecologists, and environmentalists have studied water and soil habitats for centuries. With the technologies that molecular biologists have to hand today, we are able to study these ecosystems in unprecedented detail," said Professor Peer Bork, Director of EMBL Heidelberg and coordinator of the TREC project. "At the same time, the pan-European nature of this project means that samples will be taken in a standardised fashion. This will make it possible to compare and probe data across Europe instead of a regional or national system in a way that was not previously possible."
To be successful, the project will also need input from the public. To achieve this, EMBL and the other organisation will offer public engagement events and school educational activities. Everybody will be able to experience how molecular biology can help tackle human and environmental challenges. They can ask scientists or explore science themselves to better understand the link between land and sea. 
Related