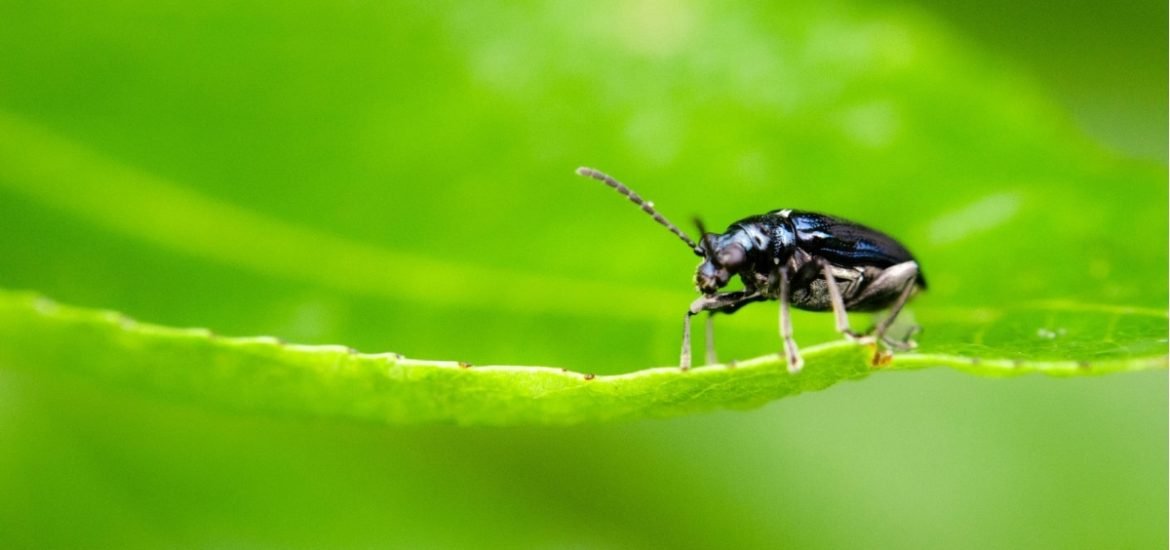 The health of ecosystems relies on insects, therefore, conservation efforts should focus on all insect species, not only bees and butterflies, according to the authors of a new perspective published on 28 June in Science (1). Communities must recognise insects as separate species that respond differently to threats in order to protect them. 
Furthermore, this can only be achieved by preventing habitat loss and fragmentation, reducing pesticide use, and limiting climate change, write entomologists Yves Basset from the Smithsonian Tropical Research Institute and Greg Lamarre from the University of South Bohemia.
Studies suggest insect numbers in Europe and elsewhere are falling dramatically — although, gaps in the data, especially in the tropics, means existing data does not yet fully support the conclusion of a global insect decline.
Nonetheless, insects are critical to ecosystems — for example, acting as pollinators to support food production and supporting forest regeneration — and also help control pests and provide a source of protein for many animals as well as humans. However, over the next few decades, 40 per cent of insect species in temperate countries could face extinction.
Importantly, the same approaches used to conserve animals and mammals will not work for insects. The authors propose several immediate actions to halt the decline in insect numbers.
For starters, measuring overall insect numbers is useless since more insect biomass does not necessarily mean we are protecting insect diversity. Some insect predators are often insects themselves, and a decline in one insect species could mean an explosion in the population of a smaller disease-carrying insect.
Further, the response of one insect species to environmental changes may be vastly different from the response of another. For instance, butterflies versus termites. So, individual insects should be studied separately, as each will have different ecological requirements and are vulnerable to different threats.
However, the sheer number of insect species makes this somewhat unrealistic. Particularly in the tropics where the majority of all insect species live — insects outnumber mammals 300 to one.
A more suitable approach, says Basset, is to group insect species — for example as pollinators, decomposers, predators of other insect species, etc. — and then determine how each group is thriving in a specific region. He currently coordinates a project to monitor insects that span nine countries as part of the ForestGEO research program at the Smithsonian.
In addition, the authors point out that research must be presented in ways everyone can understand. And specific information must be provided to justify local political initiatives for the conservation of insects.
To date, successful programs to save insects, mainly more beautiful species like butterflies and bees, provided a clear and simple objective. For example, environmentalists in Germany collected 1.75 million signatures to introduce a law requiring an immediate transition toward organic farming.
Moreover, by focusing on more well-known, attractive insects, legislation can potentially be expanded to protect the habitats of other important perhaps less known or less attractive species. For instance, halting the destruction of natural habitats, limiting road building in parks and reserves, and producing food without the use of pesticides, herbicides, and other harmful chemicals.
(1) Basset, Y. and Lamarre, G.P.A. Toward a world that values insects. Science (2019). DOI: 10.1126/science.aaw7071
Related