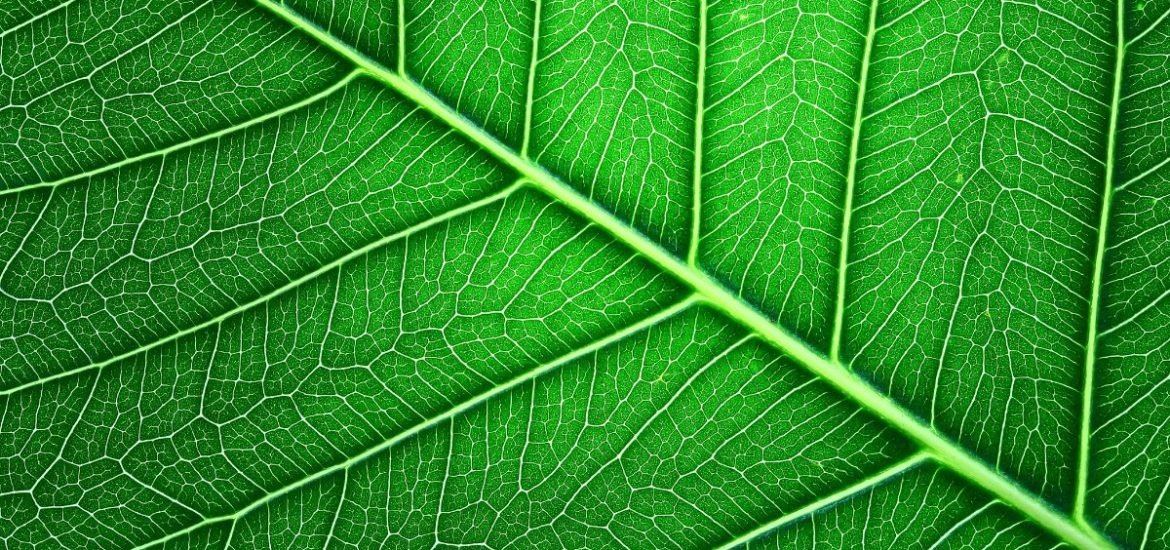 Scientists have taken a huge step in furthering our understanding of the internal structure of a leaf. The new findings published on 27 June in Nature Communications also provide insights into wheat leaf evolution (1). It seems, through plant breeding practices, humans have unintentionally influenced the way wheat plants "breathe".
The efficiency of photosynthesis depends on a plant's ability to transport CO2 to its cells. Scientists have long known the surface of leaves contain an intricate network of pores — similar to the lungs — that transport carbon dioxide (CO2) to cells – more specifically, so-called mesophyll cells.
The pores — or somata — are connected to the mesophyll cells via a network of air channels that help accommodate the gas-exchange process. Similar to the bronchioles of the lungs, the channels allow the exchange of gases between the atmosphere and plant cells. But until now, scientists were unsure how these channels formed.
"Until now, the way plants form their intricate patterns of air channels has remained surprisingly mysterious," says Prof Andrew Fleming from the Institute for Sustainable Food at the University of Sheffield. The Institute for Sustainable Food performs multidisciplinary research helping ensure food security and protecting the natural resources we all depend on.
"This major discovery shows that the movement of air through leaves shapes their internal workings – which has implications for the way we think about evolution in plants".
To uncover the underlying mechanism, the team of researchers from the University of Sheffield together with scientists from the University of Nottingham and Loughborough University used novel experiments involving X-ray CT image analyses to explore the structure of leaves from different plant species.
The imaging technique, performed at the Hounsfield Facility at the University of Nottingham, allowed the researchers to visualise the three-dimensional cellular structure of plant leaves. And more importantly, to observe how the complex network of air spaces inside the leaf controls its behaviour.
They found that the presence of stomata leads to expansion of these important air spaces. But the stomata require the exchange of gas to occur for the air spaces can expand. So, it still remains unclear which came first, the somata or the air spaces?
The researchers also discovered that wheat plants were bred through many generations to have fewer pores and fewer air channels. And these denser leaves allow them to be grown with less water.
Thus, the findings have implications beyond expanding our understanding of plant evolutionary biology. In the future, staple crops such as wheat could be made even more water-efficient by modifying the internal structure of their leaves — in particular, targeting the air channel networks.
Other scientists at the Institute for Sustainable Food are already exploiting this idea to develop drought-resistant rice and wheat crops, in the face of the growing threat of climate change.
(1) Lundgren, M.R. et al. Mesophyll porosity is modulated by the presence of functional stomata. Nature Communications (2019). DOI: 10.1038/s41467-019-10826-5
Related