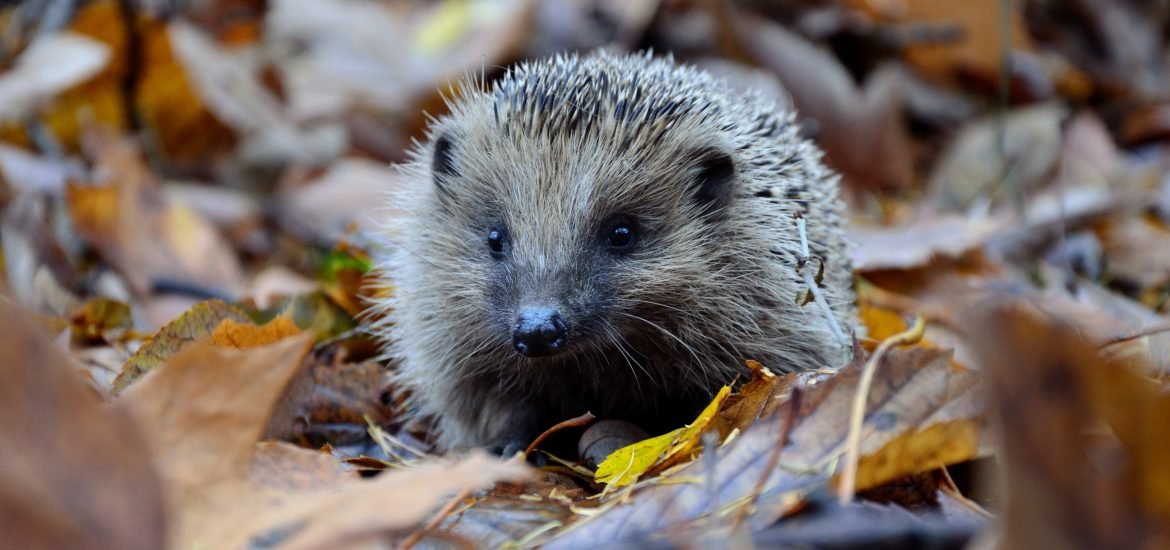 Nearly one in five mammal species in Britain are at risk of extinction in the next decade, according to new research. Conservationists said the country is in critical need of better monitoring in order to protect species whose populations have declined over the past 20 years due to habitat loss, climate change, pesticide use and road deaths.
A new study from the Mammal Society and Natural England, in partnership with Scottish Natural Heritage and Natural Resources Wales, assessed population size, geographical range, historical trends and future prospects for all 58 of Britain's terrestrial mammals.
The review, the first comprehensive analysis of mammal populations in over 20 years, found that 12 of the mammals are threatened with extinction. Although the black rat, mouse-eared bat and Scottish wildcat are most at risk, the red squirrel, long-eared bat and seven other species are also endangered.
"This is happening on our own doorstep so it falls upon all of us to try and do what we can to ensure that our threatened species do not go the way of the lynx, wolf and elk and disappear from our shores forever," lead author Fiona Mathews, a professor at the University of Sussex and chair of the Mammal Society, said in a statement.
Populations of hedgehogs and water voles, for example, have dropped by two-thirds since 1995. Rabbit populations are also decreasing, but with a population of 36 million, the species is not currently threatened.
Habitat loss in the United Kingdom, like much of Europe, is largely the result of the destruction of once-wild places by farming and construction, especially building roads.
Sandra Bell, a nature campaigner at Friends of the Earth, said government ministers "must do far more to defend Britain's wildlife," reports The Independent. Bell stressed the importance of developing policies to control emissions and limit pesticide use in farming after the UK leaves the European Union next year.
Mathews also emphasised the need for concrete policies to protect Britain's mammals. "Effective and evidence-based strategies for mammal conservation and management must be developed before it is too late, she said.
Although the report did not have a positive outlook for some of Britain's mammals, it showed that populations of some previously threatened animals, such as badgers and otters, have bounced back in recent years. The assessment found that five species have larger populations than they did 20 years ago, while 18 species, including the otter and wild boar, have a wider geographical range.
"This project has significantly improved our understanding of the current status of terrestrial mammals known to breed in Great Britain, which is essential to underpin our efforts to protect them and their habitats," said project coordinator Katherine Walsh, a mammals specialist at Natural England.
However, the study's authors emphasised the need for additional research in order to adequately protect threatened species. The report demonstrates the "urgent requirement for more research to assess population densities in key habitats because at present, uncertainty levels are unacceptably high," said Mathews.
"It is possible that declines in many species are being overlooked because a lack of robust evidence precludes assessment. There is also an urgent need to quantify precisely the scale of declines in species such as the hedgehog, rabbit, water vole and grey long-eared bat."
Related