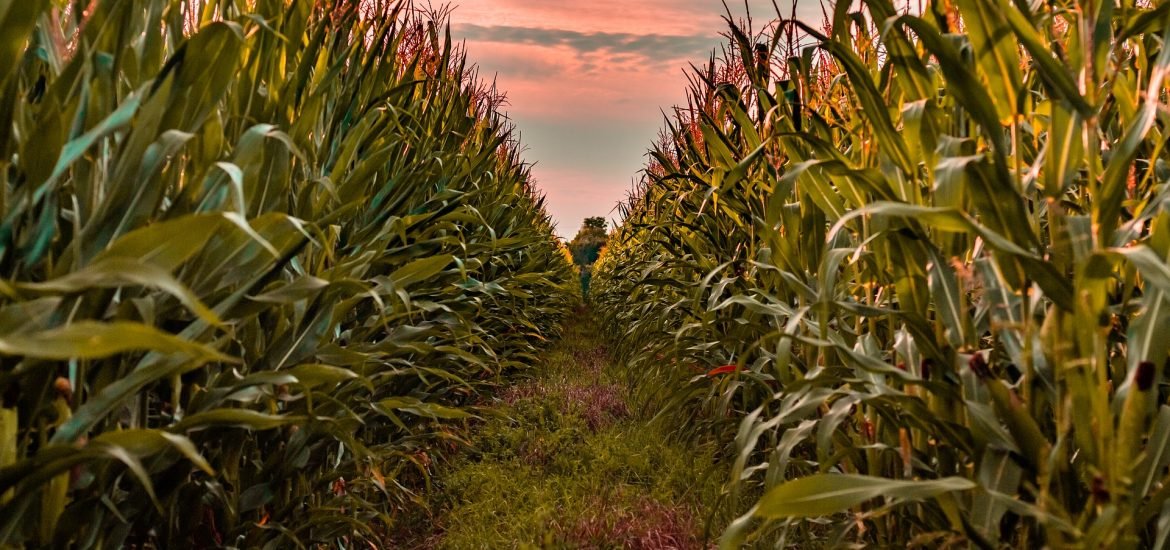 A team of researchers in Italy found that not only do genetically modified crops, or GMOs, improve crop yields, but they also are beneficial to health.
Published online in Scientific Reports, the study conducted a meta-analysis of data spanning 21 years. The researchers examined over 6,000 peer-reviewed studies between 1996 and 2016, with 76 publications meeting the standards required for inclusion.
Their analysis found that genetically engineered corn increased yield between 5.6% and 24.5% and decreased levels of toxins found in the corn. The study found no significant differences in grain quality, measured by protein, lipid and fibre content, between genetically engineered hybrids and conventional ones.
Mark R. O'Brian, who was unaffiliated with the research, highlighted the study's value. "The work is significant because it examined literature that studied corn only under field conditions," he told Newsweek. O'Brian chairs the department of biochemistry at the University at Buffalo in the state of New York.
Cultivation of genetically engineered crops has increased to 185.1 million hectares in 2016, from 1.7 million hectares in 1996, according to the study. This represents "about 12% of the global cropland, 54% of which are found in developing countries." The most common genetically engineered traits in major crops – corn, soybeans, canola and cotton – include herbicide tolerance, insect resistance and a combination of the two.
In an interview with Italian newspaper La Repubblica, study co-author Laura Ercoli said, "This analysis provides an effective synthesis on a specific problem that is widely discussed publicly."
The topic of GMOs is still hotly debated. Although scientists generally agree that GMOs are safe, there is disagreement among various organisations and the wider public about their safety. Critics have often cited a 2016 article in The New York Times by Danny Hakim, which claimed, "genetic modification in the United States and Canada has not accelerated increases in crop yields."
Many scientists applauded the new analysis. "This publication provides further evidence of the value that modern genetic modification approaches can provide," Patrick Gibney, who was not affiliated with the study, told Newsweek. Gibney is an assistant professor of food science at Cornell University in New York State.
Others cautioned that despite the new evidence, GMO-sceptics may not be swayed. O'Brian told Newsweek that fears of genetically modified crops are rarely rooted in science. As a result, he said the new "scientifically rigorous study may not change minds."
Opponents of genetically modified crops often cite concerns about their safety, saying GMOs could be harmful to human health and to the environment.
Due to these concerns, 38 countries around the world have officially banned GMO cultivation, 19 of which are in Europe, according to the report. The study notes, however, that the countries do permit food and animal feed derived from or containing genetically engineered plants.
Currently, the Europe Union faces some regulatory decisions regarding crop breeding in light of new gene editing technologies like CRISPR. In January, an advocate to the European Court of Justice (ECJ) issued a preliminary opinion saying that gene editing techniques should be exempt from the European Union's strict regulations on GMOs.
Genetic Literacy Project notes that biotechnology advocates view the opinion as "a step in the right direction," but that European consumers remain "wary."
Related