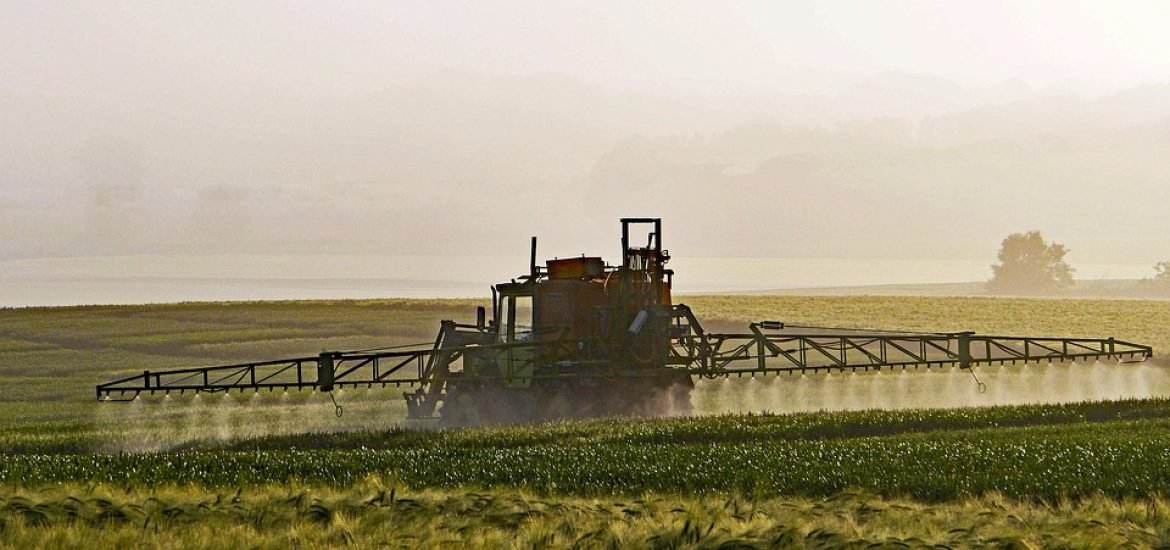 In a letter to the European Commission, six EU member states reiterated their "concerns" about the risks of the use of glyphosate.
Commission Vice-President Frans Timmermans and EU health chief Vytenis Andriukaitis have received a letter from the French, Belgian, Greek, Luxembourgish, Slovenian, and Maltese agricultural and environmental ministers. The six member states once more opposed the re-authorisation of the famous weed killer glyphosate, first authorised for use in the EU in 1974. Today, it is the most commonly used weed killer in the world.
Last November, the Appeal Committee, which consists of experts from the member states and the European Commission, voted on a possible renewal of the chemical's licence within the EU. After much controversy, it re-approved the substance. This was possible thanks to Germany's last-minute change of heart. Eighteen member states eventually voted in favour of the move, representing a qualified majority of 65.71% of the EU population – just over the 65% threshold required.
Paradoxically, German regulators now suggest that they could introduce a national ban of the weed killer. This is due to the fact that at the time of the vote, Barbara Hendricks, Germany's Minister for the Environment, said the decision was taken without the department's agreement and in spite of her opposition. The German Farmers' Association, however, supports the continued use of glyphosate.
Like many glyphosate proponents, they say that calls to ban the weed killer are not grounded in reality. Angélique Delahaye, a negotiator from the European People's Party on the glyphosate dossier in the Parliament's environment committee, further explains: "Member states should not be hypocrites suggesting an immediate ban and simultaneously telling farmers not to be afraid, 'we will find a solution' […] this is not pragmatic."
European farmers from many countries are increasing the pressure on the European Commission to not reopen the glyphosate dossier. Many have already filed legal notices with the Commission, warning it that they are prepared to take legal action should the EU executive fail to act on its proposal to renew the license. They worry that such a move would jeopardise their already fragile industry.
European farmers are indeed already faced with increasing overhead costs, and letting go of glyphosate would further increase their burden.  "In less than five years, yes, it will be very difficult to find an alternative, as it usually takes from seven to ten years. It's a complicated and lengthy process," notes Delahaye.
Related
This post is also available in: FR (FR)