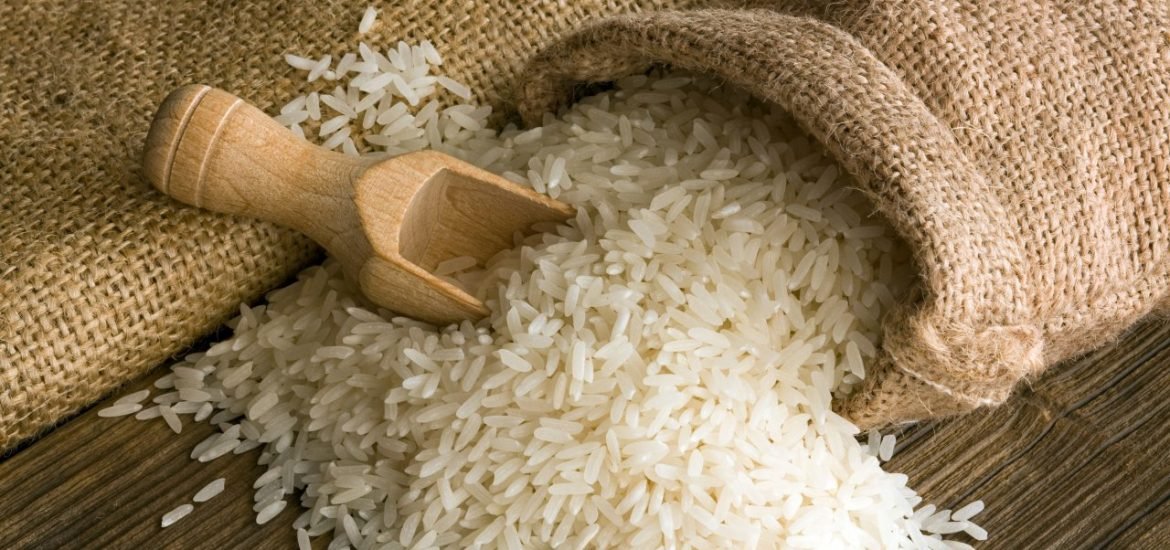 Italy prompted seven other EU countries to ask the European Commission to limit rice imports from Cambodia, in accordance with the founding treaty "safeguard clause".
After wheat, rice is the most widespread cultivated grain in the world. In 2014 and 2015, the global rice trade reached record levels. However, the European producers are not faring so well. Italy is the European Union's largest rice producer and exporter (amounting to 40% of total European exports), which goes a long way toward explaining why Rome has spearheaded an initiative to limit non-EU rice imports.
On November 24th, a group of European countries (Italy, along with France, Spain, Bulgaria, Greece, Hungary, Portugal and Romania) urged the European Commission to take measures protect local rice producers amid increasing imports and dropping prices. The European rice market is faced with cutthroat competition from Asian exporters – chiefly Cambodia –, which boast a production price that is about 30% lower than EU operators.
As a consequence, during the past five years, Cambodian "Indica" or long-grain rice imports into the EU have more than doubled. In five years, European rice consumption has increased by 5%, but imports of milled rice from Cambodia have gone up by 171%. Today, the total imports exceed exports by €3.9 billion in 2016, which underlines the limits to the Union's absorption capacity.
What the 7 European nations are specifically pressing against is scheme called "Everything But Arms" (EBA) that aims to bolster development in the world's poorest countries. It enforces a system of trade terms that provides duty- and quota-free access on all products to the EU from less developed Asian countries – with the exception of armaments and ammunition. This, of course, includes Cambodia, whose EBA entered into force on 5 March 2001.
European producers are now calling on the Commission to cap rice imports, invoking the "safeguard clause" inscribed in the founding treaty of the European Community. According to the document, member states can request the Commission to introduce trade barriers when imports hurt the trade balance of any EU country.
"We ask for the activation of the safeguard clause because the price crisis threatens the survival and the future of the entire European rice industry", Italian Minister of Agricultural. "The abandonment of rice farming would cause serious consequences not only under the profile of the socio-economic estate of many rural districts but also from an environmental point of view, taking into account the value of the ecosystems that characterize the production areas."
Related
This post is also available in: FR (FR) DE (DE)