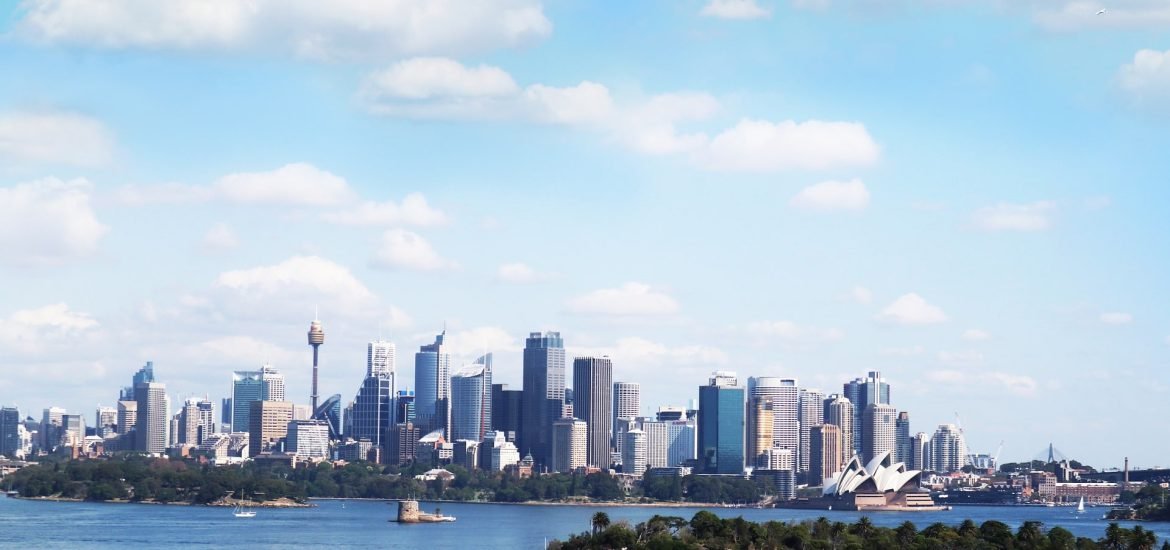 The European Union has given the green light for free trade agreement negotiations with Australia and New Zealand. The talks could lead to a multi-billion dollar deal that has the potential to become Australia's biggest free trade agreement.
In a statement on Tuesday, the Commission said it welcomed the European Council's decision to open negotiations. "The preparations – which included an impact assessment for both agreements – are now complete and formal negotiations can begin," according to the statement.
At a press conference on Wednesday in Canberra, Australian Trade Minister Steve Ciobo said Australia will seek to negotiate a "high-quality, comprehensive free trade deal with the European Union in as quick a time as possible" without sacrificing "the quality of a trade deal for speed."
Ciobo said there is "tremendous opportunity" for Australia to expand trade with the EU in a variety of areas.
Increasing trade "will create more jobs in Australia and it will create more jobs in Europe," Australian Prime Minister Malcom Turnbull said at the press conference. Turnbull added that "there is a huge amount of scope for more access to the European market," especially in agriculture. He noted that agricultural imports to Australia from Europe currently outnumber exports.
Ciobo also listed agriculture as a priority area. "A good-quality trade deal with Europe will include enhanced agricultural access for Australian exporters," said Ciobo, adding that Australia exports $3.6 billion of agricultural products to the EU and imports $4.9 billion.
"Now that's got to change," Ciobo said, but noted agriculture was only one component of the trade relationship between Australia and the EU.
Removing tariffs on agricultural products imported from Australia and New Zealand has been a source of contention for French farmers, who fear doing so would hurt local production.
"I'm sure one of the areas of sensitivity for the French is our agricultural exports to Europe and that will be a difficult part to negotiate. But we want to get the negotiations started," New Zealand Trade Minister David Parker told the New Zealand Herald.
On a trip to Sydney several weeks ago, French President Emmanuel Macron backed a free trade agreement between Europe and Australia, but said the deal would not negatively impact French farmers.
"We will keep a close eye on interests in the agricultural field … but I have no doubt that we can find a mutually beneficial agreement," Macron said at a press conference earlier this month.
EU Trade Commissioner Cecilia Malmström will formally launch the negotiations in June on a trip to Australia and New Zealand, according to the Commission. The first round of talks is expected to take place in Brussels in July.
European Commission President Jean-Claude Juncker has pledged to conclude negotiations with Australia and New Zealand by the time his term of office expires at the end of October.
Related