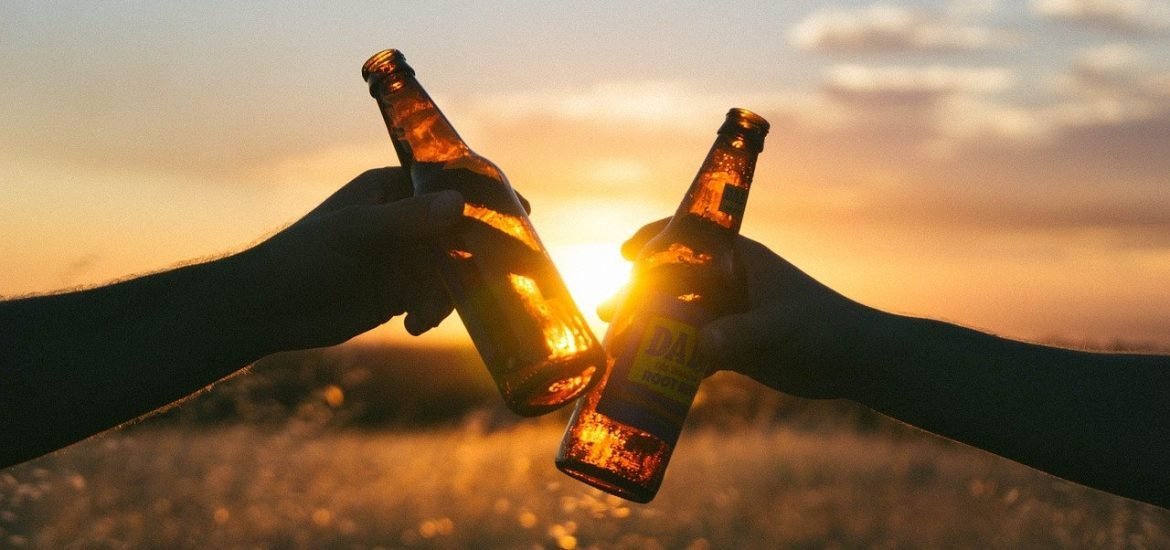 By-products from the beer industry can be used in agriculture to improve soil quality and increase crop yields, according to a study published by a team of Spanish researchers (1). The team is keen to explore what other types of waste can be used in a similar manner.
Beer has been around since ancient times, and it's got to be one of the most popular low-alcohol drinks for a hot summer's day. The brewing process is essentially a fermentation reaction of sugars present in malt, which are converted to alcohol by yeast. Despite the simplicity, beer brewing generates substantial amounts of by-products, including large amounts of spent grain, which are difficult and cumbersome to eliminate.
Given their composition, this waste actually can be used in many different applications, including pet food, cheap materials for the extraction of compounds for the food industry and component in biotech processes.
Now, a team from the Neiker Basque Institute for Agricultural Research and Development in Spain has found a new application for this product as the basis for a biodisinfestation treatment to be used in agriculture. The aim is to disinfect soils, protect soil microorganisms and increase crop yields.
The new product includes by-products beer bagasse (grains used to make beer), as well as rapeseed cake, and a generous amount of fresh cow manure. "Rapeseed cake and beer bagasse are two potential organic treatments which have shown really positive results in previous studies", explains lead author in the study, Maite Gandariasbeitia. "Their high nitrogen content promotes the activity of beneficial microorganisms in the soil, which helps to break down organic matter like manure and kill off nematodes and other parasites which damage crops."
Nematodes are a common parasite in soils, with some able to penetrate the plants' root to lay their eggs. Not surprisingly, this damages the root and prevents the plant from absorbing nutrients effectively, leading to poor growth and low crop yields. However, after beer bagasse and rapeseed cake applications, the researchers noticed significantly less damage to the root. In addition, after just 12 months after the first applications, crop yields increased any around 15%, and the soil experienced a boost in healthy soil microbes, as demonstrated by a significantly higher soil respiration rate.
Combining beer bagasse and rapeseed cake is an effective way to control the nematode population in the soil and promotes the development of healthy microorganisms, increases crop yields, and reduces waste from the beer industry.
Encouraged by these promising results, Gandariasbeitia wants to explore other potential organic treatments that could be used in a similar manner. "There are still many questions to answer so that we can gain a better understanding of what happens in the soil during and after these biodisinfestation treatments. This can help us to really elucidate what characteristics we should be looking for in other potential organic treatments to be effective in tackling soil parasite populations", concluded the researcher.
(1) Gandariasbeitia M, López-Pérez J, Juaristi B, Abaunza L and Larregla S (2021) Biodisinfestation With Agricultural By-Products Developed Long-Term Suppressive Soils Against Meloidogyne incognita in Lettuce Crop. Front. Sustain. Food Systems https://doi.org/10.3389/fsufs.2021.663248
Related