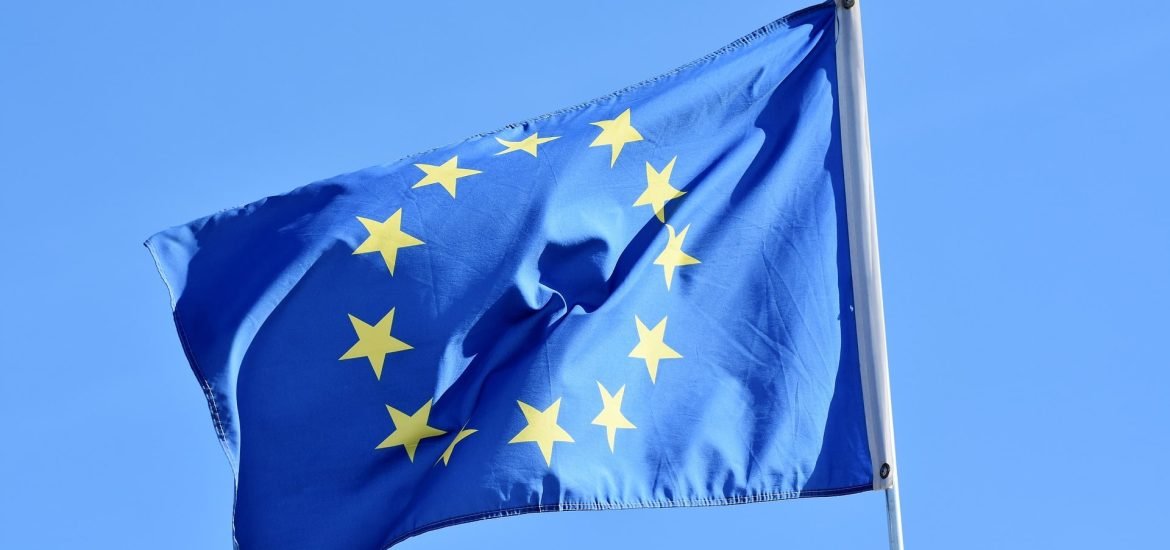 Prime Minister Theresa May said the United Kingdom would be willing to pay to have "full association" with the European Union's research programme after it leaves the bloc. In a speech on Monday, Mrs May said the UK would be open to making "an appropriate contribution" in exchange for a "suitable level of influence" after Brexit.
Mrs May also said the UK would participate in research programmes with Euratom, the EU's nuclear agency.
The UK's looming exit from the EU had sparked concerns among members of the scientific community that Brexit would hurt both UK and European research. Associate membership of the EU's next framework programme, known as Horizon Europe, would allow for the UK's continued participation in European science and innovation programmes.
"The United Kingdom would like the option to fully associate ourselves with the excellence-based European science and innovation programmes," Mrs May said in her speech, reports BBC News.
"Of course such an association would involve an appropriate UK financial contribution, which we would willingly make," she said. "In return for that contribution, we would look to maintain a suitable level of influence in line with our financial contribution and the benefits we bring."
Mrs May's announcements followed comments by EU research chief Carlos Moedas in an interview with Euronews earlier this month that Brexit is a "lose-lose" situation when it comes to research. Mr Moedas added that scientists in the UK and Europe must find a way to continue to cooperate after Brexit and said he hoped to be a part of "getting the UK and the European Union together in a science programme."
Although membership in Horizon Europe as an associated country would allow British scientists to continue to partake in European research projects after Brexit, associated countries are not typically granted the ability to influence the nature of EU research.
Mrs May said that the UK is prepared to discuss the proposals with the European Commission "as soon as possible."
The UK Treasury's independent watchdog has estimated the cost of continuing to participate in various EU science and education projects after leaving the EU at £2 billion, reports The Independent.
The UK research community has been hoping for this type of arrangement. Scientists in the UK have largely welcomed Mrs May's announcements, even if with some reservations.
"There will still be much to negotiate, but the UK should be involved in all aspects of the programme. The sooner our involvement can be confirmed, the sooner scientists across Europe can put politics to one side and get on with shaping the science that will improve lives," Venki Ramakrishnan, president of the Royal Society, told BBC News.
"The research community will remain anxious about the potential damage Brexit could do to UK and international science until a deal is struck but today's speech clearly shows that the UK Government understands what is at stake," he said.
Mrs May also said in her speech that the UK will "always be open to the brightest and the best researchers to come and make their valued contribution."
"Today over half of the UK's resident researcher population were born overseas," she said. "When we leave the European Union, I will ensure that does not change."
Related