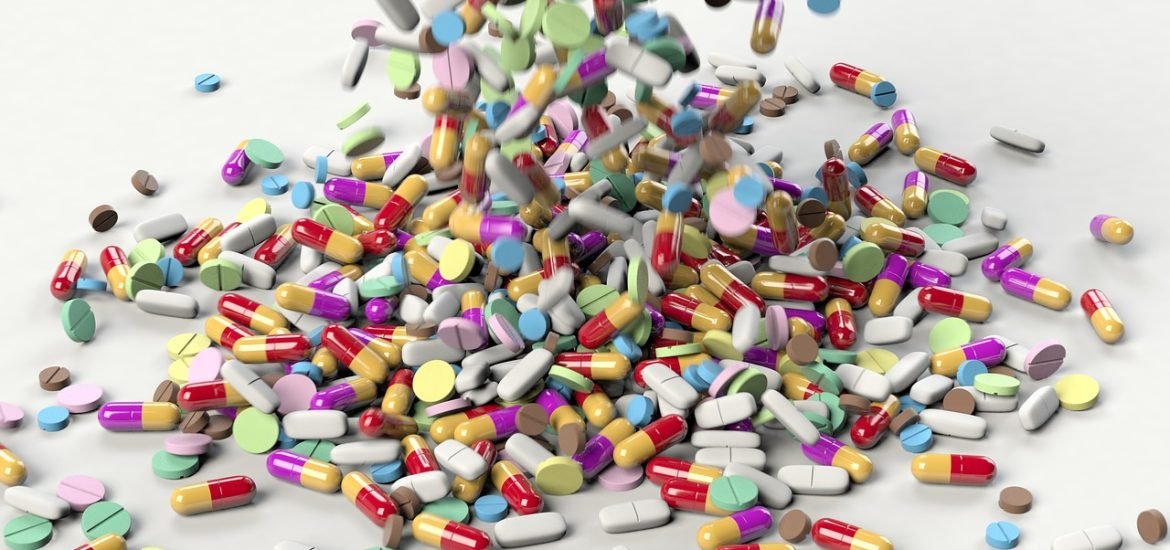 A team of researchers from ETH Zurich, Switzerland, discovered how some chemicals can cross the cell membrane and potentially be used as new prescription drugs, according to a study published in the Journal of Medical Chemistry.
We need new prescription drugs to treat a variety of diseases. Many antibiotics we've been using for decades are becoming less efficient. Researchers and doctors are searching for new compounds that can cross cell membranes to reach their target. These are the only ones that can be taken orally as a pill, as they can pass through the intestinal wall in the intestines and then enter the bloodstream to reach the affected area in the body. Otherwise, compounds have to be injected directly into the bloodstream.
Researchers at ETH Zurich in Switzerland have been studying a group of chemical compounds called cyclic peptides and have discovered important details about their activity in the body. "The more we know about this mechanism and the properties a molecule must have, the earlier and more effectively researchers can take this into account when developing new drugs," said Sereina Riniker, a professor in the Department of Chemistry and Applied Biosciences and lead author of the study.
Cyclic peptides are large ring-shaped compounds that are much bigger than the molecules used in the majority of today's drugs. Pharmaceutical scientists are turning away from small molecules used in the past and looking more into larger molecules. Using computer modelling instead of in vitro experiments, Riniker and her team showed how cyclic peptides can cross cell membranes. "Only modelling allows us such detailed, high-resolution insights, as there are no experiments that would let us observe an individual molecule crossing a membrane," said Riniker.
First, the molecule anchors itself to the membrane's outside surface and then places itself perpendicular to the membrane. It then bends its three-dimensional ring structure while crossing the membrane, rotating over its longitudinal axis to reach the other side of the membrane. Incredibly, this small change in structure allows cyclic peptides to go from being water-soluble (conditions outside and inside the cell) to being temporarily fat-soluble (conditions inside the cell membrane). "To enable it to cross the membrane, the cyclic peptide changes its three-dimensional shape to briefly become as hydrophobic as possible," explained Riniker.
In this study, the team analysed eight different cyclic peptides. These chemicals don't have medical value as such, but these findings can now be used to identify cyclic peptides with similar properties that have the potential to become prescription drugs. The authors believe this could speed up drug discovery by ensuring that right from the start, researchers are using potential active ingredients that can be taken as a pill.
Linker S, Schellhaas C, kamenik A et al. (2023) Lessons for Oral Bioavailability: How Conformationally Flexible Cyclic Peptides Enter and Cross Lipid Membranes. J. Med. Chem. 2023, 66, 4, 2773–2788https://pubs.acs.org/doi/10.1021/acs.jmedchem.2c01837
Related