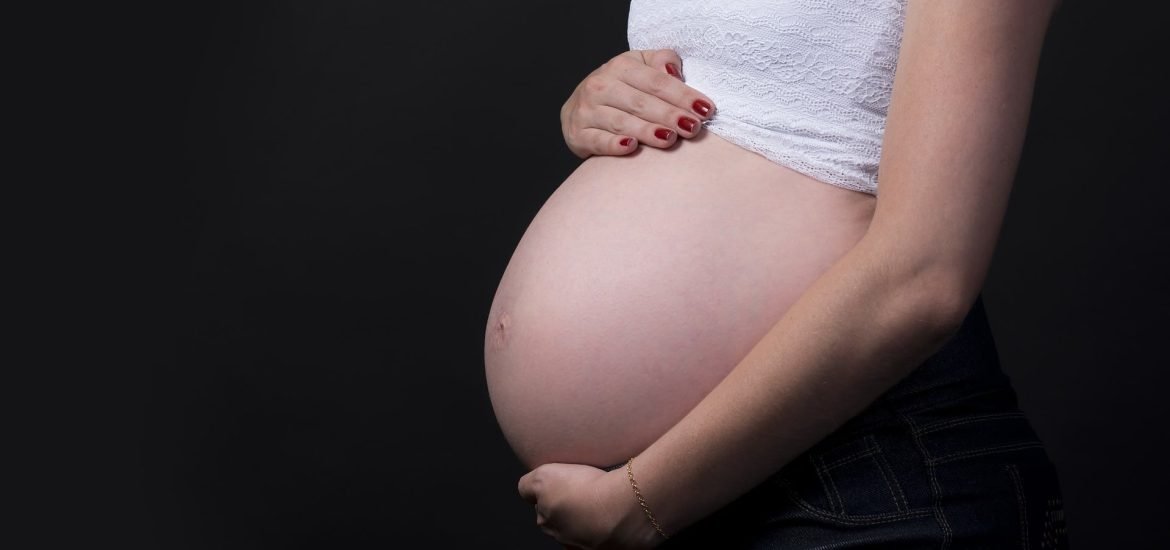 Researchers in Denmark have developed a potential new option for women seeking to preserve their fertility after undergoing aggressive therapies for conditions such as cancer.
The so-called "artificial ovaries" could also help women with multiple sclerosis and the blood disorder beta thalassaemia, which require therapies that can affect fertility.
A team of scientists from Rigshospitalet in Copenhagen say they have demonstrated the viability of "bio-engineered" ovaries in animal trials.
Using a chemical process, the team removed cancerous cells from ovarian tissue taken from patients due to have cancer treatment. Doing so left behind a "decellularised scaffold" composed of proteins and collagen, which gives skin its strength. Researchers then grew hundreds of ovarian follicles, small fluid-filled sacs that contain a woman's eggs, on the scaffold of tissue from early-stage, human follicles.
"The artificial ovary will consist of a scaffold (originating from the woman's own tissue or from donated tissue) combined with her own follicles," study co-author Dr Susanne Pors explained to CNN in an email. "It is newly constructed, but biological."
Pors noted that follicles do not contain cancer cells – follicles are surrounded by a basal membrane, which prevents cancer cells from entering.
The team found that their scaffold effectively facilitated communication between cells and allowed the follicles to develop outside of the body.
The team also found that a quarter of early stage follicles were able to survive for a period of at least three weeks after the artificial ovary was inserted into a mouse. The Guardian reports that during that time, "blood vessels had begun to grow around the ovary to keep it nourished in the animal."
Scientists hope their work, presented on Monday at the European Society of Human Reproduction and Embryology's annual meeting in Barcelona, Spain, could provide a safer option for patients seeking to preserve their fertility.
There are currently two available fertility preservation methods. One option involves removing and freezing some of the eggs, with in-vitro fertilisation attempted after a woman's cancer treatment is completed. This option generally only allows a few eggs to be frozen.
A second, less common option is for women to have all or part of their ovaries removed and frozen before undergoing chemotherapy or radiotherapy since such treatments can damage the tissue, leading to infertility.
Once their cancer treatment is over, the tissue is put back into the body, restoring menstrual cycles and allowing women to have children naturally. However, the fertility preservation treatment is not suitable for certain patients. There is a chance that the ovarian tissue may contain cancerous cells – especially in patients with ovarian cancer or leukaemia – which would increase the risk that the cancer would return once the tissue is unfrozen and placed back into the body.
"There have been certain cancers where we can't use this procedure because of this concern," Nick Macklon, medical director at London Women's Clinic, told The Guardian. Macklon said that although the risk of contracting cancer from frozen ovarian tissue is quite low, doctors are very cautious about the danger.
"It's an exciting development," Macklon added. "This is early days for the work but it's a very interesting proof of concept."
"This is the first proof that we can actually support these egg cells. It's an important step along the road," Pors told The Guardian. "But it will be many years before we can put this into a woman." She said that five to ten years of work could be needed before the artificial ovaries are ready for trials in humans.
Related