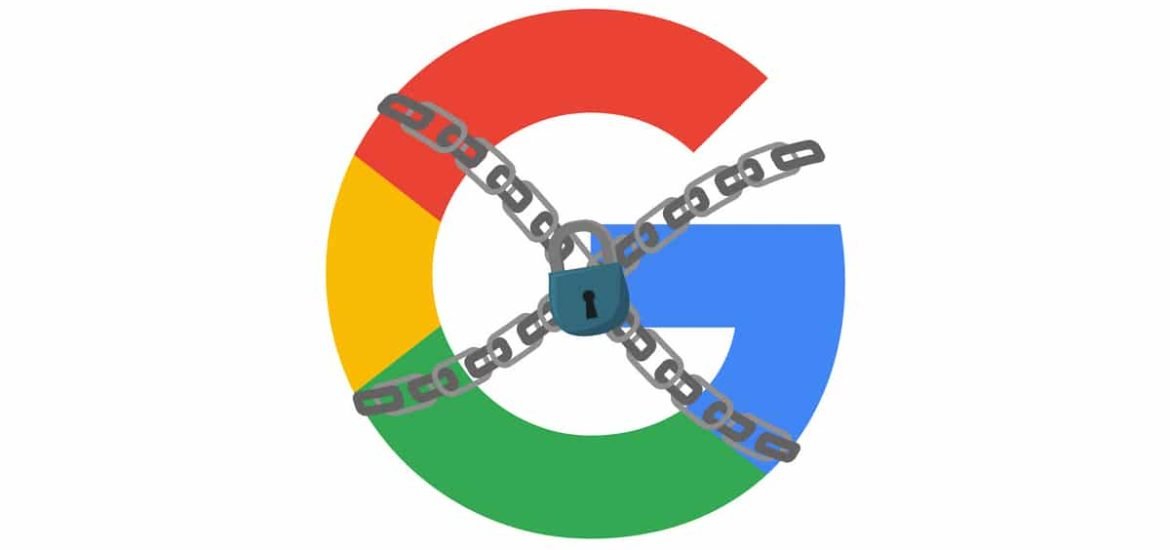 Google is yet again in the spotlight. The company is being investigated this week for trying to assert its dominance in the smartphone arena and according to a press release on July 18th, has been given a massive €4.3 billion fine by the European Commission. Google already lost a case to European Commission last year – the so-called "shopping case" – for supposedly downgrading rivals in search results and unfairly prioritizing more company-friendly search results, which resulted in a €2.4 billion slap on the wrist.
The backlash against the tech titan continues. The case this week was in relation to its Android operating system and antitrust defenders argue that Google gives smartphone makers an all-or-nothing ultimatum since smartphone makers must install all of Google's programmes on their devices and display them in prominent positions, otherwise they are not allowed to install any. Companies have no choice but to comply because they require the Google Play app to make their businesses viable.
Two other practices were also found to be illegal: Google pays manufacturers to exclusively pre-install its search app, and Google prevents manufacturers from running alternative versions of Android.
According to Margrethe Vestager, the European Commissioner for Competition, these policies deny "rivals the chance to innovate and compete on the merits" and "denies consumers the benefits of effective competition."
Ms. Vestiger stated that "it is Google's responsibility to bring the infringement to an end." If Google does not correct the practices deemed illegal by the European Commission within 90 days, the company may be lumped with penalty payments of up to 5 percent of the average daily revenue of its parent company, Alphabet.
Google's CEO Sundar Pichai responded via a blog post by stating that the ruling actually "hurts users, developers, and phone makers." He also posits that "if phone makers and mobile network operators couldn't include [Google's] apps on their wide range of devices, it would upset the balance of the Android ecosystem." Pichai suggests that Google's Android restrictions are required for the success of the open-source platform.
He also stated, "We intend to appeal." If the appeal is unsuccessful, it's uncertain whether or not this will have any bearing on Google's practices or if the firm will just view the penalty payments as a supplemental cost of doing business.
Anti-tech rhetoric has been growing considerable of late, and companies such as Facebook, Apple, Amazon, and Google are facing ongoing scrutiny for monopolizing their respective industries and are often slated for their alleged misuse of an ever-growing mass of big data. It will be interesting to see how the Google case pans out.
Related