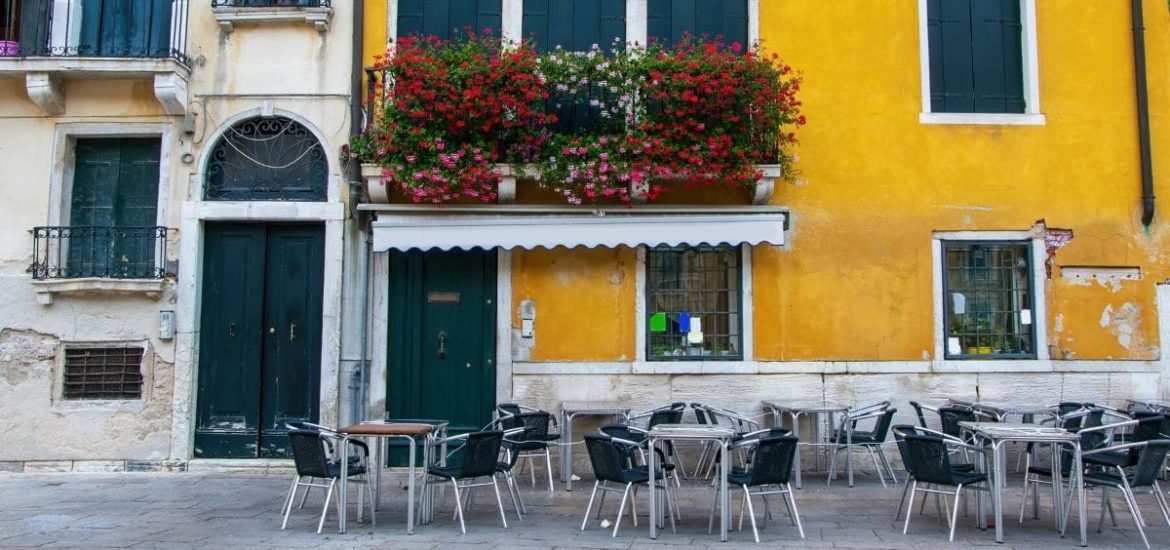 A whole-town the study of coronavirus infections in the small Northern Italian town of Vò, where most of its population was tested for infection with the novel coronavirus (SARS-CoV-2) during the height of the outbreak, highlights the importance of asymptomatic transmission COVID-19. Forty per cent of cases showed no symptoms, according to the paper published on 30 June in the journal Nature (1).
The study performed by researchers from the University of Padova and at Imperial College London suggests that widespread testing and isolation of infected people, as well as community lockdown, effectively halted the outbreak. The town of 3,200 people was quarantined for two weeks, following the death of one of its residents on 21 February 2020 – Italy's first COVID-19 death. Most of the town's population was tested both at the start of the lockdown (86 per cent) and after 14 days (72 per cent).
At the start of the epidemic, 2.6 per cent of the population (73 people) tested positive and after two weeks, only 29 people were positive. None of the children under ten years old tested positive for COVID-19 in the study – even those living with infected family members. Whereas, adults living with infected people were highly likely to test positive. 
Interestingly, the 'viral load' – the amount of the virus a person has inside them – was similar among asymptomatic and symptomatic patients, which means even people with asymptomatic infections have the potential to significantly contribute to transmission. Therefore, the authors argue that asymptomatic or pre-symptomatic people are an important factor in the transmission of COVID-19.
In a statement, co-author Dr Ilaria Dorigatti explained: "The Vò study demonstrates that the early identification of infection clusters and the timely isolation of symptomatic as well as asymptomatic infections can suppress transmission and curb an epidemic in its early phase. This is particularly relevant today, given the current risk of new infection clusters and of a second wave of transmission."
"There are still many open questions about the transmission of the SARS-CoV-2 virus, such as the role of children and the contribution of asymptomatic carriers to transmission. Finding answers to these questions is crucial to identifying targeted and sustainable control strategies to combat the spread of SARS-CoV-2 in Italy and around the world."
Approaches taken by authorities in the wider Veneto region were informed by the Vó study. For instance, similar testing policies were adopted – all contacts of positive cases were offered the test – which co-author Professor Andrea Cristanti says had "a tremendous impact on the course of the epidemic" there compared to other regions.
"Testing of all citizens, whether or not they have symptoms, provides a way to manage the spread of disease and prevent outbreaks getting out of hand," says Crisanti. "Despite 'silent' and widespread transmission, the disease can be controlled."
(1) Lavezzo, E. et al. Suppression of a SARS-CoV-2 outbreak in the Italian municipality of Vò. Nature (2020). DOI: 10.1038/s41586-020-2488-1
Related