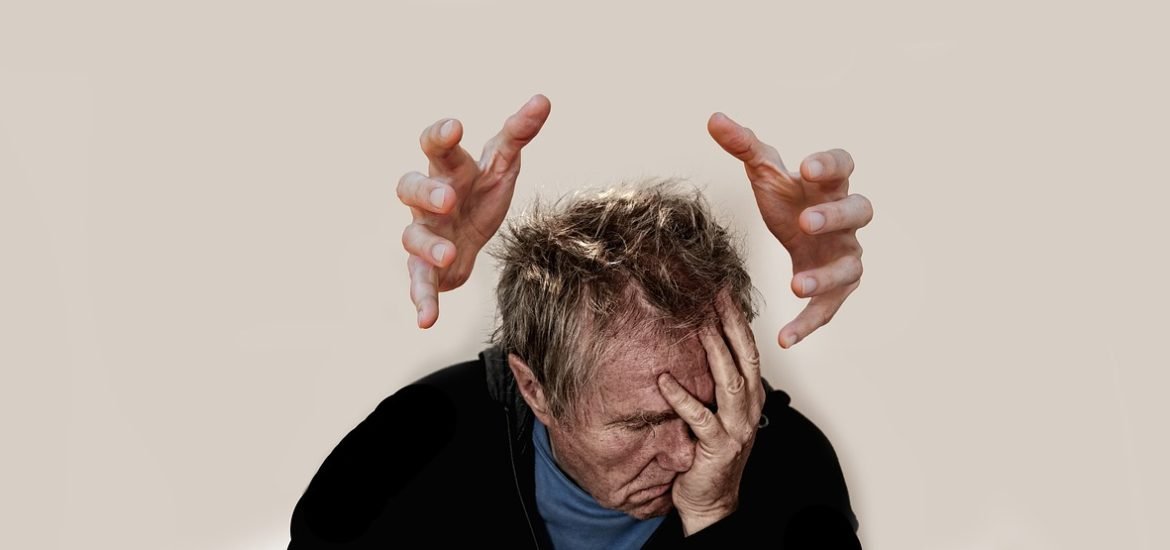 Researchers developed a way to use a wearable device to measure electrical impulses in the skin to predict mood changes in patients with bipolar disorder. This work is still in its early stages, but the team hopes patients with bipolar disorder can use these devices to detect mood swings, as well as help with diagnosis and offer personalised treatments. This work is going to be presented at the 36th ECNP Congress in Barcelona https://www.ecnp.eu/Congress2023/ECNPcongress.
Bipolar disorder is a mental health condition that triggers swings in the patient's mood, energy, activity levels, and concentration. These extreme changes make it very difficult for patients to have a normal life and interact with other people. At the moment, mood swings are diagnosed through interviews with doctors and questionnaires, but this takes time, and patients need to see their doctor in person.
Now, a group of Spanish researchers, in collaboration with scientists from Edinburgh, UK, have found a way to use a wearable device to monitor physiological markers to predict when mood swings will occur. One of the markers collected by the device is electrical conductivity in the skin, which indicates stress levels. The authors believe this parameter can detect whether patients are in a manic, depressive, or normal state.
To test their device, they recruited 38 patients with bipolar and 19 healthy control participants. Each participant received a commercially available Empatica E4 bracelet, which they were asked to wear for around 48 hours. This can measure various physiological changes, but the team was particularly interested in measuring small electrophysiological changes in the wearer's skin.
"We found that bipolar disorder patients in their depressed phase had, on average, a significantly lower skin electrical activity than the rest of the bipolar group or the healthy control group. We also found that as an individual moved from manic to depressive state (or vice versa), this was detectable by a change in skin surface electrical activity," said researcher Diego Hidalgo-Mazzei.
It is crucial for patients and doctors to know when these mood swings occur. Treatment for patients in a depressive mode is totally different from patients in a manic mode. The authors believe this new approach can help with a quick diagnosis and early personalised treatment. "Arriving at the correct drug is difficult, with only around 30 to 40% of treated individuals having the expected response. We hope the additional information these systems can provide will give us greater certainty in treating patients," said Hidalgo-Mazzei.
This is just preliminary work. The authors plan to look at larger samples and use machine learning to analyse the markers collected to confirm these findings. It may not suit every patient or detect every mood swing, but the authors hope it will help some patients in the future.
"Having a physiological biomarker that extends beyond the subjective level would enable more timely intervention. More importantly, the fact that it originates from a wearable device could assist individuals who, due to geographical reasons, lack easy access to clinical facilities," said Professor Paolo Ossola from the University of Parma, Italy (who was not involved in this study). "This is just a preliminary exploratory study, but their encouraging results could pave the way for future research aimed at unravelling clinical puzzles in the diagnosis and treatment of bipolar disorder."
Related