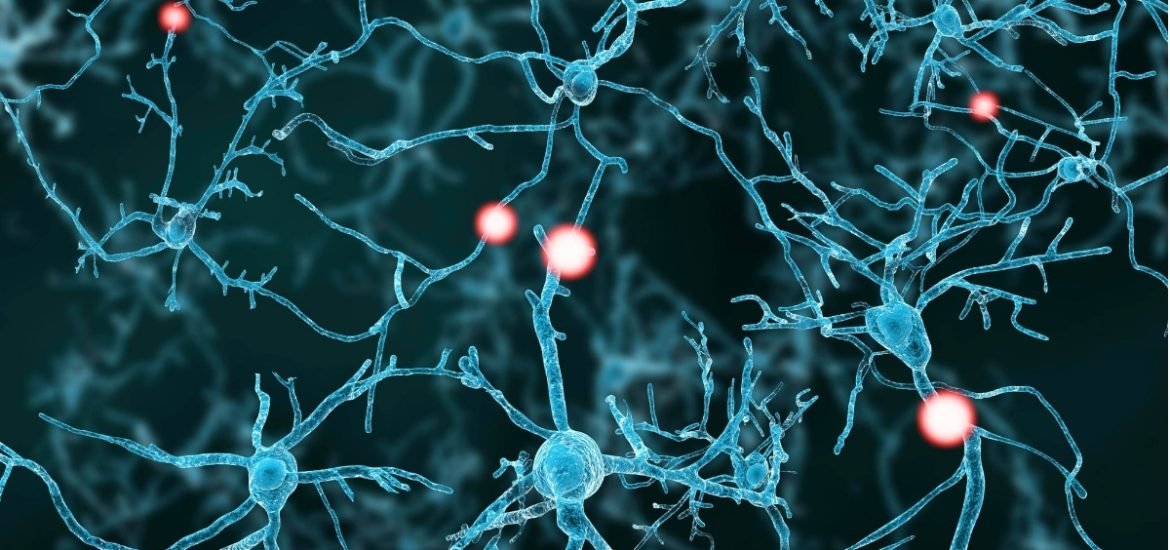 A study published on 21 September in Science has provided evidence of a newly discovered neural network used by gut cells to rapidly communicate with the brain (1). The results reveal a direct connection to the brain through a neural circuit that allows it to transmit signals in just seconds, much faster than the endocrine system―the collection of glands that produce hormones to regulate metabolism, as well as growth, development, and mood.
It is well-known that the gut talks to the brain by sending hormones that let you know when you're hungry or you've eaten enough, or even too much. But now it has been confirmed that cells talk to the brain via electrical signals, an observation first made by Diego Bohórquez, a neuroscientist from Duke University, and colleagues. They observed that enteroendocrine cells of the gut possess protrusions resembling synapses of neurons―which is how neurons normally communicate with each other.
The human gut is lined with over 100 million nerve cells. To determine whether gut cells and neurons communicate via the same interactions that nerve cells to communicate with each other, the team injected a fluorescent rabies virus known to be transmitted through neuronal synapses into the colons of mice to find out whether their neuronal counterparts would become fluorescent too―which they did. The partner neurons were discovered to be vagal neurons, and newly named neuropod cells of the gut were shown to stretch out and interact with them to form synaptic connections.
In the lab, the gut cells were also shown produce glutamate, a neurotransmitter involved in smell and taste, which was detected by the vagal neurons within 100 milliseconds, a lot faster than hormones can travel through the bloodstream from the gut to the brain. This important finding was made possible by the use of novel technologies including single-cell quantitative real-time polymerase chain reaction and single-cell Western blot that allows a single cell to be analysed on the molecular level.
Interestingly, another study published just one day earlier on September 20 in the journal Cell has provided further insights into these important connections between the gut and brain (2). In the complementary study, researchers from the Icahn School of Medicine at Mount Sinai identified what they refer to as the "vagal gut-to-brain axis" as an essential component of the brain system that regulates reward and motivation. To reach this conclusion, the researchers used state-of-the-art optogenetics to stimulate sensory neurons linked to the gut with lasers, which produced reward sensations that mice worked hard to repeat. The stimulation also increased dopamine levels―a mood-enhancing neurotransmitter―in the brains of rodents.
These two studies further highlight the widely recognised link between the brain and the gut. While the clinical implications of these findings still remain unclear, they could eventually lead to new treatments for obesity, eating disorders, and even depression and autism, which have been linked to a poorly functioning gut. Moreover, they help explain why stimulating the vagus nerve with electrical signals can treat severe depression and perhaps, why eating makes us feel good―or sometimes bad.
(1) Kaelberer, M. M. et al. A gut-brain neural circuit for nutrient sensory transduction. Science (2018). DOI: 10.1126/science.aat5236
(2) Han, W. et al. A Neural Circuit for Gut-Induced Reward. Cell (2018). DOI: 10.1016/j.cell.2018.08.049
Related