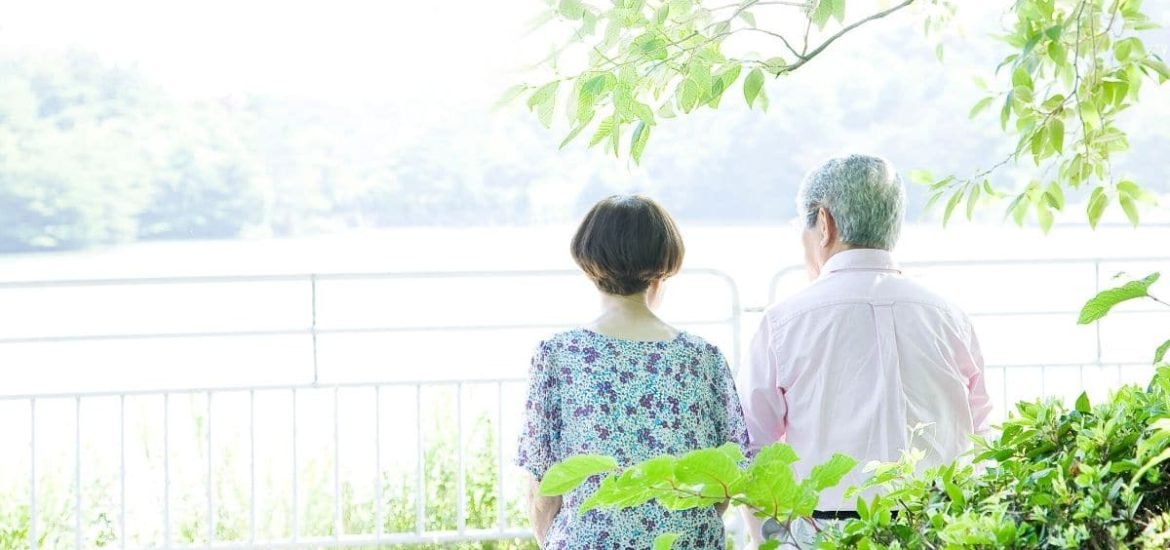 Last week, Chinese regulators granted conditional approval for a new Alzheimer's drug. The seaweed-derived compound purportedly improves cognitive function by altering the gut bacteria of Alzheimer's patients.
The drug called Oligomannate — the active ingredient is known as sodium oligo-mannurarate or GV-971 — was developed by the Chinese Biotech startup Shanghai Green Valley Pharmaceuticals. In a 36-week Phase 3 clinical trial involving 818 patients, the researchers reported improved cognitive function in patients with mild to moderate Alzheimer's, even after just 4 weeks. In a statement, the company said: "Trial results demonstrated that Oligomannate statistically improved cognitive function in mild-to-moderate Alzheimer's patients as early as week 4 and the benefit was sustained at each follow-up assessment visit."
But the scientists have not yet provided evidence that the subtle improvements in cognition are clinically meaningful. Full approval will require additional research on the pharmacological mechanisms and long-term safety and effectiveness of the drug. Green Valley must still submit evidence of this long-term safety and effectiveness to China's National Medical Products Administration, according to Reuters.
Many scientists and clinicians have expressed excitement at the promise of a potential new treatment for such a devastating and widespread disease. Dementia affects more than 35 million people worldwide, according to the World Health Organization (WHO), and Alzheimer's disease is the most common form. Therefore, medicines that could slow the progression or even halt or prevent the development of Alzheimer's — and all forms of dementia — are urgently needed.
But outside experts are keen to find out whether or not the drug will actually work in more diverse populations and how patients will fare over a longer period of time. The 9-month trial performed by Green Valley was relatively short compared to typical Phase 3 drug trials. However, the company has planned global Phase 3 clinical trials to seek approval in other countries.
Hope and scepticism
Unsurprisingly, after years of clinical failures, the claims have been met with some degree of scepticism by researchers that are not connected to Green Valley Pharmaceuticals. Particularly since the full data is not yet available. Previous experimental drug trials, mostly based on the amyloid hypothesis — targeting the sticky plaques in the brain that are thought to be the cause of Alzheimer's disease — have been uninspiring, to say the least.
Years of failed trials have demonstrated little cognitive improvement, which is perhaps why the new drug has received so little attention until now and the announcement of conditional approval was so unexpected — the last Alzheimer's drug was approved nearly 20 years ago.
Alzheimer's and the microbiome
Oligomannate does not target beta-amyloid proteins in the brain but instead seeks to alter the connection between the brain and the microbiome.
The results of a preclinical study, published in September in Cell Research, a Nature journal, demonstrated a link between altered gut bacteria and neuroinflammation in mice and Oligomannate reportedly suppressed this gut-associated neuroinflammation in mice. The authors suggested this has the potential to inhibit the progression of Alzheimer's disease.
Scientists are now realising that gut bacteria may play a role in many diseases including Alzheimer's as well as other neurological disorders. A number of promising studies have been performed in animals. But whether this type of approach will work in humans is yet to be determined. Almost more importantly, Oligomannate offers hope that researchers targeting the microbiome to address many other diseases may be moving in the right direction.
Although the initial Phase 3 clinical trial of Oligomannate was not designed to demonstrate whether the drug actually works via this mechanism, upcoming global trials will attempt to show how the drug affects cognition.
(1) Wang, X. et al. Sodium oligomannate therapeutically remodels gut microbiota and suppresses gut bacterial amino acids-shaped neuroinflammation to inhibit Alzheimer's disease progression. Cell Research (2019). DOI: 10.1038/s41422-019-0216-x
Related