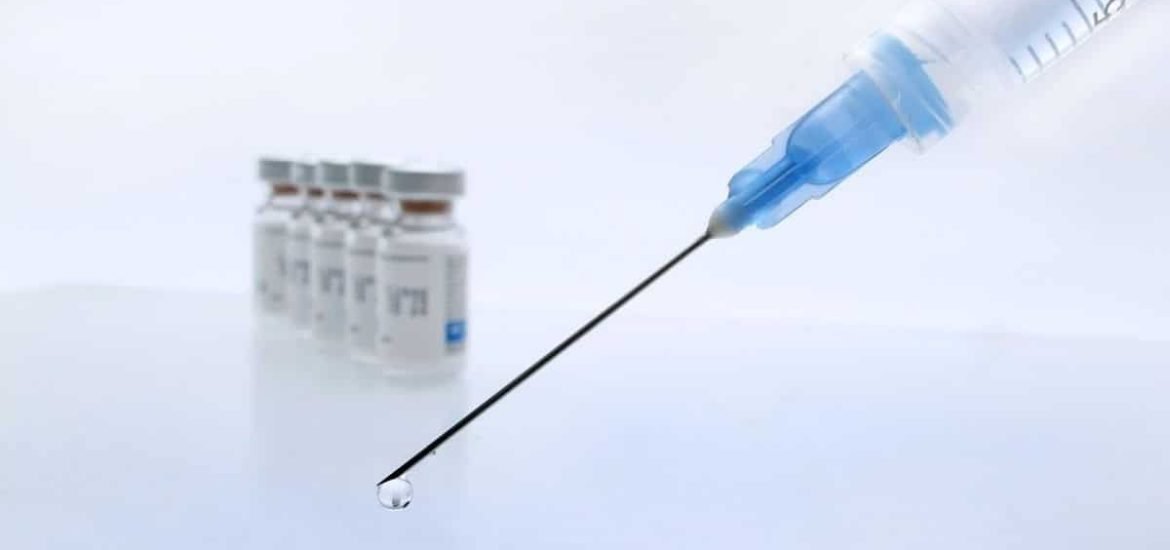 On Tuesday August 11, Russia became the first country to approve a vaccine against the novel coronavirus (Sars-Cov-2). The news was announced by Russian President Vladimir Putin that the vaccine, called Sputnik V, had been officially registered for emergency use with the Russian Health Ministry.
Russia currently holds the fourth-highest tally of coronavirus infections in the world, with almost 900,000 cases in Russia alone. The global number of COVID-19 cases has now exceeded 20 million and the virus is responsible for more than 730,000 deaths.
Putin claims Russia's coronavirus vaccine, which was developed by the Gamaleya National Research Center, has passed all 'necessary steps' and has even been given to his own adult daughter. Russian Healthcare Minister Mikhail Murashko said the vaccine would be slowly introduced to the general population and would be given to health workers and teachers first.
The vaccine is administered in two doses of adenoviruses that express the coronavirus spike protein. The first dose contains an Ad26 virus, which is the same strain being used in an experimental coronavirus vaccine being developed by pharmaceutical company Johnson & Johnson and the second 'booster' shot is composed of an Ad5 virus, similar to the experimental vaccine being developed by CanSino Biologics in China. Binnopharm, the company who manufactures the Russian vaccine, says it can produce 1.5 million doses per year.
There are currently more than 200 vaccines in development around the globe, some of them in Phase III trials. However, despite the urgency of developing a vaccine against Sars-Cov-2, ensuring a vaccine is effective and safe is more critical than winning the so-called 'race' for a COVID-19 vaccine.
The World Health Organization (WHO) says it is closely following Russia's progress and has cautioned against releasing any promising vaccine too soon and compromising safety. At a UN press briefing just a few hours after the announcement, WHO spokesman Tarik Jasarevic said: "It's vital that we apply all public health measures that we know are working, and we need to continue to invest in and accelerate the development of safe and effective treatments and vaccines that will help us reduce disease transmission in the future".
According to Russia officials, the vaccine elicited a strong immune response and no 'serious complications' in Phase I and Phase II trials. However, the results have not been published and the trials involved just 76 people. At present, there is no evidence of the vaccine's efficacy, as Phase III studies – which test the vaccine's efficacy, typically, on thousands of participants and look for rarer side effects that may not show up in smaller trials – are only set to begin on August 12 (in Russia and several other countries).
Immediately following the news, scientists around the world, including some Russian scientists, voiced their disapproval, calling the move rushed and inappropriate. Many are concerned that the premature use of a coronavirus vaccine in Russia that has not been properly vetted could put people at risk and might even hinder global vaccine development efforts.
Svetlana Zavidova, a lawyer who heads Russia's Association of Clinical Trials Organizations is worried that without data from Phase III trials it will not be clear whether the vaccine prevents COVID-19 infection or not – or if it causes any harmful side effects due to deficiencies in how Russia monitor the effects of medicines: "It's ridiculous, of course, to get authorization on these data".
In a statement released by the UK Science Media Centre, Prof Francois Balloux, a geneticist at University College London, said: "This is a reckless and foolish decision. Mass vaccination with an improperly tested vaccine is unethical. Any problem with the Russian vaccination campaign would be disastrous both through its negative effects on health, but also because it would further set back the acceptance of vaccines in the population".
Related