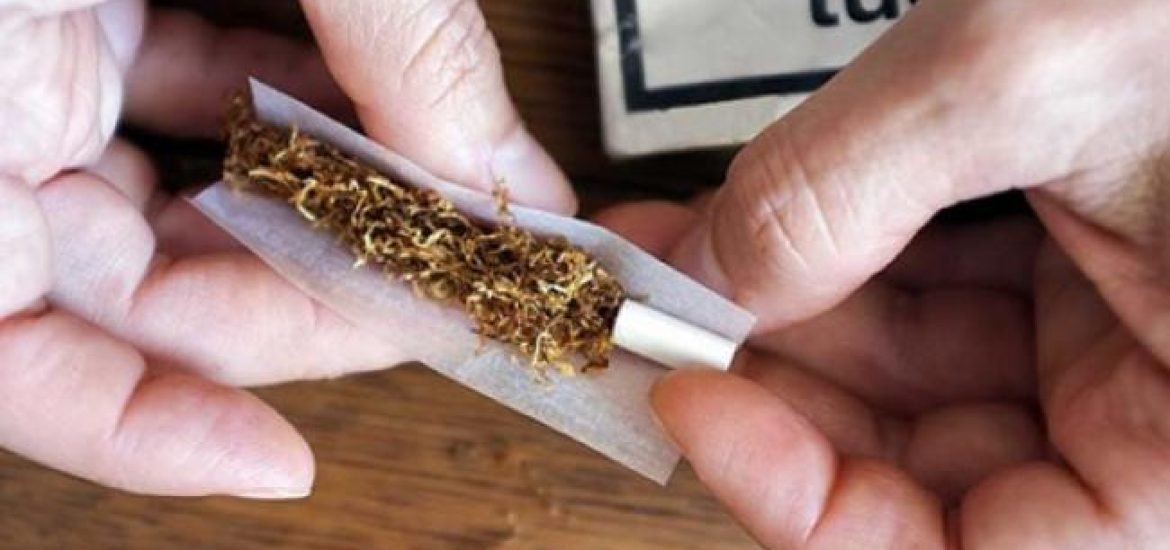 Rolling tobacco is responsible for more illnesses and more serious heath complications than regular cigarettes. This is why two French MPs asked for their prices to by increased.
Rolling and smoking your own cigarettes Is in fashion. In France, it amounted to 16% of all tobacco sales in 2015 – a significant increase as it only amounted to 11% of the sales in 2005. This is due to its low prices, especially since manufactured cigarettes' prices were increased several times during the last few years. In fact, a rolled-up cigarette is 27% less expensive than a regular cigarette – including the rolling paper and filters.
The smoking of rollies rather than factory-made (straights) varies from country to country. The popularity of rollies in the smoking population ranges from about 58 per cent in Thailand, 39 per cent in New Zealand, 28 per cent in the UK, 24 per cent in Australia down to only 7 per cent in the USA.
Rolling tobacco has the reputation of being less harmful for the smoker's health. This reputation is a total misconception. Rollies are actually more toxic, with up to 6 times more tar and nicotine – and can be even more toxic when smoked without a filter – twice the amount of smoke and 35% more carbon monoxide per gram of tobacco ingested.
The tobacco is less compacted in rolled up cigarettes and tehrefore doesn't burn as easily, which leads to a hotter combustion and a more toxic smoke. "You will have to take more intense drags to have your nicotine dose. The inhalation is both deeper and longer", explains tobaccologist Philippe Castera.
For now, rolling tobacco has not been hit by taxes as harshly as manufactured cigarettes. The is why two French MPs, Michèle Delaunay and Gérard Bapt (of the French Socialist party) asked its price to increase by 30%. In a letter sent to both the Finance minister and the Secretary of State for the Budget, they denounce a "financial and health slaughter". According to the two men, it is "unjustifiable" to favour a more dangerous cigarette by letting it be cheaper.
Related
This post is also available in: FR (FR)