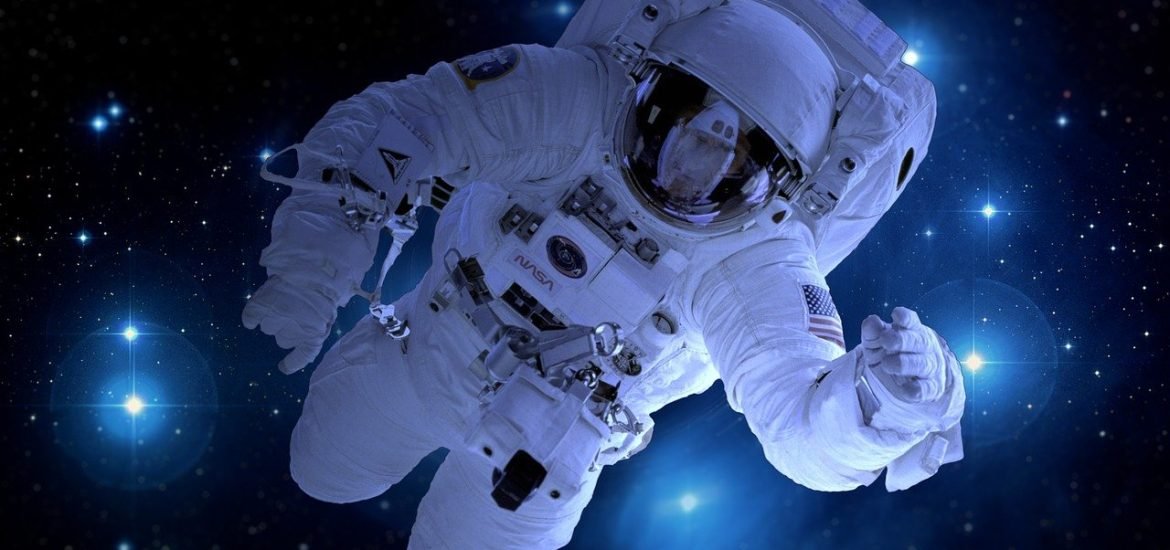 Researchers at the Karolinska Institutet in Sweden discovered why astronauts are less effective at fighting infections, according to a study published in the journal Science Advances. It turned out that being in outer space affects how T cells in the immune system work.
Humans are going to continue exploring space. However, space can be very hostile and harsh to the human body. One such threat involves changes to the immune system that happen when astronauts are in space and persist after they return to Earth. This immune deficiency leaves them more vulnerable to infections. "If astronauts are to be able to undergo safe space missions, we need to understand how their immune systems are affected and try to find ways to counter harmful changes to it," said study leader Lisa Westerberg from the Karolinska Institutet. "We've now been able to investigate what happens to T cells, which are a key component of the immune system when exposed to weightless conditions."
In this study, the team simulated weightlessness in space using a method called dry immersion. The researchers used a waterbed to "trick" the bodies of eight healthy participants into thinking they were in a weightless state for three weeks and then examined their T cells. The team collected blood samples on days 1, 7, 14, and 21 and then 7 days after the experiment ended.
The results showed that T cells significantly changed their gene expression and became more immature. Crucially, these changes were still visible 7 days after the experiment ended. "The T cells began to resemble more so-called naïve T cells, which have not yet encountered any intruders. This could mean that they take longer to be activated and thus become less effective at fighting tumour cells and infections. Our results can pave the way for new treatments that reverse these changes to the immune cells' genetic programme," said Carlos Gallardo Dodd.
 The team now wants to use Esrange Space Centre's sounding rocket platform in Kiruna, Sweden, to study precisely how T cells change due to weightless conditions and how their function is affected in the long term.
Gallardo-Dodd C, Oertlin C, Record J, Galvani R et al. 2023) Exposure of volunteers to microgravity by dry immersion bed over 21 days results in gene expression changes and adaptation of T cells. Science Advances, online 25 August 2023, doi: 10.1126/sciadv.adg1610
Related