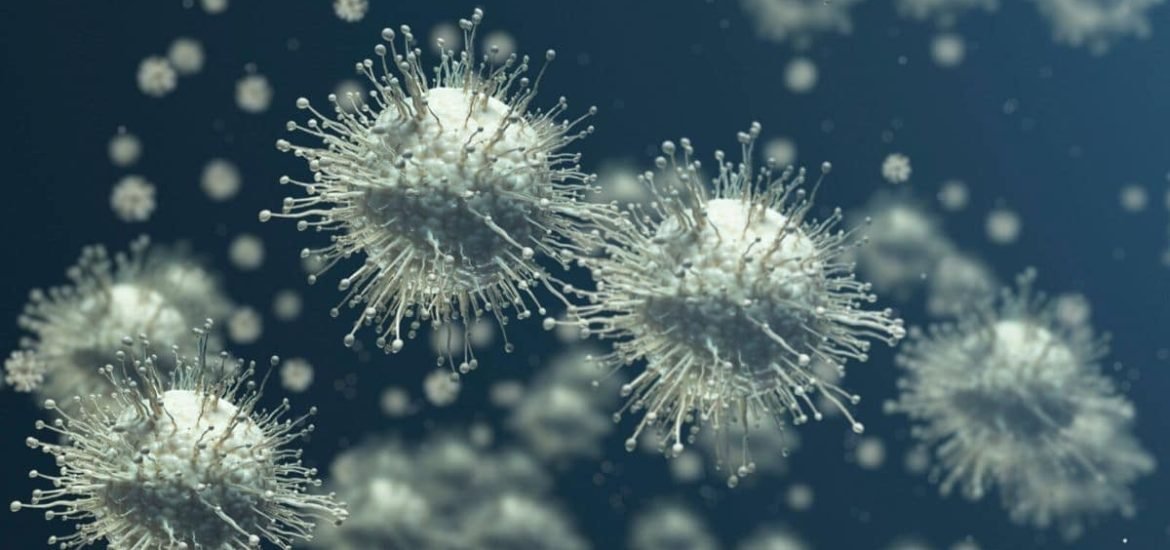 The World Health Organization (WHO) has confirmed that a new coronavirus is probably the cause of the mysterious pneumonia outbreak in Wuhan, a city of more than 11 million people in central China. So far, 59 cases of severe illness have been reported, with seven patients in a critical condition, according to the Wuhan Municipal Health Commission. 
The UN health agency has also suggested a novel coronavirus may be a possibility but says there is not yet enough evidence to confirm this.
Coronaviruses are a large family of viruses that are responsible for infections ranging from the common cold to the deadly SARS (severe acute respiratory syndrome) and MERS (Middle East respiratory syndrome) outbreaks. The scientists have ruled out the SARS and MERS coronaviruses, flu, bird flu, adenoviruses, and other common respiratory pathogens.
Lead scientist Xu Jianguo told Chinese media: "A total of 15 positive results of the new type of coronavirus had been detected". Preliminary results are based on lab tests on infected blood samples and throat swabs.
Gauden Galea, the WHO Representative to China said: "Further investigations are also required to determine the source, modes of transmission, the extent of infection and countermeasures implemented".
The WHO has recommended against the application of any travel or trade restrictions on China. And Chinese authorities have said that while the virus can cause severe illness in some patients, it does not transmit readily between people.
In a statement, the WHO has commended China for its management of the outbreak: "Preliminary identification of a novel virus in a short period of time is a notable achievement and demonstrates China's increased capacity to manage new outbreaks."
"China has strong public health capacities and resources to respond to and manage respiratory disease outbreaks."
The new virus broke out sometime between December 12 and 29 and initial reports have linked the outbreak to the wholesale Huanan Seafood Market, which has since been closed for disinfection. Nobody has died and eight patients have recovered and were discharged from hospital on Wednesday.
Nonetheless, the pneumonia outbreak is worrying, according to health experts. The source of the illness — not yet known — is potentially linked to an animal food source. Just like SARS, MERS, and bird flu, it may have crossed the species barrier.
In 2003, the Chinese government initially covered up the SARS virus, which ended up spreading to 37 countries and killing more than 750 people. There is still no vaccine or treatment for SARS or MERS, which pose epidemic threats.
The memory of SARS has triggered increased concern and precautionary measures in Hong Kong, Thailand, and other countries, where travellers arriving from Wuhan are being screened for flu-like symptoms.
Related