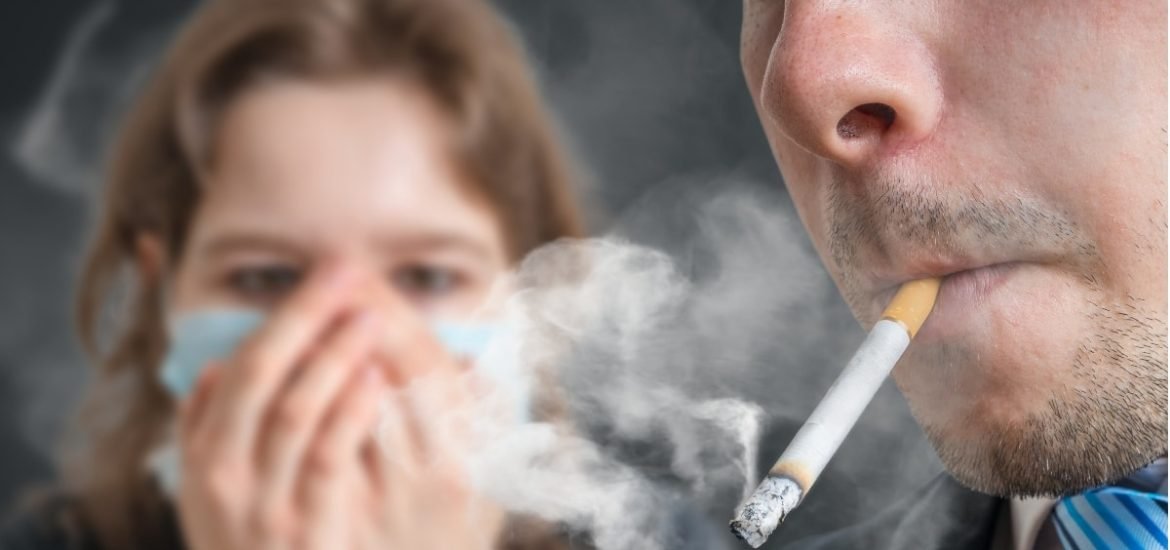 A new analysis published on 23 March in the European Journal of Preventive Cardiology indicates that parental smoking ― both maternal and paternal ― increases the risk of congenital heart defects (CHDs) in newborn babies (1).
A CHD is a lifelong condition that can affect blood flow through the heart. Medical techniques can improve the quality of life for children with these common birth defects ― 8 per cent of births around the world ― regardless, CHDs are the leading cause of stillbirths.
Previous studies only considered the link between CHDs and mothers who actively smoke, and only in the USA and Europe. Here, the authors also included a large number of studies assessing the risk of CHDs linked with parental smoking from China.
The researchers performed a meta-analysis on 125 observational studies including nearly 9, 000 study participants. Of those, nearly 140 thousand cases involved CHDs. The authors conclude that "maternal active smoking, maternal passive smoking as well as paternal smoking all increased the risk of CHDs in offspring."
Pregnant women are more likely to be exposed to second-hand smoke from fathers-to-be than to smoke themselves during pregnancy. Moreover, the risk of CHDs increased by a massive 74 per cent for smoking fathers, 124 per cent for passive smoking in women, and 25 per cent for women who smoke during pregnancy, compared to no exposure.
Furthermore, a mother's exposure to second-hand smoke posed a risk throughout all stages of the pregnancy. In fact, maternal passive smoking is more harmful factors than maternal active smoking. Therefore, the findings suggest second-hand smoke from fathers may be even more harmful to unborn children than pregnant women smoking themselves.
In particular, smoking mothers were linked to a 27 per cent increase in the risk of an atrial septal defect and a 43 per cent higher risk of right ventricular outflow tract obstruction, compared to non-smoking parents. The researchers also discovered a higher risk in Asian populations.
The reasons or mechanisms underscoring the relationship between parental smoking and a higher risk of CHDs remain unclear. The authors suggest abnormal blood flow due to smoking as one potential cause and propose the narrowing effect of nicotine on blood vessels as another possible factor. Or it could simply be down to genetic susceptibility.
Further research is still needed to verify these latest claims since some important details were missing from the studies analysed. For example, many reports did not provide information on the time and severity of parental smoking. In addition, they often did not control for confounding factors ― CHDs are caused by a number of genetic and environmental factors, including diet, diabetes, obesity, drinking alcohol, and infections.
Nonetheless, smoking does seem to carry with it considerable additional risk. Therefore, the best strategy may be for both parents to quit smoking before trying to conceive. Moreover, pregnant women should definitely avoid second-hand smoke, before and during their pregnancy.
(1) Zhao, L. et al. Parental smoking and the risk of congenital heart defects in offspring: An updated meta-analysis of observational studies. European Journal of Preventive Cardiology (2019). DOI: 10.1177/2047487319831367
Related