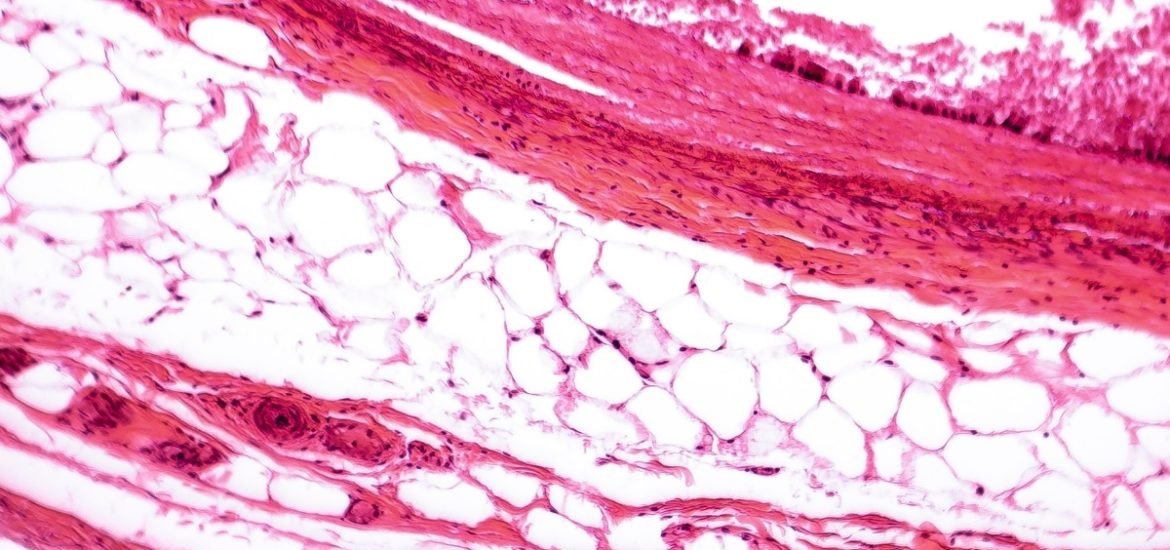 Not all fat cells are the same, according to a new paper published on 30 April in Cell Reports. And the makeup of these seemingly diverse fat cell populations could be an indicator of health.
In fact, researchers involved in the work suggest the numbers and types of fat cell subtypes in the body could potentially be used to predict metabolic health. The new findings may help explain some of the differences in adipose (fat) tissue among different people. And could potentially help identify individuals predisposed to metabolic diseases like diabetes.
Fat tissue is important for storing and releasing fatty acids as well as secreting adipokines, the signalling molecules that communicate fullness and control energy use. However, too much fat can lead to obesity, which is linked to Type 2 diabetes, fatty liver, and other metabolic diseases.
Obesity is now a leading preventable cause of death worldwide, and now kills more people than car crashes. In 2016, nearly 40 per cent of adults 18 years of age or over were overweight and 13 per cent were obese, and more than 340 million children and adolescents were overweight or obese, according to the World Health Organisation (WHO).
The international team of researchers from the University of Melbourne, Monash University, and Alfred Health in Australia and Yale University in the US collected fat samples from 50 human volunteers and performed gene and protein analyses on the extracted cells. They discovered three distinct subtypes of adipose cells.
The first subtype may increase the risk of fatty deposits around the body, regardless of body mass, whereas a second fast-burning type could prevent weight gain. They also discovered a third more neutral subtype. These cells seemed to perform normal cell functions but much more slowly than other cell types.
The cells are in factor "precursors", known as adipocyte progenitor cells, that later go on to become true adipose cells. These various cell types were also found in many different parts of the body and are therefore not confined to one particular area.
But interestingly, some people had more of certain cell types than others. For this reason, the researchers think these cell populations could be a good indication of a person's health. According to the authors, certain subtypes may be implicit in metabolic disease, but clinical trials are still needed to confirm this assertion.
In the future, the authors hope to discover ways to "switch off" the fat releasing cells and "switch on" the fat burners, which could potentially aid weight loss efforts. However, therapies like these, if even possible, will take many more years to develop.
And while innovative therapies are less invasive than surgery and could possibly prevent some forms of illness, they do not address the underlying cause of obesity, which has almost tripled since the 1970s. Therefore, strategies that focus on nutrition and lifestyle may be a faster way of addressing the pandemic.
(1) Raajendiran, A. et al. Identification of Metabolically Distinct Adipocyte Progenitor Cells in Human Adipose Tissues. Cell Reports (2019). DOI: 10.1016/j.celrep.2019.04.010
Related